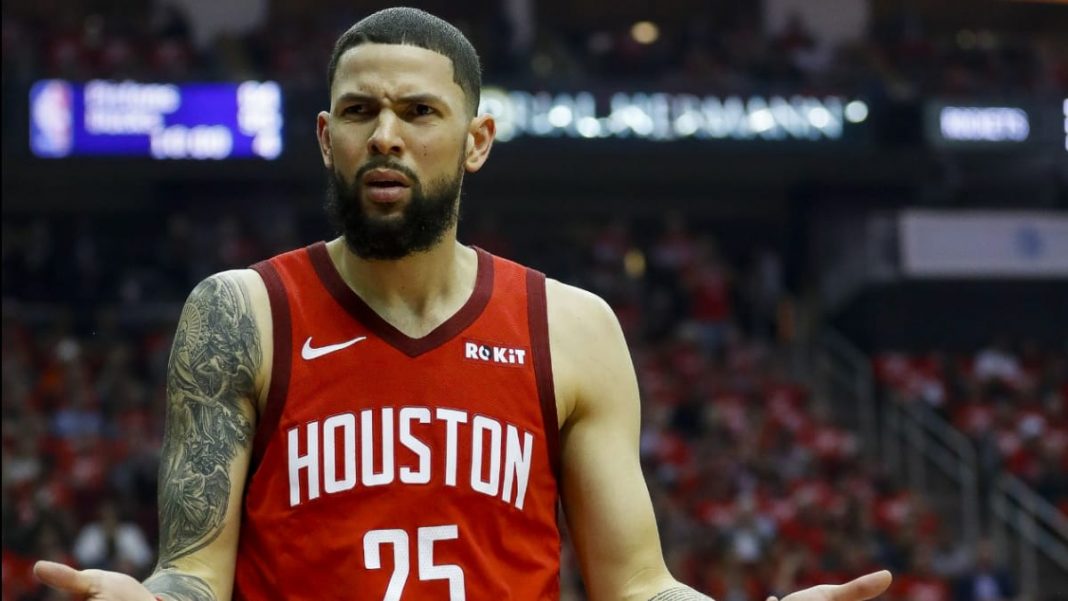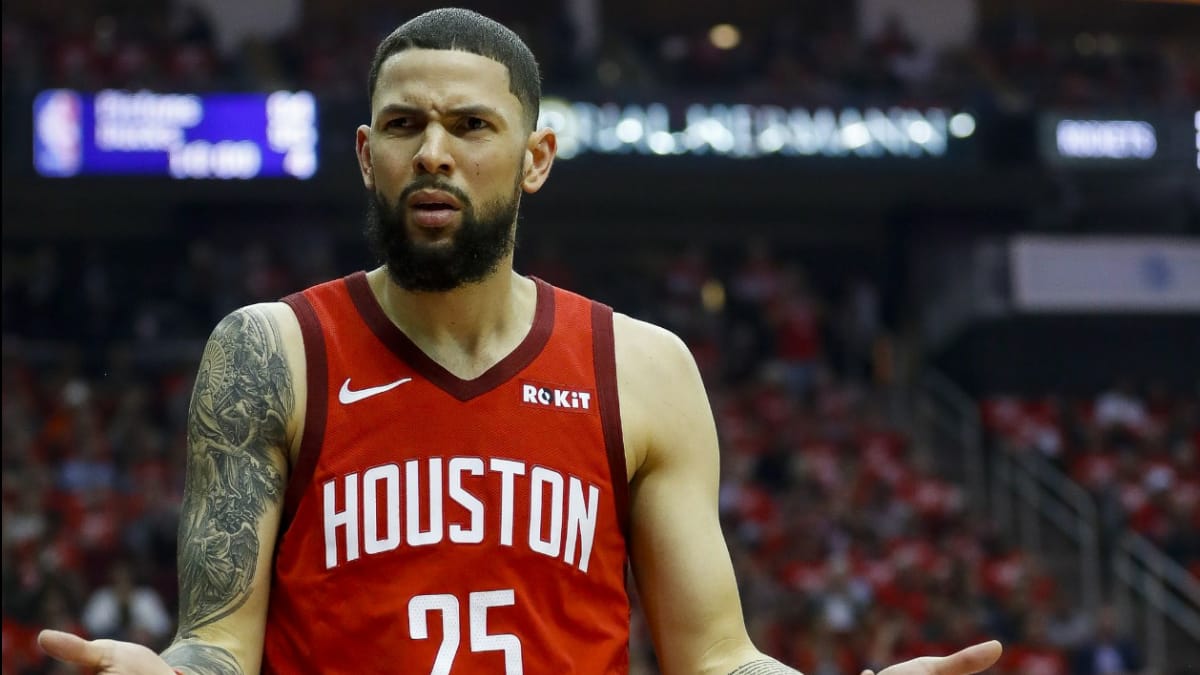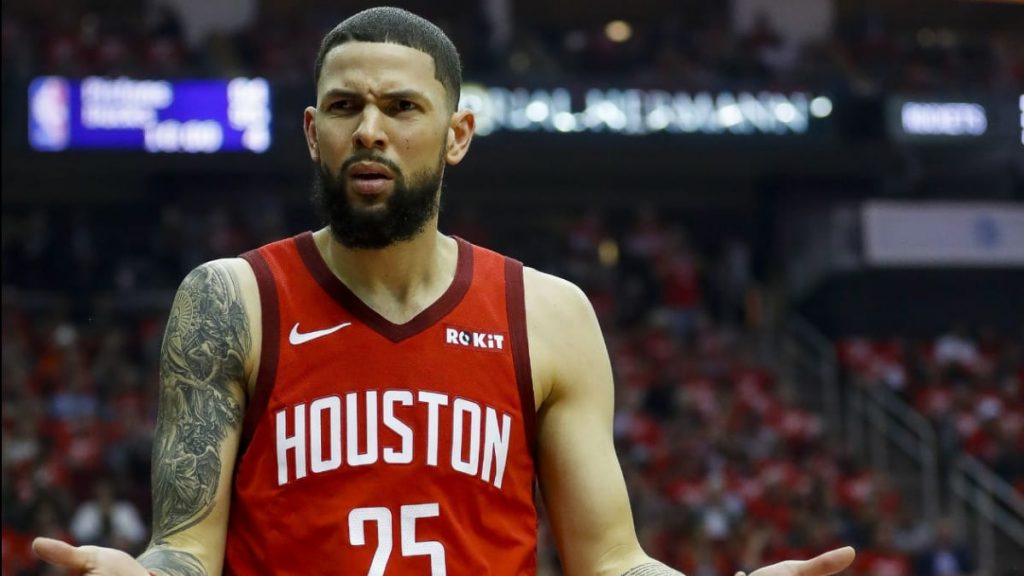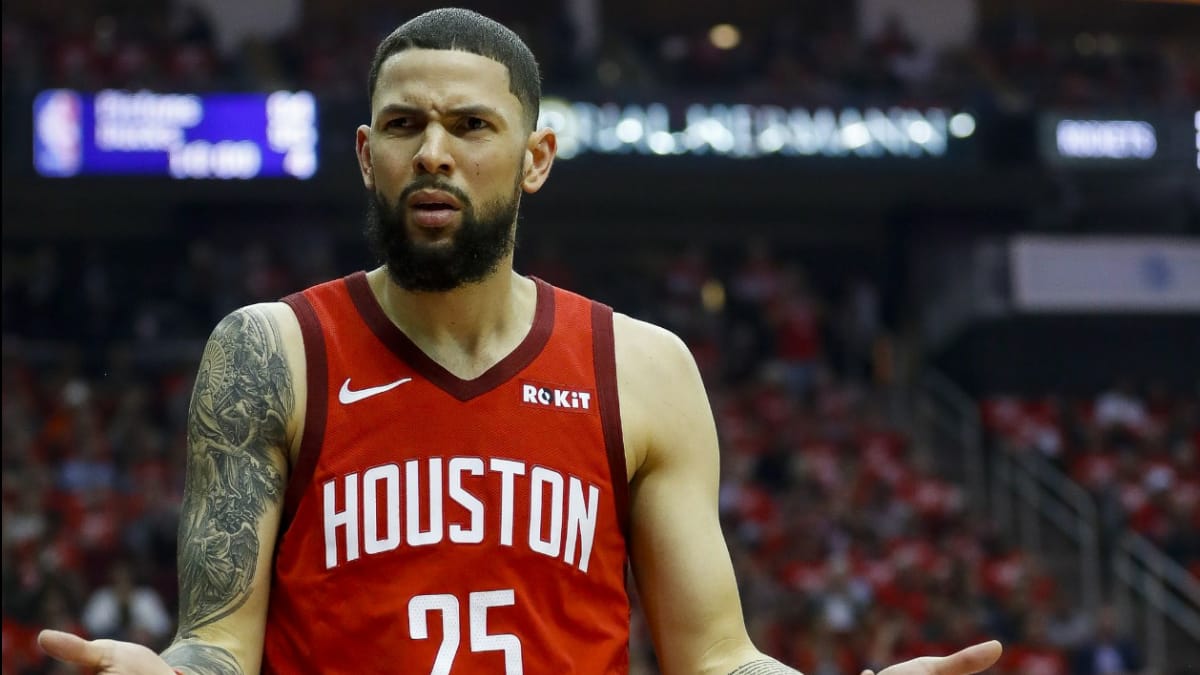 The New York Knicks have had a quiet offseason to say the least. Although they have been busy, given their cap space $109 Million, haven't made any star signings. The Knicks have to improve to get into the playoffs and are looking to make the required changes. They have already brought in center Nerlens Noel and re-signed Elfrid Payton. 
Now, Knicks have signed Houston Rockets' backup point guard Austin Rivers. To say the least the New York based side could have gone for a proper rebuild and brought in some quality veterans to the side. However, they have made many underwhelming moves till now.
Austin Rivers bids farewell to Houston as he joins the Knicks 
Talking about Rivers, he came off the bench in the Rockets and averaged 8.8 points in 23.4 minutes per game last season. The No. 10 overall pick in the 2010 NBA draft will now be joining the fifth team in the NBA. 
Over the years Rivers has turned himself into a capable ball-handler and a good pick-and-roll player. In the Knicks he will be a backup to the recently re-signed Elfrid Payton.
To fill the roster, they have brought in Omari Spellman, Jacob Evans, and a future second-round pick from the Timberwolves in exchange of Ed Davis.
The Knicks are not looking like a side that will come anywhere near the playoffs. There are certain additions like Burks who are good, and the team might improve on last season's record.
It remains up to time to unravel all the answers and speculations about the New York Knicks. But do let us know about your views on the Knicks squad entering the 2020-21 season. Will the Knicks be able to blossom? Or are they in for a disappointing season yet again? 
Also Read: Donovan Mitchell signs $163 Million contract extension with Utah Jazz