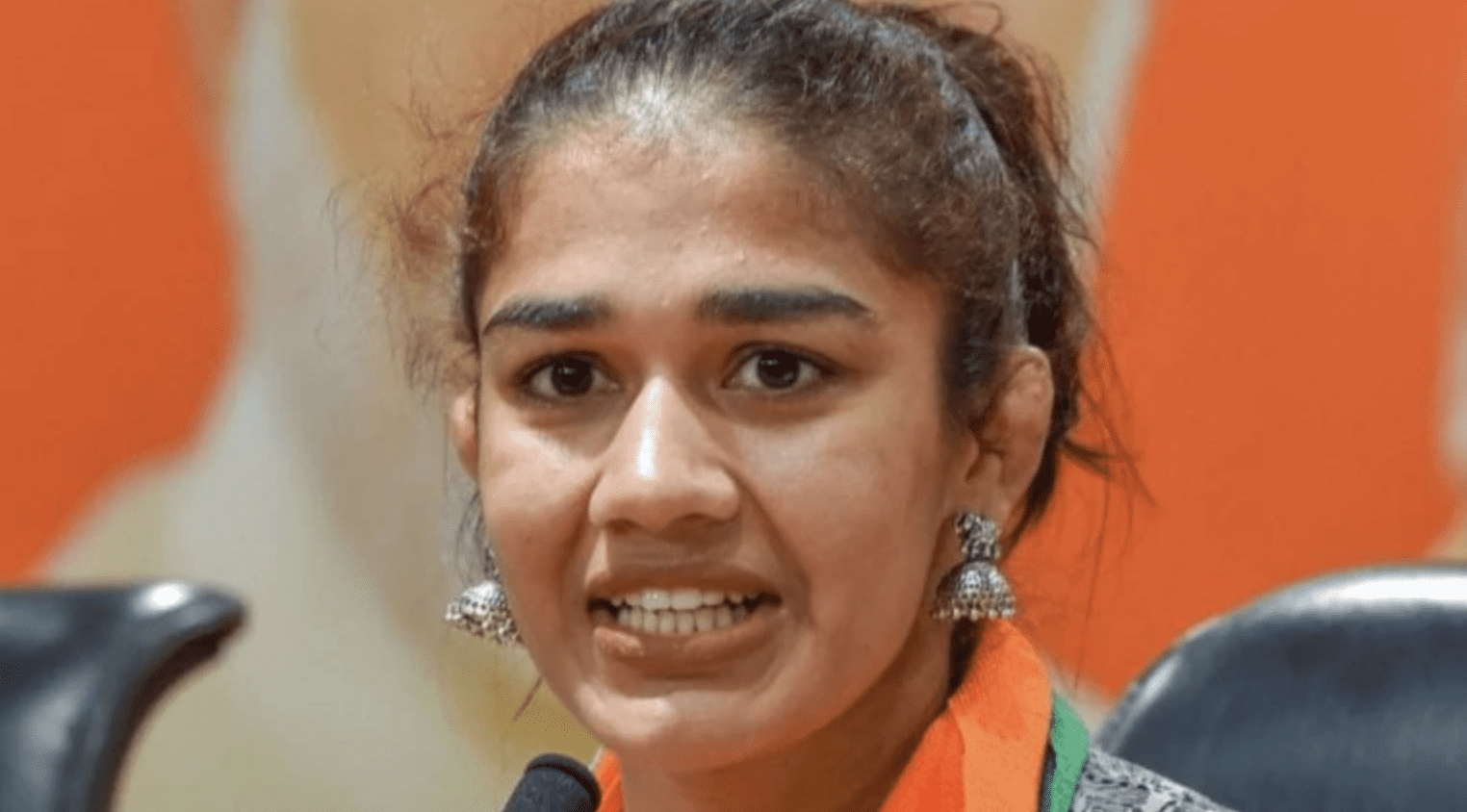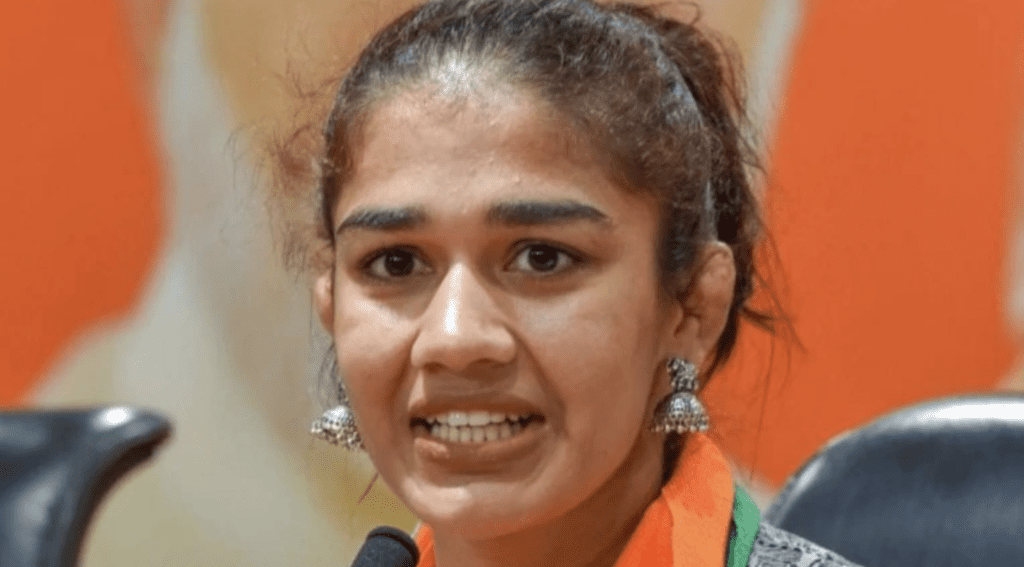 Indian Wrestler Babita Phogat resigns from the post of Deputy Director in the Sports and Youth Affairs Department, Haryana on Wednesday.
Babita Phogat along with Kabaddi player Kavita Devi were recently appointed as the deputy directors in the Haryana Sports Department earlier this year in July.
Babita Stated in her resignation letter – "I have recently joined as the Deputy Director in the Sports and Youth Affairs Department, Haryana. However, I am unable to continue due to unavoidable circumstances."
Babita Phogat is the younger sister of Geeta Phogat. She won gold medal in the 55kg category at the 2014 Commonwealth games.
Phogat sent her resignation to the principal secretary of the Haryana Sports and Youth Affairs Department.
According to the sources, Babita is looking to devote her time to Politics and will also take part in the poll campaigning in the Baroda bypoll in Sonipat and the Bihar elections for the Bjp.
Sources also revealed that she might contest the bypoll for an Assembly seat in Sonipat district next month.
Earlier, she tweeted a photo with CM Manohar Lal Khattar and said that she wants to work for the BJP once more.
Babita Phogat involved in controversy
She was also involved in a controversy earlier this year after he linked the Coronavirus pandemic to the Islamic sect. Her social media post divided social media users, with #SuspendBabitaPhogat going up against #ISupportBabitaPhogat.
Babita Phogat along with her father Mahavir Phogat joined the BJP last year just before the Haryana elections. The three-time Commonwealth gold and silver medalist made the headlines with the biopic made on Phogats in 2016 Bollywood film "Dangal" – starring Aamir Khan – depicting Babita and her Geeta's journey that become blockbuster hit worldwide.
ALSO READ : Babita Phogat and Kavita Devi appointed by Haryana government as Deputy Directors