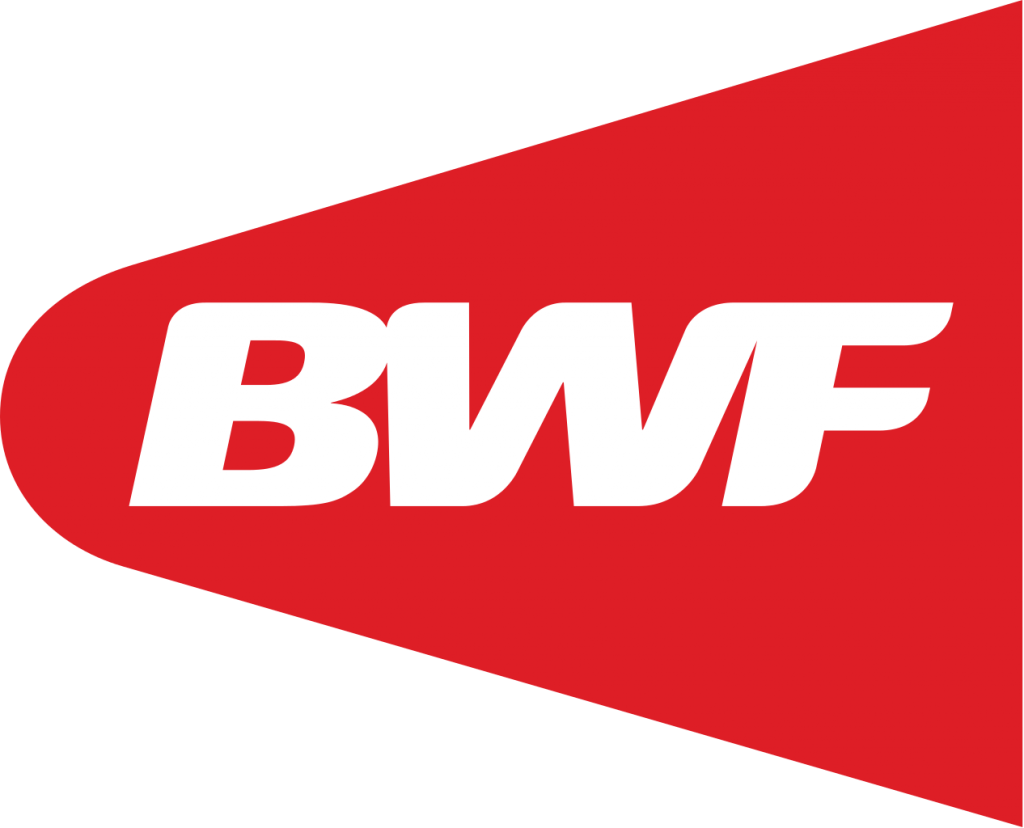 Resumption of international badminton has been a much discussed and debated affair. Time and again the Thomas and Uber Cup have been postponed and several tournaments have been cancelled. But, much to the cheer of fans The Denmark Open is set to happen between 13th to 18thOctober. The Asian leg of tournaments in badminton however now stands postponed to January 2021. It was set to happen in November- December 2020, earlier.
Resumption of badminton has been challenging. Nevertheless, The BWF expressed their keenness to resume the calendar with due safety considerations in place among these challenging circumstances in a virtual press conference.
BWF President Poul-Erik Høyer, Deputy President Khunying Patama Leeswadtrakul and Secretary General Thomas Lund addressed various issues in BWF's first such virtual interaction.
"We are here for the players and we're trying our best to get tournaments up and running," Høyer said.
BWF expressed that it was a complex process due to which the Asian leg was decided to be held in January 2021 instead of November 2020.
"We had planned the European leg which included the TOTAL BWF Thomas and Uber Cup Finals and two Denmark Opens in October. At the same time we announced we would plan an Asian leg. Setting up that level of events is a complex and big exercise. Simply due to time constraints, we are not able to conduct it before January, which was found to be the best time to get the logistical arrangements in place", said Thomas Lund.
Also read: BWF postpones Thomas and Uber Cup to 2021 after multiple withdrawals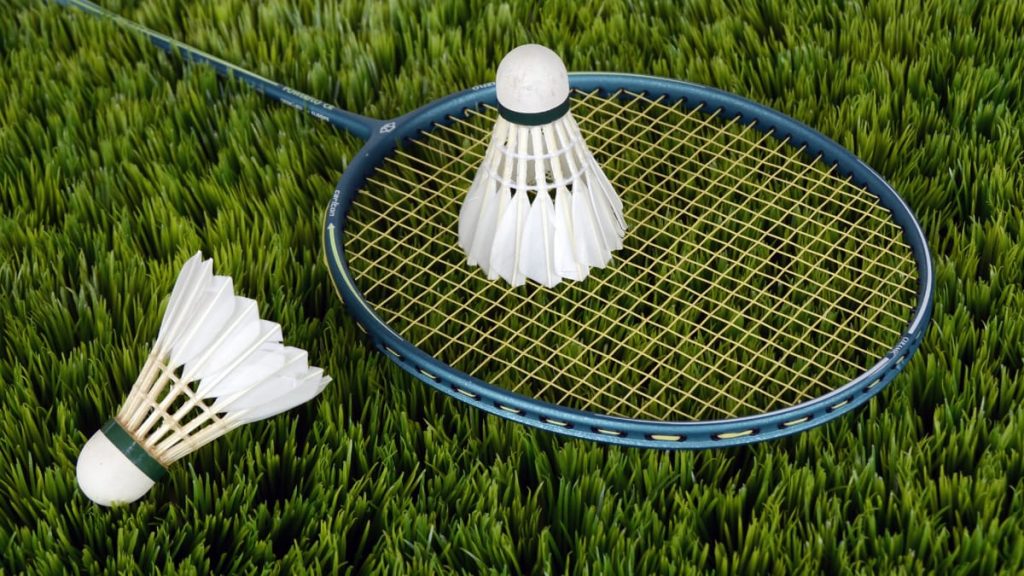 Challenges in resuming international badminton
Talking about the challenges that badminton faces which has made it difficult for events to be held; Lund said "The challenges are not as big if you don't have to cross so many national borders. In our normal tournament structure, we have 300 to 400 players coming from 40 to 60 countries. The big challenge here is that we need them getting out of their countries, and then getting in to the host countries, with quarantine restrictions and so on, which are being dealt differently in different places. That creates a complexity in getting that many people together in one location. That's what we are trying to bridge by creating this cluster in Thailand, where we can play a number of tournaments in the same location."
Also Read: BWF announces updated tournament calendar
The Asian Leg and cluster model in badminton
The BWF is working on adoption of cluster model for safe conduct of tournaments.
"We are looking into whether we can replicate that into further clusters in 2021. That's part of the exercise we're going through at the moment. This could be a blueprint on how we can conduct tournaments in an Asian leg, and how we can move that on in further cluster tournaments. But there are financial complexities that we are working to get through."
The Asian leg is planned to be conducted in Thailand.
Deputy President of BWF and Khunying Patama Leeswadtrakul President of the Badminton Association of Thailand (BAT) assured that efforts are being taken to ensure utmost safety of all participants.
"The safety and health of the Thai people and of the participants is our top priority. We have consulted with numerous Thai authorities to decide the most efficient COVID-19 safety measures. We came up with the bubble protocols which will be implemented during that period," said Leeswadtrakul."
Watch a snippet of the conference here.
The Coronavirus pandemic has been disastrous for badminton. The last event held was the All England Championships in March 2020. Several tournaments have been cancelled and competition is yet to return. On a positive note, Denmark Open is going to be held in a fortnight, the draws of which have been published. Top players like Carolina Marin and Kento Momota will be participating in the event. It is to be seen post how the calendar turns out for badminton post the Denmark Open and 2021. It sure is going to be tight and action filled!