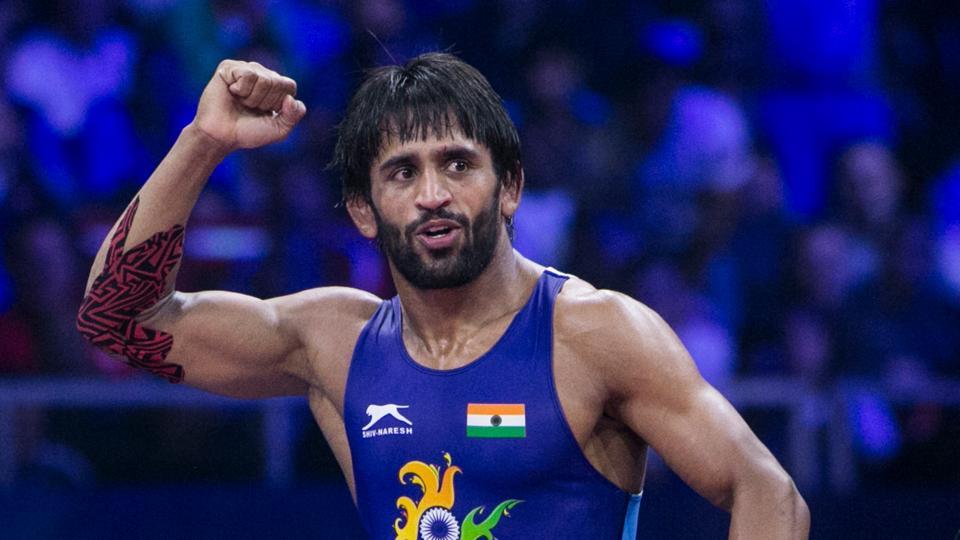 Bajrang Punia, with an aim to continue India's dream run in Olympics wrestling, is busy preparing for the Tokyo Olympics. And as he gears up for the big event, Punia opened up how his personal coach Shako Bentinidis has turned around his life. The three-time Olympian, Shako joined Punia in 2018 and the Commonwealth gold medalist hasn't looked back since.
Hailing from Georgia, Shako is well known in the European circuit and he has helped Punia train with some great counterparts. The 26-year-old is glad to have Shako by his side as it has opened up a sea of opportunities for him. The Khel Ratna awardee feels that he has improved a lot technically and is looking forward to learning a lot more from the Georgian.
"The advantage is that he is my personal coach and hence he can direct all his attention to my game and rectify my shortcomings. He's fluent in Russian and is familiar with the European circuit; he ensures I get the top training partners when we travel abroad. And that has really improved my game," Bajrang told SportStar.
Nation's expectations inspiration, not burden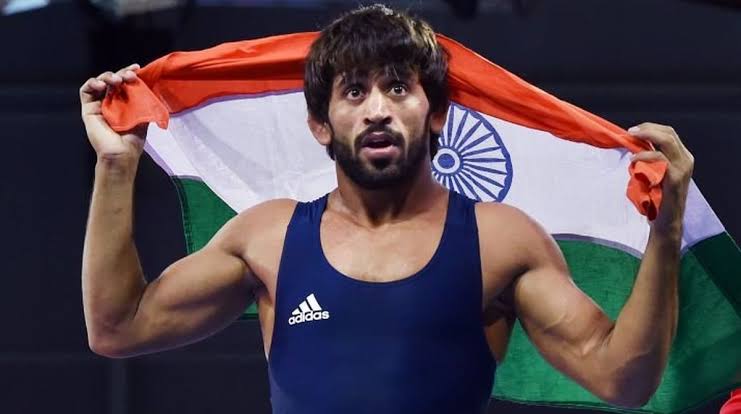 After his training was cut short by the pandemic, Punia is back sweating it with the dummies owing to the restrictions laid by the Sports Ministry and the Wrestling Federation of India. While he admits that his category, that of 65 kgs, is a competitive one, Punia promised to leave no stone unturned in his quest for his first Olympic medal.
"I know that all the wrestlers in the 65kg can outperform each other and they have all begun training. I believe in the fact that I must work hard and that the day I set foot on the mat, God will be by my side and I will return victorious. Will leave no stone unturned in my preparations and I'm confident of bringing home a medal," he says.
It is a common notion that big stages come with even bigger pressure but Punia begs to differ. For him, the expectations of the nation is what drives him to toil harder everyday. It makes him proud that his nation looks up to him with expectations.
"When people tell me they hope for or expect me to win a medal for the country, it makes me happy and proud. I take pride in the fact that I am deserving enough for people to expect things from me. I don't take the pressure; it actually motivates me."
Also read : We will win three to four medals from wrestling in Olympics – Bajrang Punia