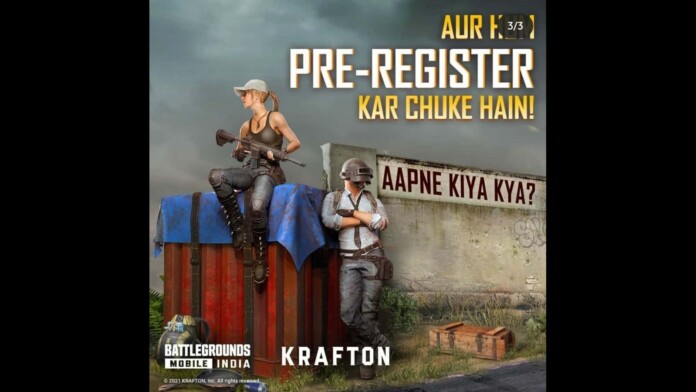 Popular PUBG Mobile influencers have lately provided big indications regarding the official Battlegrounds Mobile India release date.
Since the formal announcement on May 6th, gamers have shown an immediate interest in the title. Since then, PUBG Mobile supporters have been anxiously waiting for the developers to unveil the official release date of Battlegrounds Mobile India.
Several recent tweets from famous Indian gamers now point to a precise date, and this article examines the Battlegrounds Mobile India release date.
The anticipated launch date for Battlegrounds Mobile India as per hints by influencers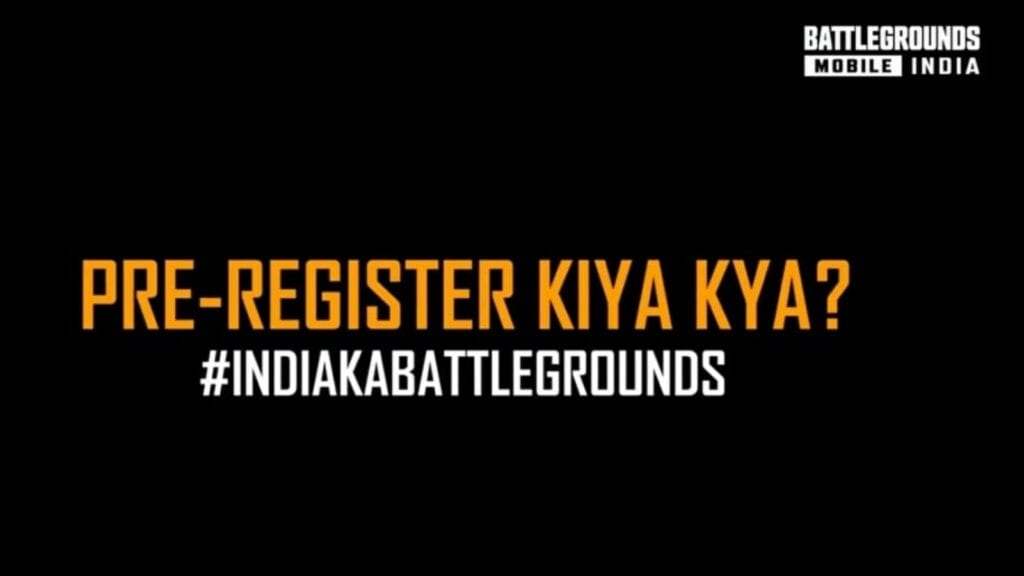 After nearly a year in exile, PUBG Mobile is making a triumphant return as Battlegrounds Mobile India. The popular battle royale game has already caused consternation in the Indian games industry.
Gamers have taken a keen interest in the new title and are eagerly awaiting its launch.
Maxtern, one of the most renowned PUBG Mobile influencers, recently fueled the release date rumour with one of his tweets.
A series of binary integers was exposed in the tweet. Despite the fact that it appeared weird at first, numerous users transformed the binary number to the decimal form of numbers.
The answer was 18062021 after converting from binary to decimal. This response indicates that the launch date of Battlegrounds Mobile India might be June 18th, 2021.
Ghatak, another PUBG Mobile enthusiast, recently claimed that the game would be available in the third week of June.
This confirms that Battlegrounds Mobile India might be released on June 18th.
Krafton Inc. is still yet to validate the accusations or provide an official response. Gamers are confident that the disclosures from experts are real and that the creators will make an official announcement shortly.
Battlegrounds Mobile India pre-registration is officially available for Android users. To register their smartphone for the game, users must go to the Google Play Store.
Also read: Battlegrounds Mobile India possible release dates leaked on the Internet
Pre-registration will be available until the actual launch. Pre-registration will get players a Recon skin, Recon mask, Celebration Expert title, and 300 AGs, according to the makers.
Battlegrounds Mobile India was created specifically for the Indian gaming industry.
krafton has informed players that the game would include special events and cosmetic items.
It was also disclosed that considerable adjustments had been implemented to ensure the interests of underage players.
Minors will be required to fill out a guardian consent form in order to play the game. The makers have also limited the daily credit limit for younger users to Rs 7000 per day.
Related:Battlegrounds Mobile India Ban: YouTuber Paras charged For Racism Against Arunachal Pradesh MLA