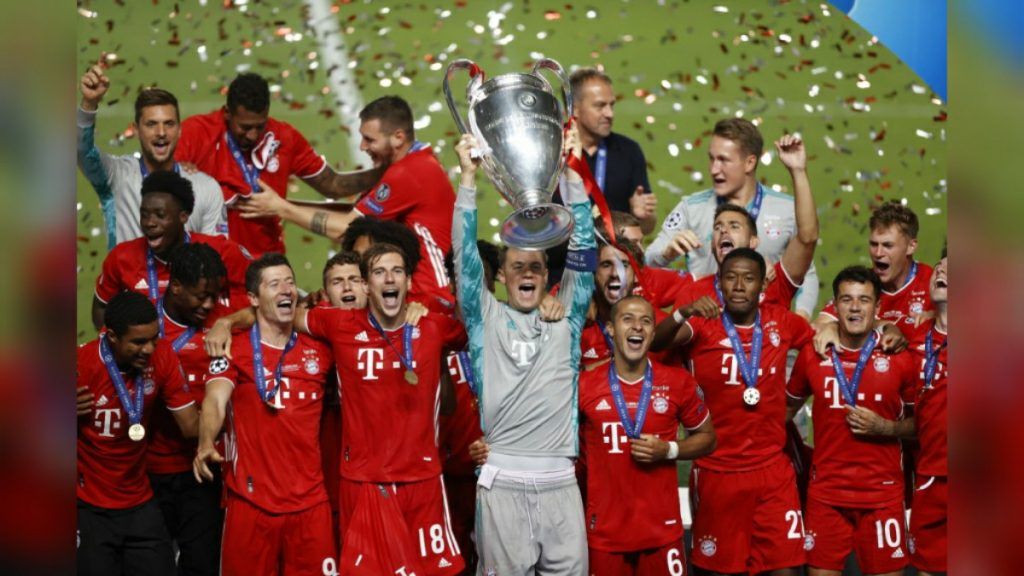 Bayern Munich are undoubtedly the best team in the planet right now. The current European champions steamrolled past every team last season. Coach Hansi Flick has revolutionized the German side. Now they will look to ascert their dominance even more.
Winning both domestic and continental trophies, they are the team to watch out. Strong in every department they are hungry for more. Munich will look to win the Bundesliga 9 times in a row! A record which is astounding to say the least.
New Signings and transfer window activity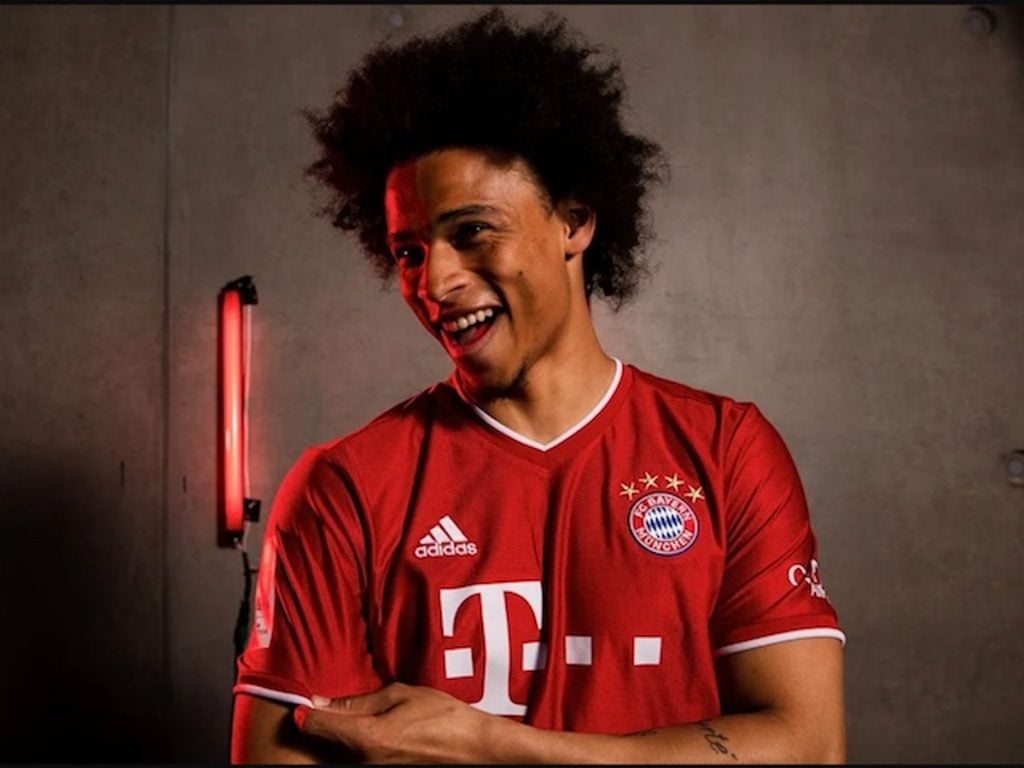 Bayern have been pretty active in the transfer window. Already they have secured the services of Leroy Sane. Sane signs for Munich from Manchester City.The pacy German winger will got comfortably in Flick's team. Munich will hope he can make the same impact for them as he did for City.
However they are having to let go of their midfield diamond- Thiago Alcantara. Alcantara is a key player contributing to their success. However Thiago will make the move to the premier league this season. Liverpool and Klopp are able to secure him. The deal is finalized.
Thiago Alcantara has confirmed he's leaving Bayern Munich. The Spanish midfielder was very crucial during their season. Spraying passes all over the field and providing the balance. They will be desperate to replace him soon.
Moreover Bayern are also letting go of Croatian Ivan Perisic. Perisic will not be a part of the team next season. Callum Hudson Odoi is one the radar of Munich. The Chelsea winger was linked to them last season as well.Philipe Coutinho is on his way back to Barcelona as well.
Bayern Munich- The Stalwarts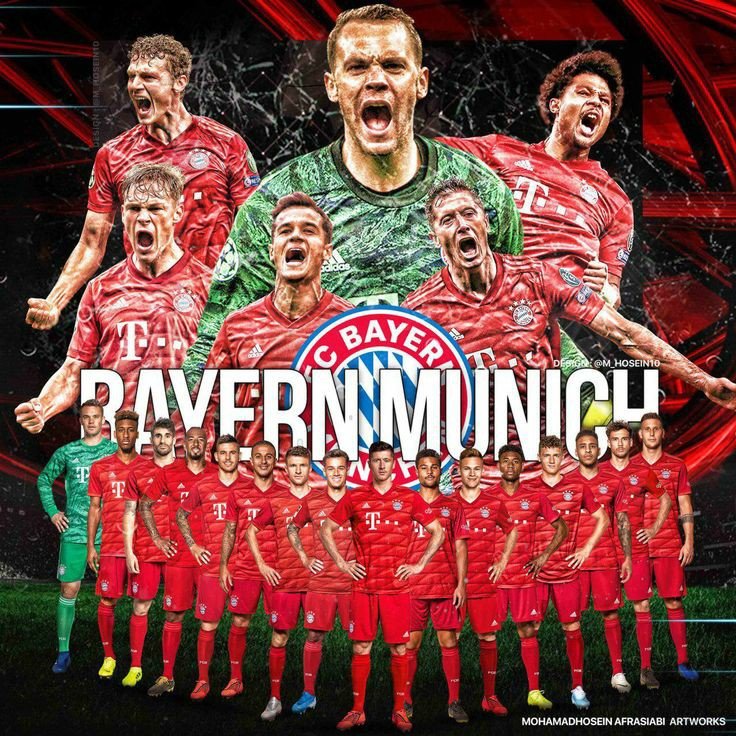 It's no doubt that the German champions will be on everyone's eyes. They have got enormous amount of talent. Both in Thier starting lineup as well as in their backups. It's one of the main reasons for their success. The amount of squad depth they have is amazing.
Attacking quality options are abundant. Young wingers in Gnabry, Coman and Sane make the goods. Combined with the most prolific striker in Europe you've hit the jackpot. Robert Lewandowski- the name is enough.
The midfield even with the absence of Thiago Alcantara is solid enough. Loren Goretzka has shown his potential. The defensive midfield was outstanding in the Champions League. The amount of distance he covered was priceless.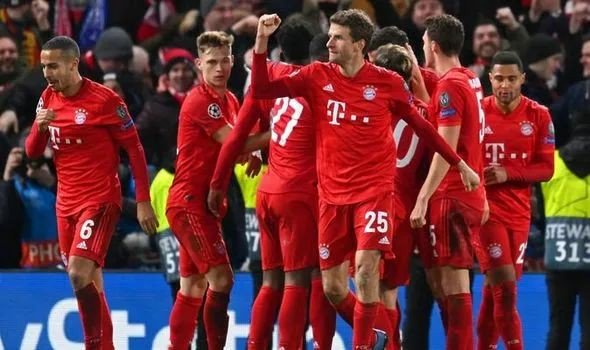 The defence again is so solid. They've got fullbacks who can run riot. Alphonso Davies was the player to look out for last season. Joshua Kimmich is already a known name across Europe. Consistent and efficient. That's the way to summarise the fullabacks. Coming to centre backs Bayern have just the right balance. Experience and youngsters. Alaba and Boateng ahve loads of experience. Now they will pass the mantle to Niklas Sule and Hernandez.
Players to look out for!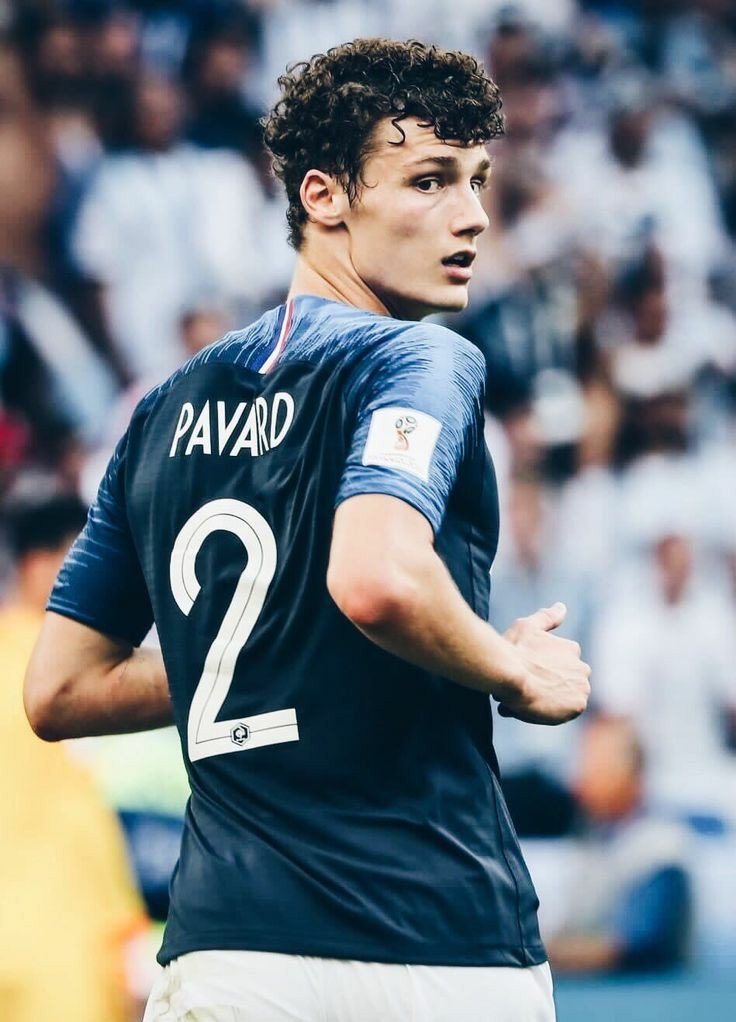 Benjamin Pavard is definitely one of the players to look out for. The French defender wasn't fully used this season but is bound to make more of an impact next season. Pavard's versatility is out of the this world. He can play as a centre back, right back as well as defensive midfield. All of these qualities make him very important to any squad. Hansi Flick is lucky to have such a player.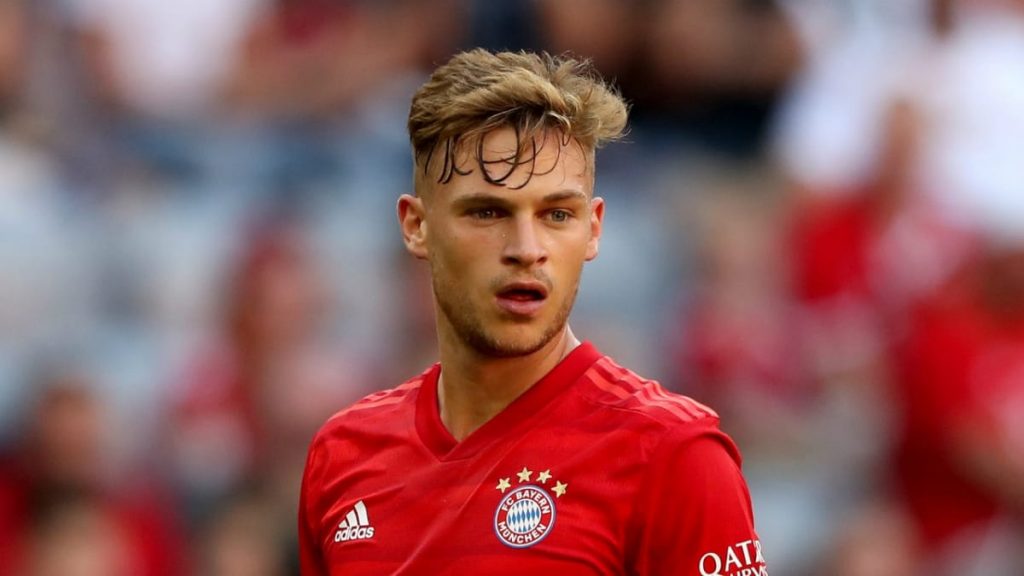 With Thiago Alcantara set to move out, a lot of the responsibility falls on Kimmich. Played at RB last season, he was on the best players . However his accurate passing make him an equally capable midfielder. With great defensive abilities he can make a difference in the midfielder. Moreover he's blessed with natural leadership and has Munich in his blood.
Predictions for 2020-21 Bundesliga Season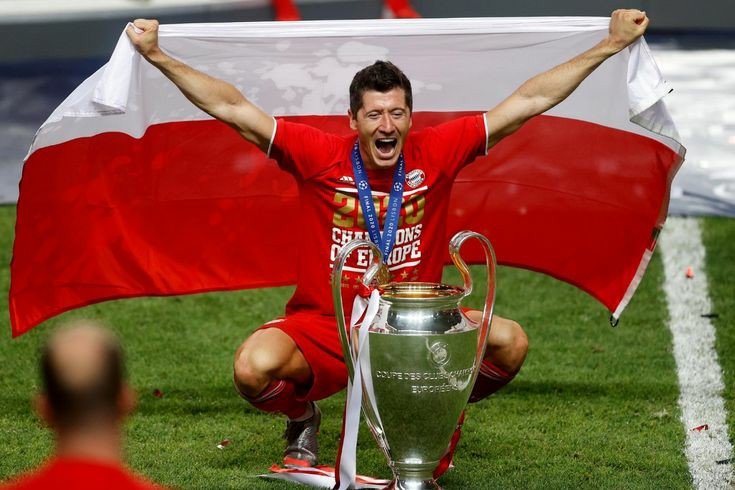 It's hard to not see positive outcomes for Bayern next season. A team as fluid and well run that they are is bound for success. They've made some good signings no doubt but they're losing a very crucial player. Moreover they haven't found a direct replacement.
Bayern Munich will be able to retain the Bundesliga title and continue Thier dominance domestically. However European challenge will be tougher. The will need to ensure that the loss of Thiago doesn't cause a lot of difference.
Also Read: Serie A 2020-21 Season Preview: Juventus