It is safe to say that Bellator featherweight champion A.J. McKee wasn't too impressed with what he witnessed from Alexander Volkanovski at UFC 273.
Alexander Volkanovski is regarded as the greatest featherweight currently but the Bellator MMA featherweight champ would like to disagree. McKee is now taking on his rival Patricio Pitbull at Bellator 277 which takes place in San Jose. At the pre-fight press show, McKee spoke about watching the main event of UFC 273 last weekend which was headlined by the featherweight title fight between Volkanovski and The Korean Zombie.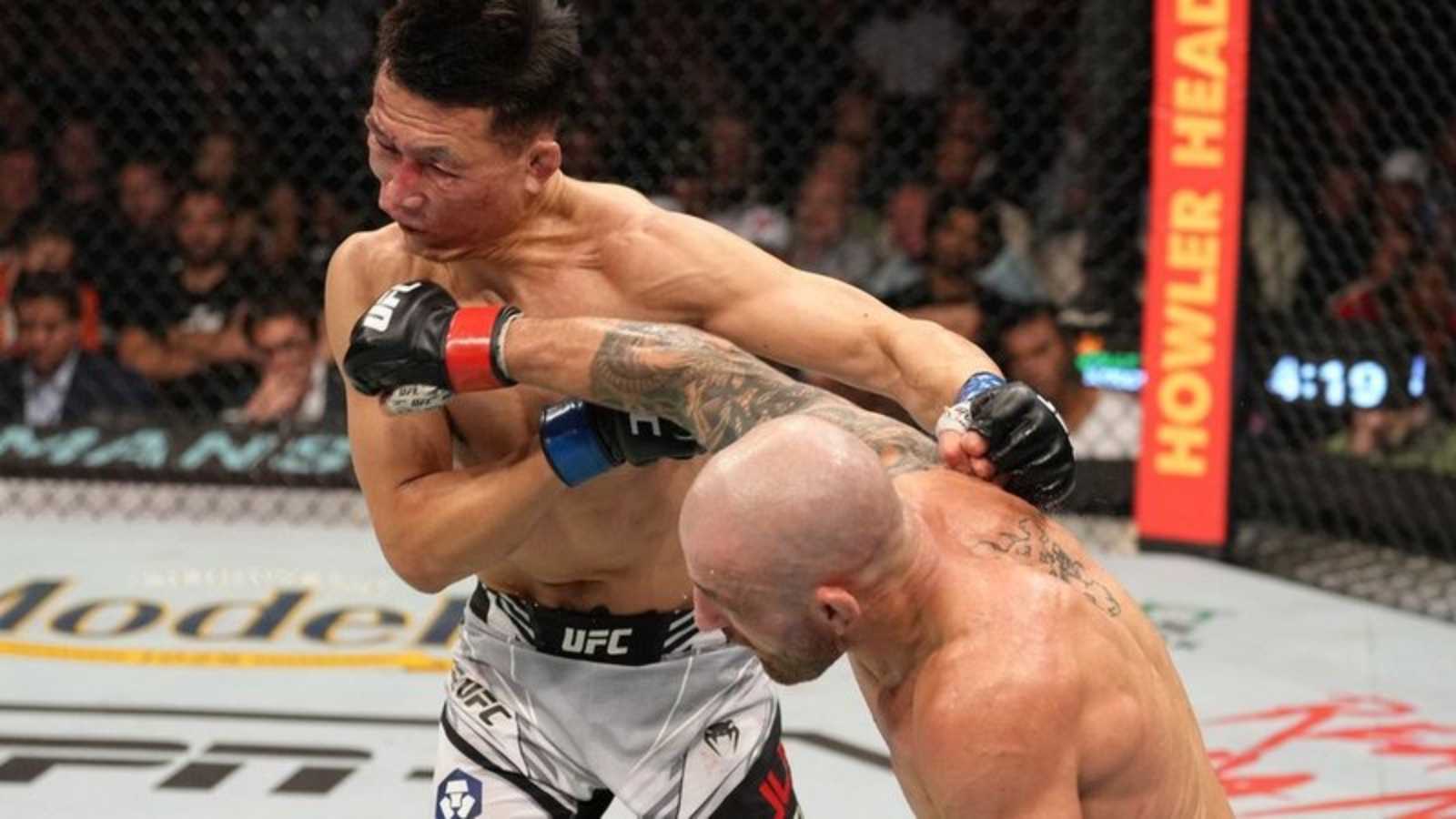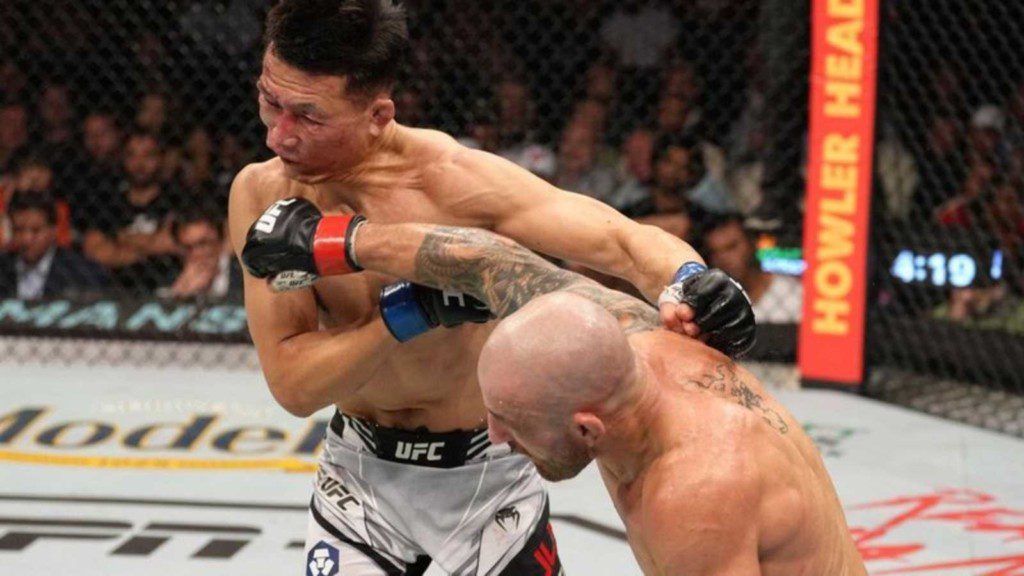 Alexander absolutely picked his opponent apart for three rounds which earned him a TKO win in the fourth round. TKZ is an absolute veteran of the sport and Volkanovski showed he is levels above his contender. Despite his stunning performance that puts most of the fighting world in awe, A.J. McKee thinks it was nothing too special.
"I feel like I would come out on top with any 45-ers in the world," said McKee in the press conference. "I watched the Volkanovski fight, I wasn't too impressed. I feel like myself and Pitbull could hang with any 145-er in the world…I strongly believe Bellator has the best 145-pound division in the world."
Related "I have earned this now" Alexander Volkanovski makes a case for aiming at lightweight title for his next fight
A.J. McKee says he would love to do a cross-promotion fight with Alexander Volkanovski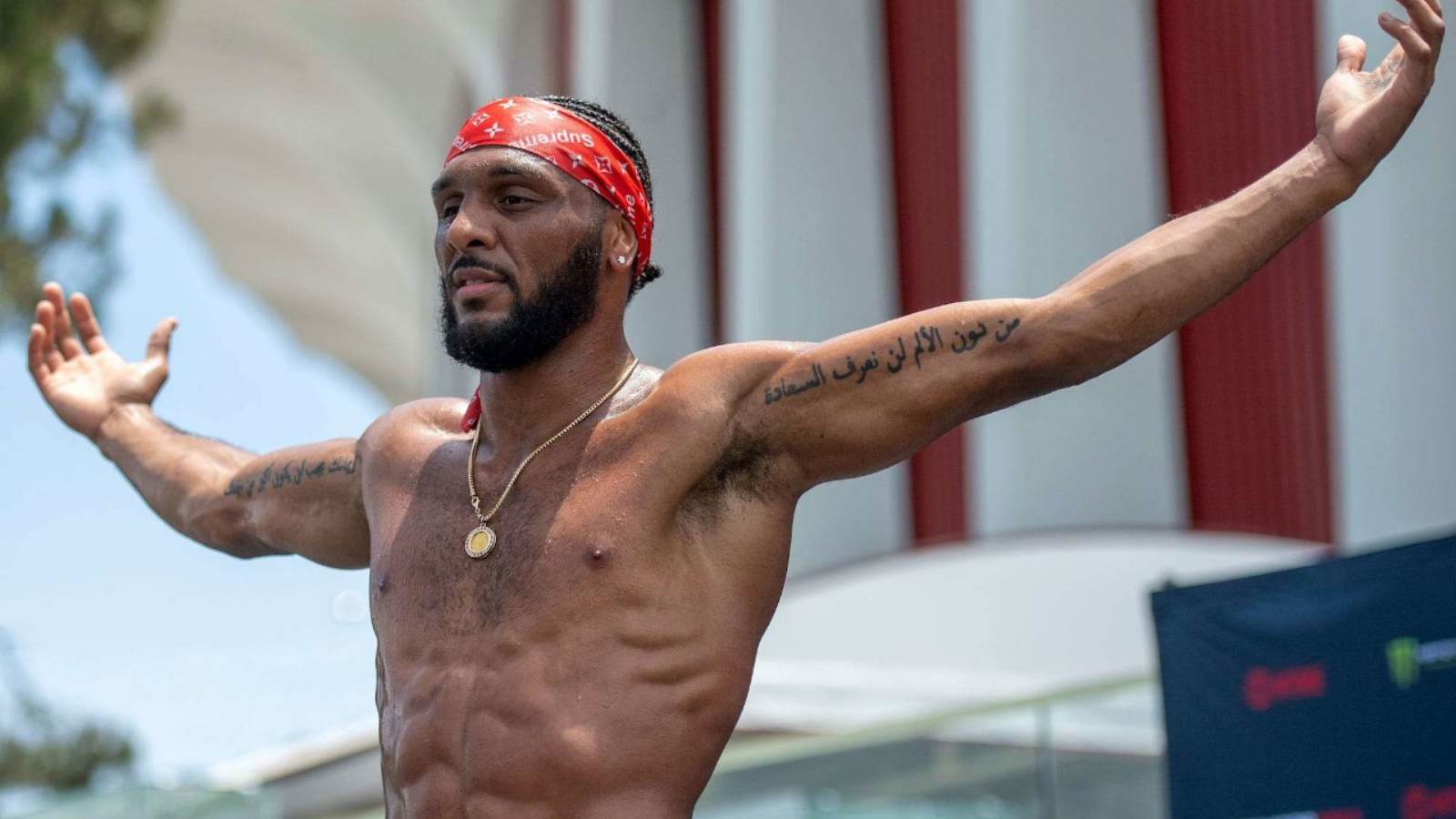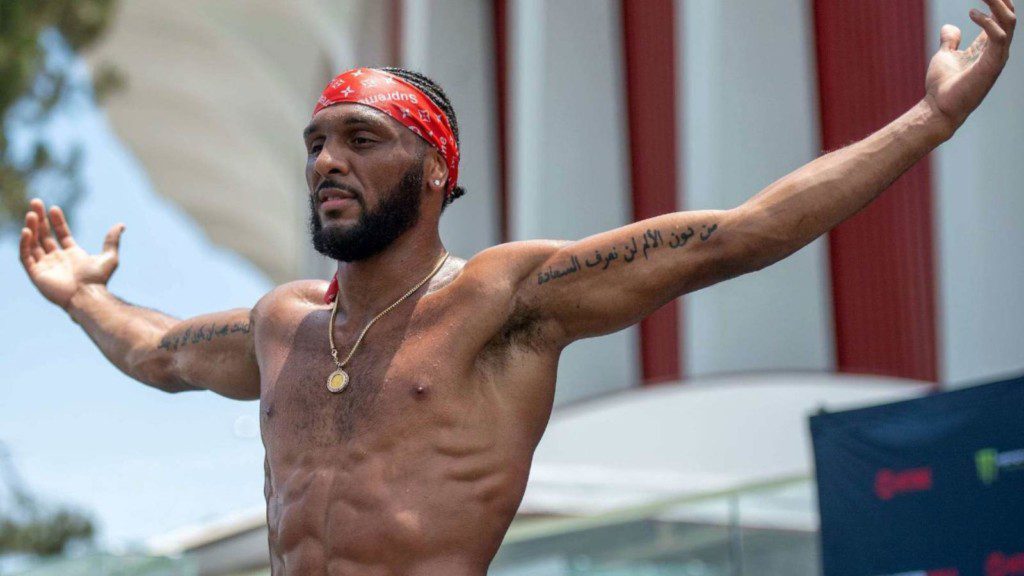 "I've got a million dollars to back it. I'm sure he [Volkanovski] has got his own money to back it. Scott [Coker] has got a nice check to back it. I would love to do cross-promotion," said McKee in the press conference. He then went on to break down the fighting style of Volkanovski and explained why he would take advantage of that.
"The fight IQ's very different. He is very heavy on his back foot and keeps it sideways which means he has only vertical movement when he strikes therefore his lateral movement when he strikes is obsolete," said McKee in the press conference.
Watch the entire Bellator 277 press conference below:
Also read "Maybe it is time," Alexander Volkanovski says it would wise of Korean Zombie to retire if his goal is to become champion