When did Dillon Danis make a life out of himself trolling on the internet from being a super-talented fighter with a large vessel of potential is a question that baffles some fans to this day. Danis first broke into fame when he was recognised as UFC megastar Conor McGregor's BJJ coach. Eventually, he also fought legendary no-Gi grappler Gordon Ryan on the mat in a very close contest which elevated the interests of combat sports fans in general. In MMA, Danis was winning back to back, when suddenly, he stopped competing at 2-0.
Danis is an MMA fighter signed under Bellator MMA but hasn't fought in well over 3 years. But can make the latest news for himself through trolling and trashing other fighters on the internet. In the post-event media scrum for Bellator 285 held in Dublin, Ireland, Bellator MMA President Scott Coker talks about Danis' situation as a laid-back competitor in his promotion.
"He's super-talented, jiu-jitsu fighter, but he's got to stay active, and he's got to want to come back," Coker said. "He calls me, he wants to come back, and then sometimes, I don't hear from him for months. If he's really serious about coming back, we'll definitely have a spot for him, and we'll definitely make an opportunity for him."
Also Read: "Quit sitting on Kotex," KSI, Jake Paul, Tyron Woodley and Dillon Danis engage in an all-out Twitter circus as they figure out next fight
Dillon Danis: From aspiring to fight world champions to doing so for social media influencers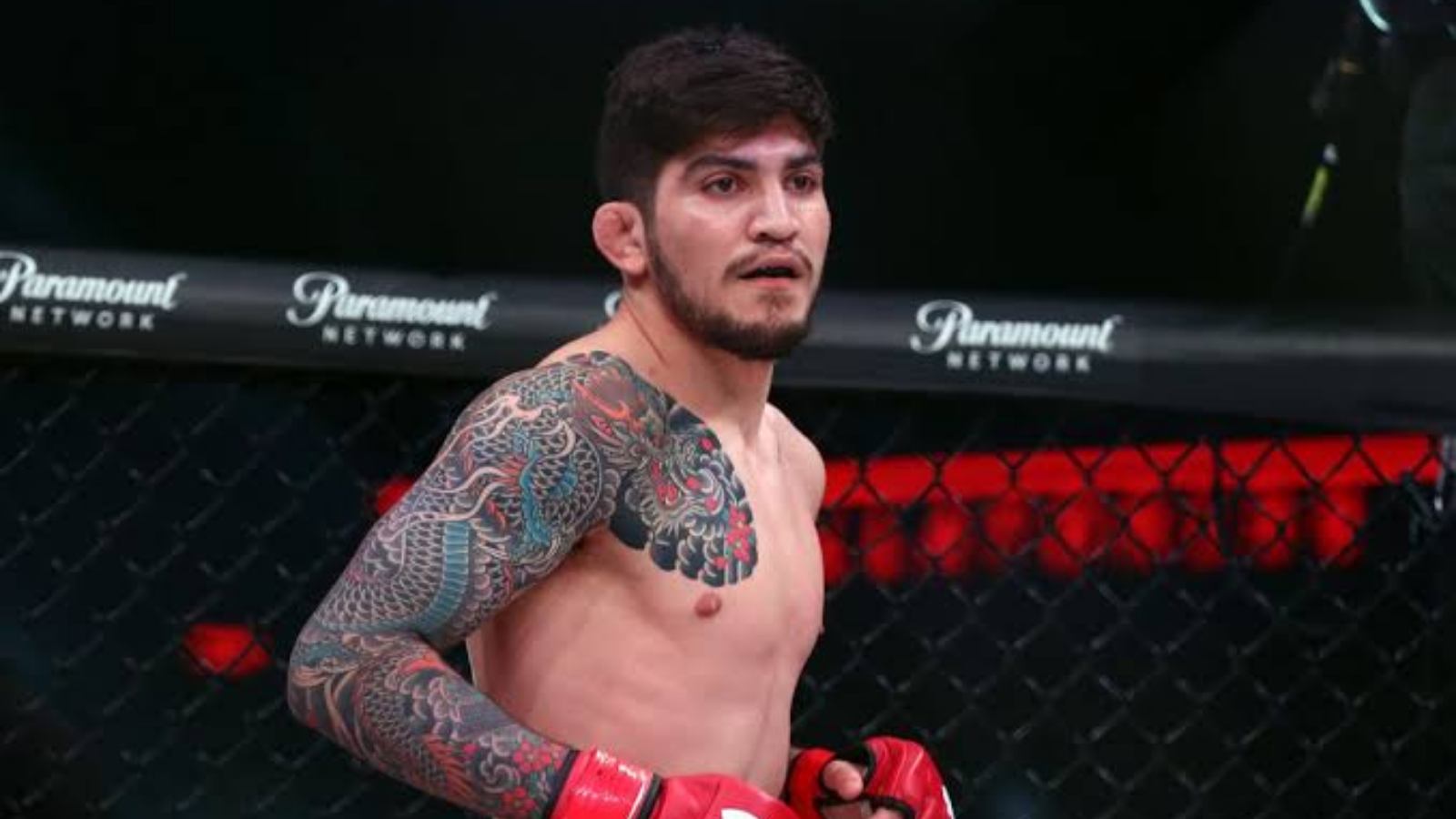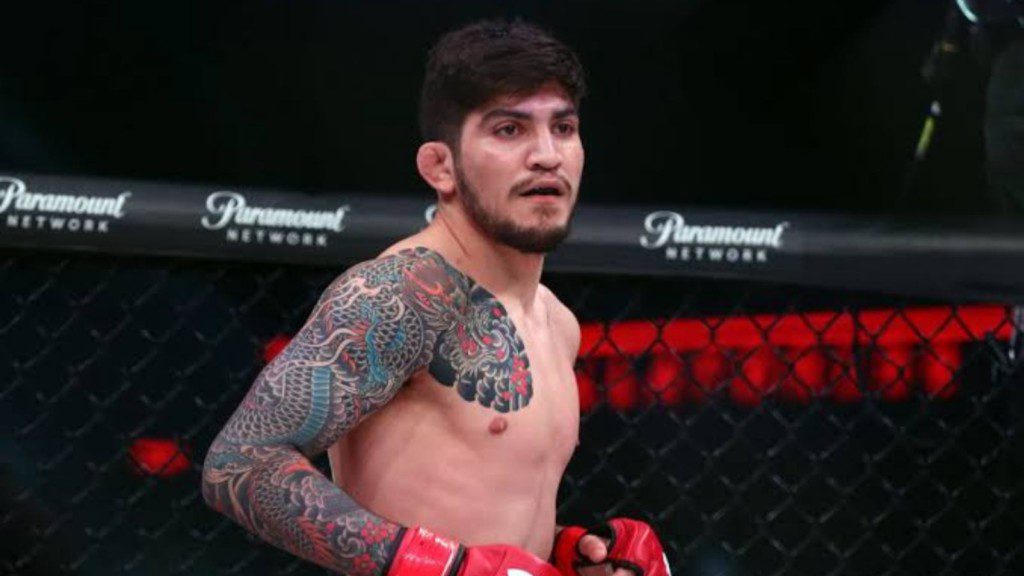 Not so long ago, Dillon Danis set his eyes on fighting Youtuber-cum-boxer KSI. At the tail-end of a twitter quarrel that broke out between KSI, Tyron Woodley and Jake Paul, Danis was the last person to join in and comment something as well. He comes up and asks what would JJ bet on his fight against him whenever they're ready to go down. JJ responded saying that the loser will let the winner shave his head.
Only time will tell what is next for Danis, but it seems like he is least likely to return on a BJJ mat or inside an MMA octagon.
Also Read: "He is in a BETTER spot now," Chael Sonnen reasons why Tai Tuivasa is ONLY one 'marquee win' away from a UFC title shot
What do you make of Coker's words on Danis? Do you think Danis will come back to Bellator MMA or is he done with the promotion once and for all? Where do you put Danis amongst the most notorious MMA personalities currently? Danis today is not only in a condition where he is trolled from almost the entire world of combat sports, but he is also in a position where he is usually having the least leverage in the fight business for negotiation even if he wants to fight someone.
Also Read: "It's DEFINITELY different," Jared Cannonier gives Israel Adesanya the edge under MMA rules over Alex Pereira come UFC 281