Austrian club Red Bull Salzburg signed 26-year-old Bernardo on a permanent deal that sees the Brazilian stay with the club after spending the latter half of last season on loan from Brighton to Salzburg. After spending half a season at Salzburg back in 2016, Bernardo joined RB Leipzig and then Brighton in the space of one and a half seasons, before now going back to RB Leipzig permanently.
The left-back has fifty appearances for the Seagulls, with thirty-nine of them coming in the Premier League. For Salzburg last season, Bernardo played a major role in the second half of the season as the Red Bull-owned club retained the Austrian Bundesliga and qualified for the 2021/22 edition of the Champions League too. He also chipped in with a goal in the last match of the season against Swarovski Wattens as the club won the league by 15 points.
Bernardo's comments upon the transfer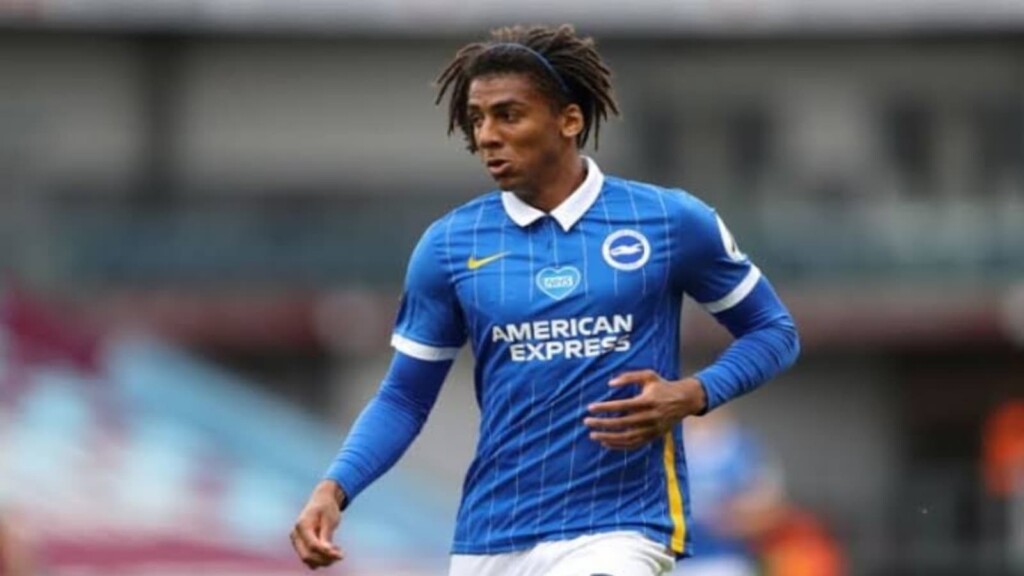 On letting Bernardo go to the Austrian club, Brighton's technical director Dan Ashworth said, "Bernardo is a great professional on and off the pitch and he played an important role in helping establish us in the Premier League. This is a great opportunity for him at a club and an environment he knows well. We thank him for his services and wish him every success for the future."
"I am very pleased that my future has now been clarified and that I'm back at FC Red Bull Salzburg," Bernardo said, "My full concentration is now on preparing for the new season, as we really have a lot ahead of us."
Salzburg's sporting director Christoph Freund too shared his thoughts upon the transfer: "This transfer became possible above all because all parties expressed a great willingness to make it happen. One of the strengths of Bernardo is that he can play in several defensive positions. He also has a lot of experience by now with which he can help our team."
The exact financials involving the transfer have not been released yet, but it has been confirmed that the deal is for three seasons. Bernardo is Salzburg's third signing of the window so far, after signing central midfielder Nicolas Capeldo and centre-back Kamil Piatkowski for a combined fee of €9.50 million. The biggest talking point of the transfer window so far for the club, however, would be the sale of star striker Patson Daka for an initial fee of €30 million to Premier League club Leicester City.
Brighton start their 2021/22 Premier League season away to Burnley on the 14th of August this year.
Also Read: Danny Welbeck pens down a one-year contract extension with Brighton and Hove Albion