This article is all about the Best Characters Combo with Chrono character in Garena free fire. There are around 35 characters in the game now. Each of them, except Nulla and Primis, has a unique in-game ability that influences  a particular aspect of the gameplay. Free Fire is a massively popular game which is developed by Garena games. But it has been gaining massive popularity since its release in 2017.
The game is a classic battle royale survival shooter and has gained a major player base. However the game has made its unique place in the BR community. This is due to some of the special features that are unique to the game. One of these features are the character with special abilities. Likewise every character except Primis and Nulla, have a special abilities that are useful in a varied number of situations. 
A character possesses three ability slots which players can unlock using in-game currencies. However, such a combination can only feature a single active ability. This article takes a look at 3 best character combination with the latest addition – Chrono in Free Fire.
Top Legendry Characters for a Combo with Chrono
Chrono + Moco + Laura + Dasha
Chrono's ability – Time Turner – creates a force field that blocks 600 damage from enemies. The allies' movement is also buffed by 15% while the player's movement speed is increased by 30%.
These effects last for 9 seconds, and there is a cooldown of 40 seconds.
Moco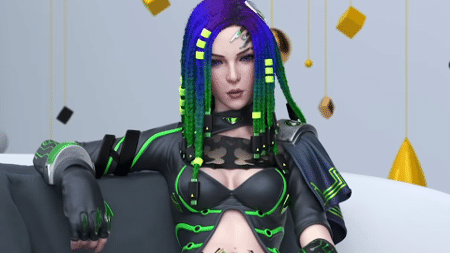 Her ability is called "Hacker's Eye" and is a detection ability. The passive ability tags the enemies that are shot for two seconds at base level. However the tag can be increased upto 5 seconds at max level.
Laura
Her passive ability is called Sharp Shooter and it increases her accuracy by 10 when players are scoped in. At max level her accuracy is increased by 30. She is a good sharp shooting champion. She is a very good character can carry fights very well.
Dasha
Dasha's passive unique ability is called "Partying On." This ability reduces fall damage by 30%and recovery time after fall by 60%. Moreover there is also a 6% reduction in recoil build-up and max recoil is reduced by 6% as well. At max level the stats are 50%, 80%, 10% and 10%, respectively.
Laura's ability will increase the accuracy while Dasha's ability will reduce the recoil build-up, allowing players to land more shots on opponents. Meanwhile, Moco's ability will tag enemies and show their location for a few seconds.
Chrono + Jai + Jota + Joseph
The three J's with is Chrono an extraordinary Combination, Read on to know more
Jai
He is a SWAT commander in the game. His ability is called Raging Reload and automatically reloads the gun's magazine by 45% after knocking an enemy. However this ability is only limited to certain weapons like ARs, Pistols, SMGs and SGs.
Also Jai has a passive in-game ability called Raging Reload, which automatically reloads the guns' magazine by 45% of its capacity on every knock.
Jota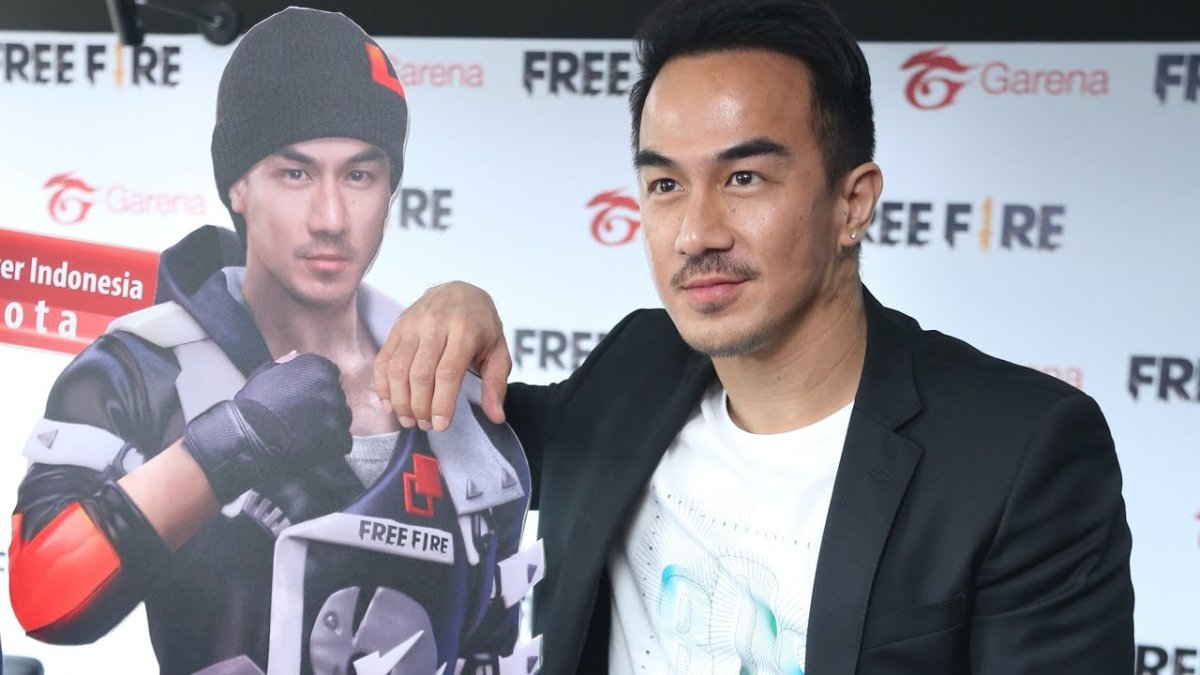 His skill – Sustained Raids will give you 25HP for every kill you get (at base level) while using an SMG or shotgun. This skill has a cooldown of 5 seconds. When fully upgraded, players will gain 40HP for every kill with a shotgun or SMG with a 5 second cooldown. This character just might be for you if you are fond of using SMGs and Shotguns.
Joseph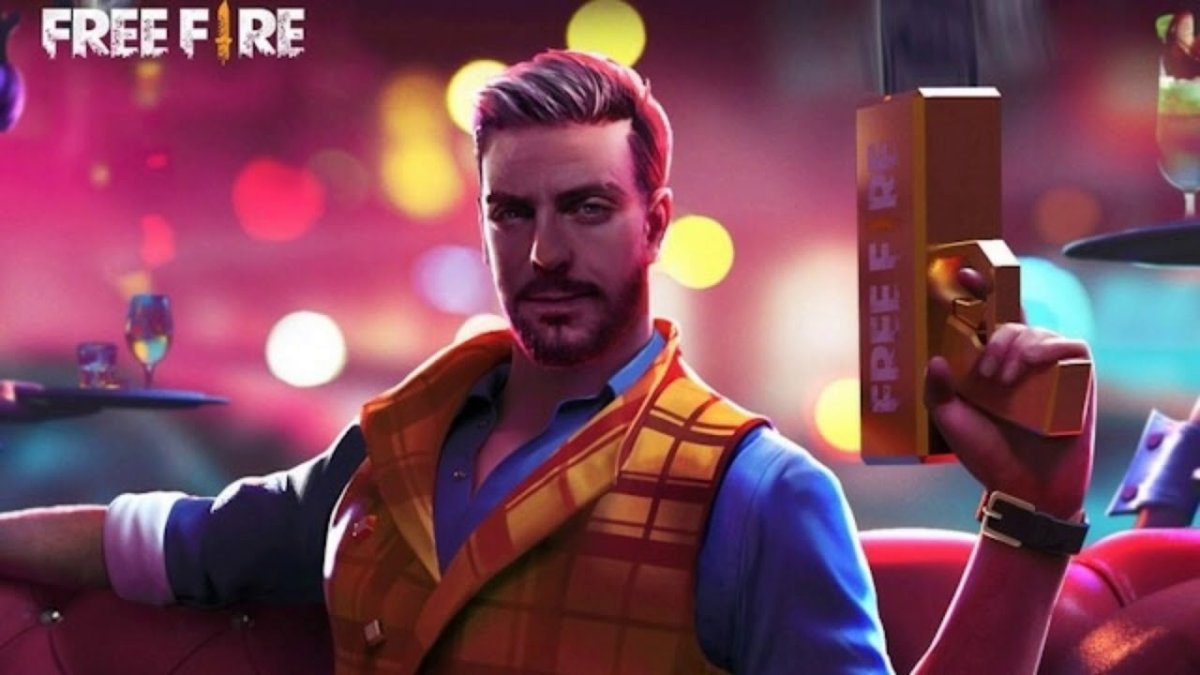 Joseph's Nutty Movement ability increases the moving and sprinting speed of the player by 20% upon taking damage.
Players can use this combination to aggressively raid compounds as the force field will block up to 600 damage for a specific duration.
Chrono + Hayato + Kelly + Moco
Hayato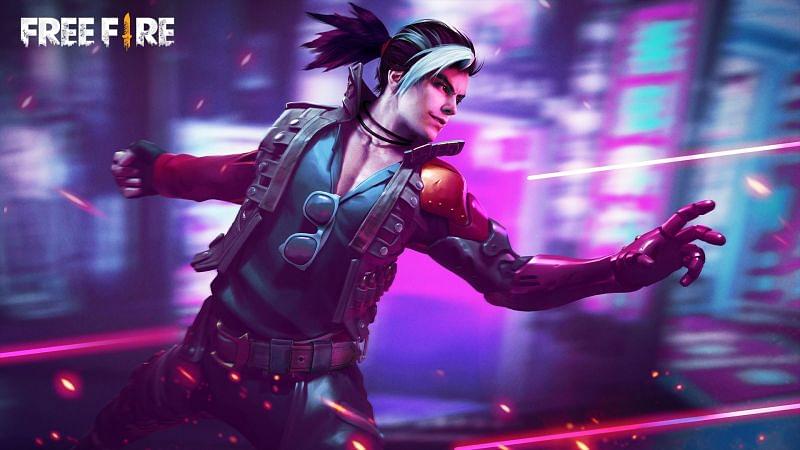 The name of Hayato's ability is Bushido, and at the base level, it increases the armor penetration by 7.5% with a 10% reduction in maximum HP.
With the increase in level, the ability of the character enhances. He is the 'Awakened' or upgraded version of Hayato. And also with an active ability called the Art of Blades.
Kelly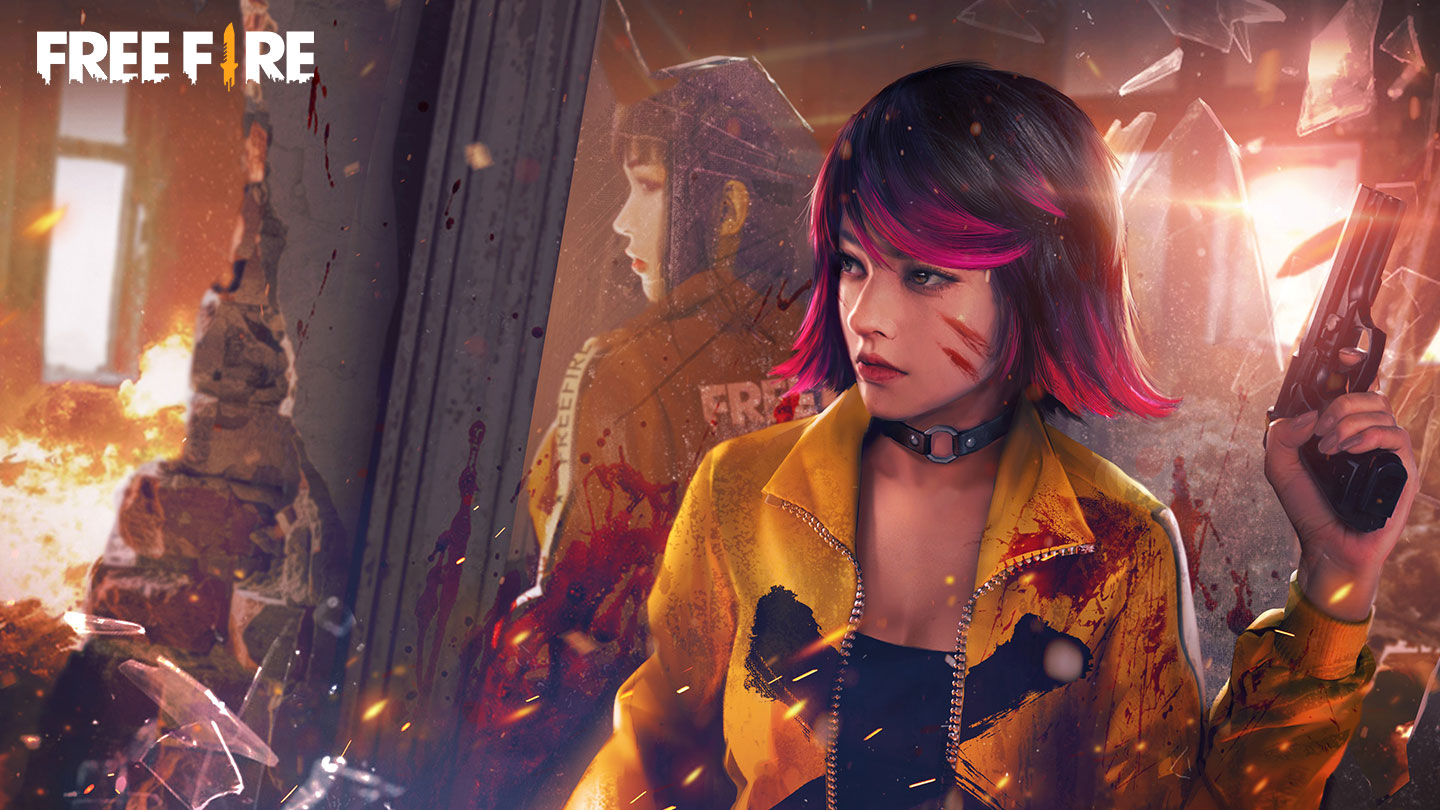 Kelly's ability – Dash – increases the sprinting speed of players by 6%.
Players can have versatile gameplay using this combination as Kelly's ability will increase the movement speed while Hayato's ability will enhance the armor penetration.
Moco
Moco's ability will then tag opponents while the force field generated by Chrono's ability will enable players to engage in combat at various ranges.
So this is all about the Best Characters Combo with Chrono character in garena free fire.
Also Read: Vincenzo Free Fire Overview and Stats in Jan 2021
Visit: Free Fire