Free Fire is a unique battle royale game in the gaming industry. Likewise the game has garnered massive popularity among the masses. The game has several aspects to it, one of them being, Guilds. Guilds are an important aspect of the game as it is the group that defines the identity of a player. Players like to create a guild to make a identity for themselves and to promote their superiority as a team of good players.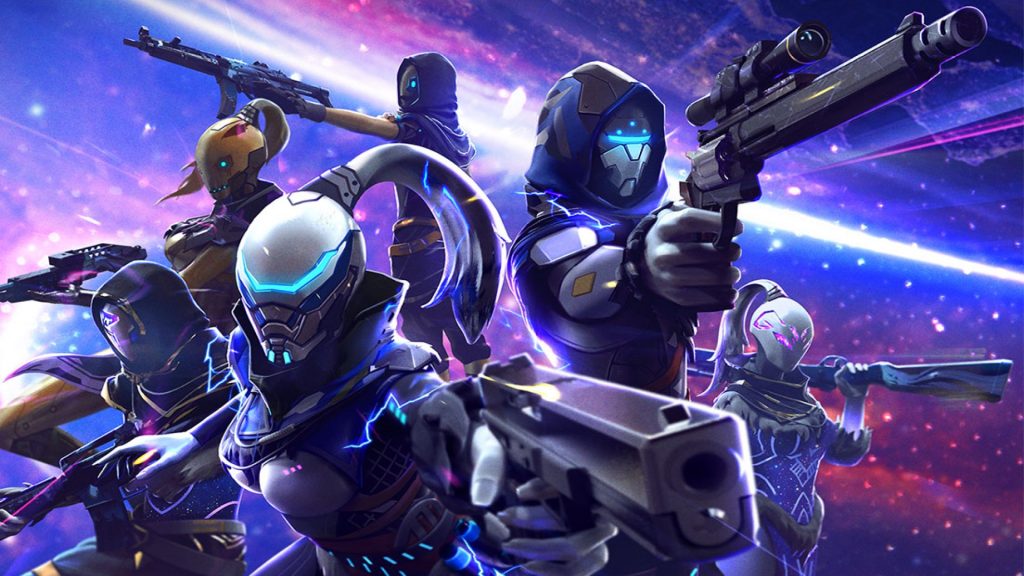 However guilds can also be an extremely fun place to have conversations and interact with people. Therefore players like to have cool guild names themselves. In this article we take a look Best Guild Names in Free Fire for 2021.
Nickfinder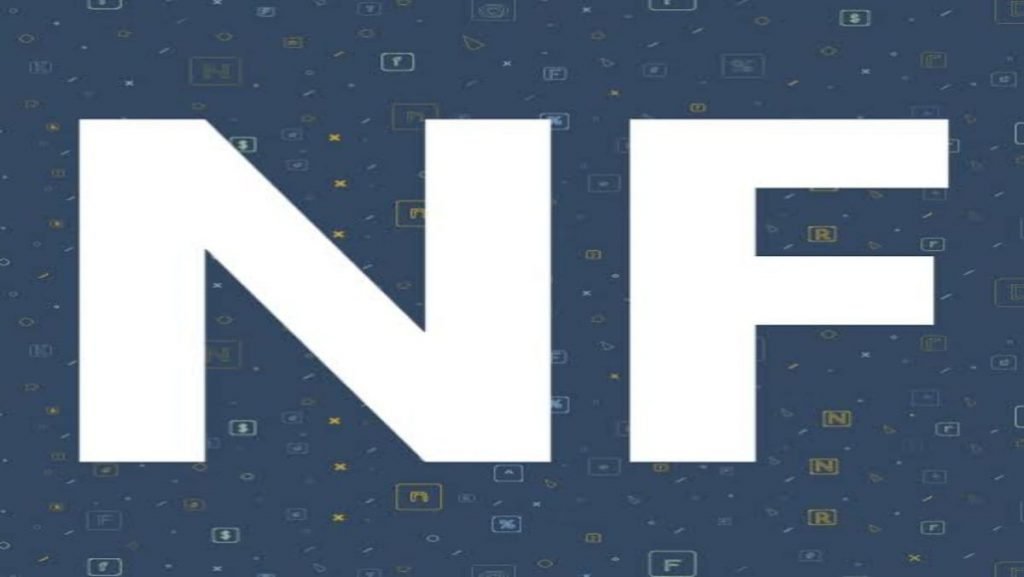 Nickfinder is the ideal site to get creative nicknames for the both the players and guilds. This site provides players with unique nicknames that they can simply copy-paste into their Free Fire account. Players can added various customizations like symbols and creative textes on their nicknames. Below this we take a look at Best Guild Names in Free Fire for 2021.
Best Guild Names in Free Fire for 2021
꧁༒Ǥ₳₦ǤֆƬᏋЯ༒꧂
ᶦᶰᵈ᭄ₜₑₐₘ࿐⁰⁰⁷
Fɪɴᴀʟ乂Sᴛʀɪᴋᴇ
ᵀᵉᵃᵐ★ᎳᎪᏒᏒᎥᎾᏒ★
❖Mʀ᭄נ o κ ᴇ ʀᴮᵒˢˢ
꧁ᵀᵉᵃᵐ☯BOOYAH☯꧂
『ᴹᵛᴸ』•Ҟモれ乙Ö࿐
꧁ᴹᴿ°᭄ⓚⓘⓛⓛⓔⓡ꧂
ᴺᴷ•ᴮᴬᴰʙᴏʏツ༒
ᴹᴿメʙoʏz࿐
꧁☠︎༆࿐K꙰ÅℜÃŇ༆࿐☠︎꧂
꧁Ɇ₳₲ⱠɆ☯₲₳₦₲꧂
༆Ƭεค๓ ᏉᎥᎮᏋᏒ࿐
༆Ƭεค๓࿐ᴳᵒᵈ
░B░O░S░S░
ঔৣ ۝ ÐâřҟŦ ﺂℜ ê ۝ ঔৣ
꧁༺Mℭ°RÓYALS༻꧂
ᵀᵉᵃᵐ★SHᎪDᎾᎳ★
ᴺᴷ•ᴮᴬcotツ
вιαcк々ᏟᎾᏴᎡᎪ彡
『RDG』•Boss࿐
꧁༒☬sankey☬༒꧂
нв || нυитєя вσуѕ™
꧁༺ ₦Ї₦ℑ₳ ƤℜɆĐ₳₮Øℜ ༻꧂
༆しᝪし᭄ℊᗅℳℰℛ࿐ˡᵒˡ
༆ᎬꪜᎥᏝꦿ★ᎪᏞᏢᎻᎪ
 ᴾᴿᴼツwɇsᵏᵉʳ★࿐
𓆩ᴳ̷ᴼ̷ᴰ̷𓆪༒D҉̷؏b҉̷a҉̷࿐꧂
ᵀᵉᵃᵐ•eXport°ᴵᴺᴰ
꧁ᵀᵉᵃᵐ☯SRK☯꧂
How to change guild name in Free Fire
First copy the nicknames from this list. Then you need to paste the name in the guild name change box.
Alternatively, players can open nickfinder and find a suitable nickname. They can copy the name by left-clicking on it.
Then paste the name in the guild name box to fix it.
Also read: Free Fire Redeem Codes for 26th January 2021