BGMI V1.6 Leaks are here and players will be able to witness a whole new mode titled Flora Menace which will be somewhat related to the Ancient Temple Mode which players have been asking for.
Krafton had released the 1.5 version of PUBG Mobile on 8th July,2021 and after few days, BGMI saw its first update which brought the Mission Ignition Mode. Various new changes had been made to the player's lobby, Tier system, RP ranks etc. Krafton had collaborated with DynaHex Technology to bring futuristic features to the Mission Ignition Mode and according to latest BGMI V1.6 Leaks, the New Space Ship Mode will be a modified version of the previous mode.
Along with this mode, players will also be able to witness certain other changes in their lobby, modified maps which have been mentioned in this article.
BGMI V1.6 Leaks: Release Date and Features
As per some sources, players can witness the BGMI 1.6 update around the middle of September as the first season is set to end on 16th September, 2021. The officials of PUBG Mobile have already rolled out the beta version of 1.6 update which assures us that BGMI 1.6 is around the corner. Since Battlegrounds Mobile India is the Indian rebrand of PUBG Mobile, players can expect to experience similar features to that of PUBG Mobile.
Related: Battlegrounds Mobile India: How to upgrade weapon skins in BGMI?
Some features that players will be able to observe in the game as per latest BGMI V1.6 Leaks have been listed below:
New Space Ship Mode: Flora Menace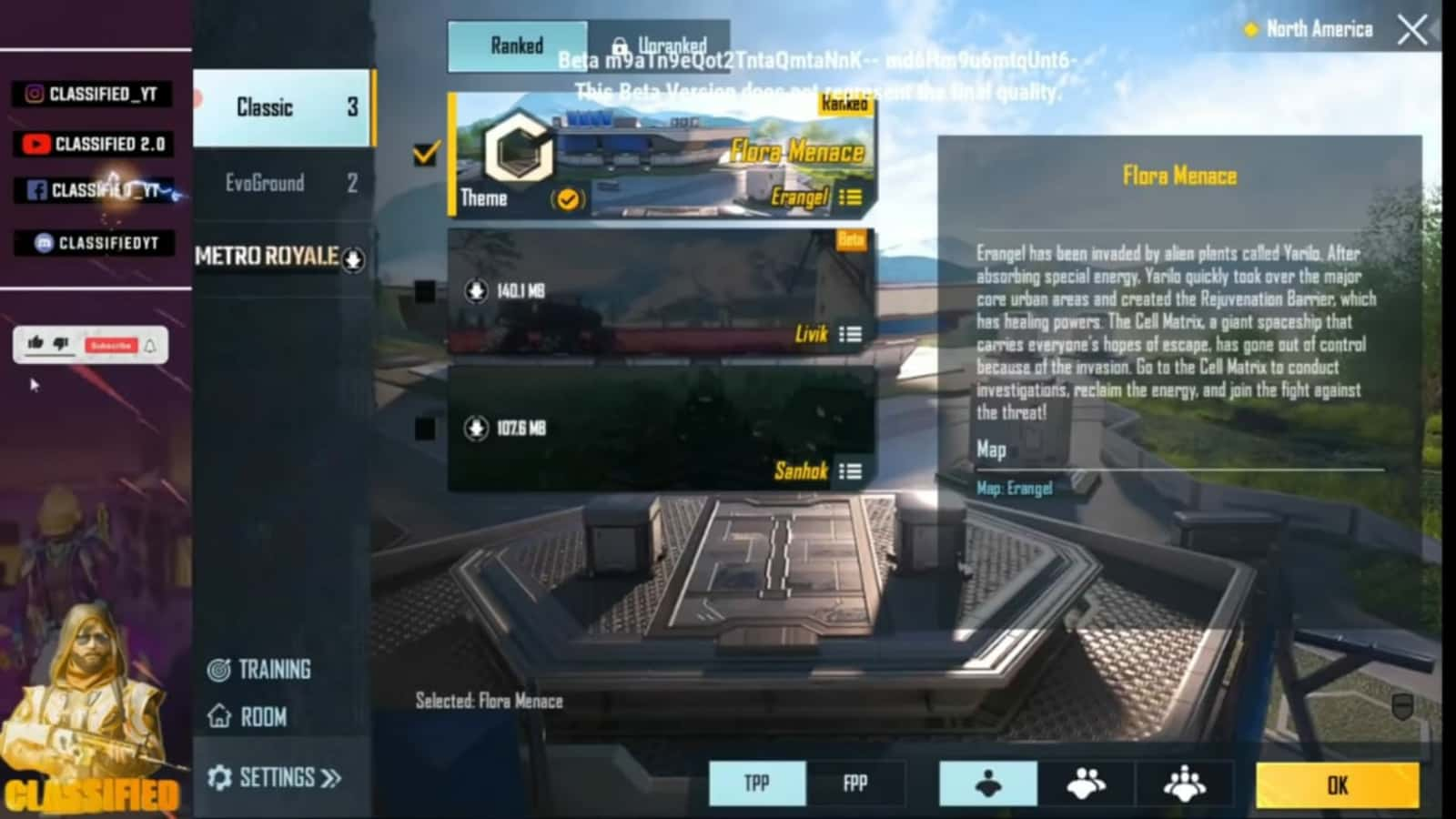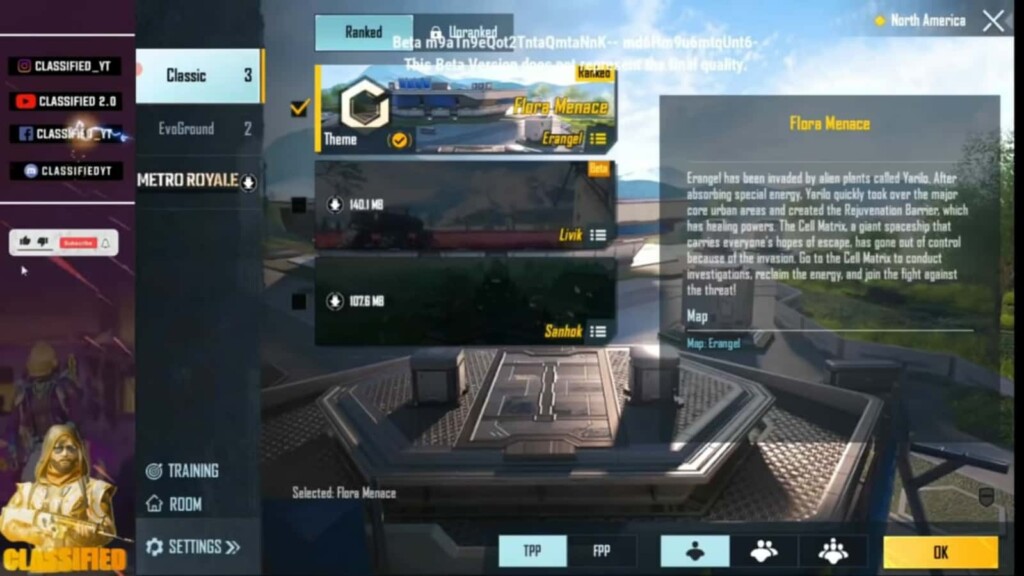 One of the most anticipated feature of the upcoming version of Battlegrounds Mobile India is the New space ship mode titled Flora Menace. Unlike the Mission Ignition Mode which was available in the Payload section, Flora Menace will be a theme available in Erangel map like the Insectoid Mode. Also known as Cell Matrix, players will be transformed to a spaceship floating over the sky where they need to carry out different missions.
Vikendi 2.0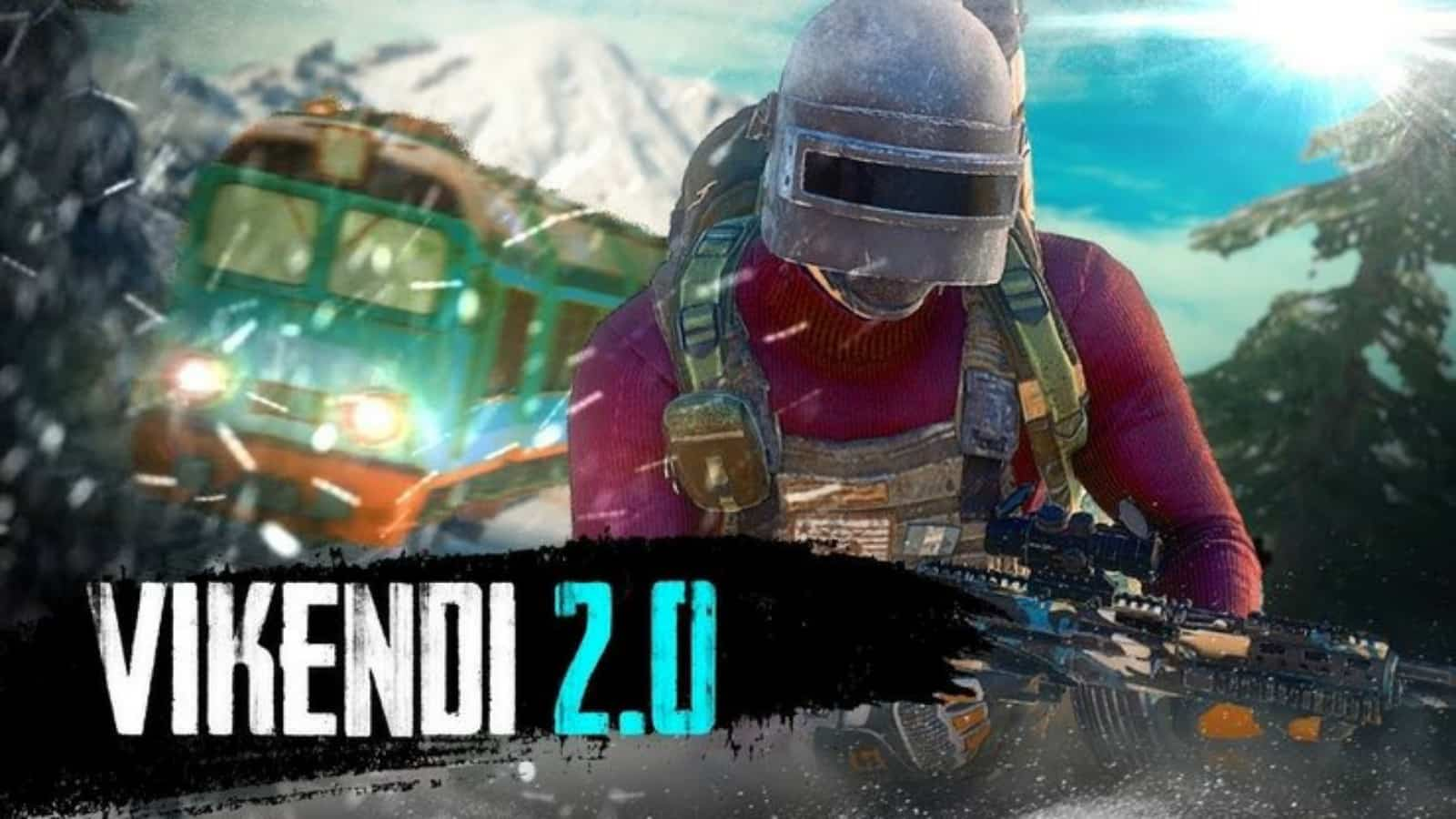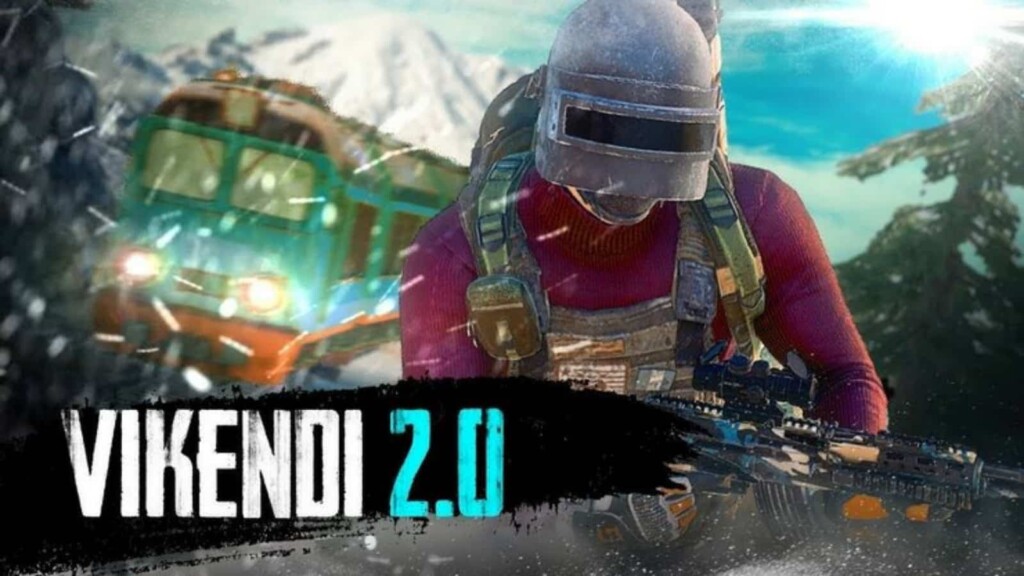 Vikendi 2.0 was scheduled to be rolled out in the 1.5 update but due to some unavoidable circumstances, the officials decided to release the modified map in later versions. Vikendi was removed in the 1.4 update with the arrival of Karakin map. With the revamped version of Vikendi, many changes will be made in the Dino Park and other features such as train are likely to be added.
Lobby Theme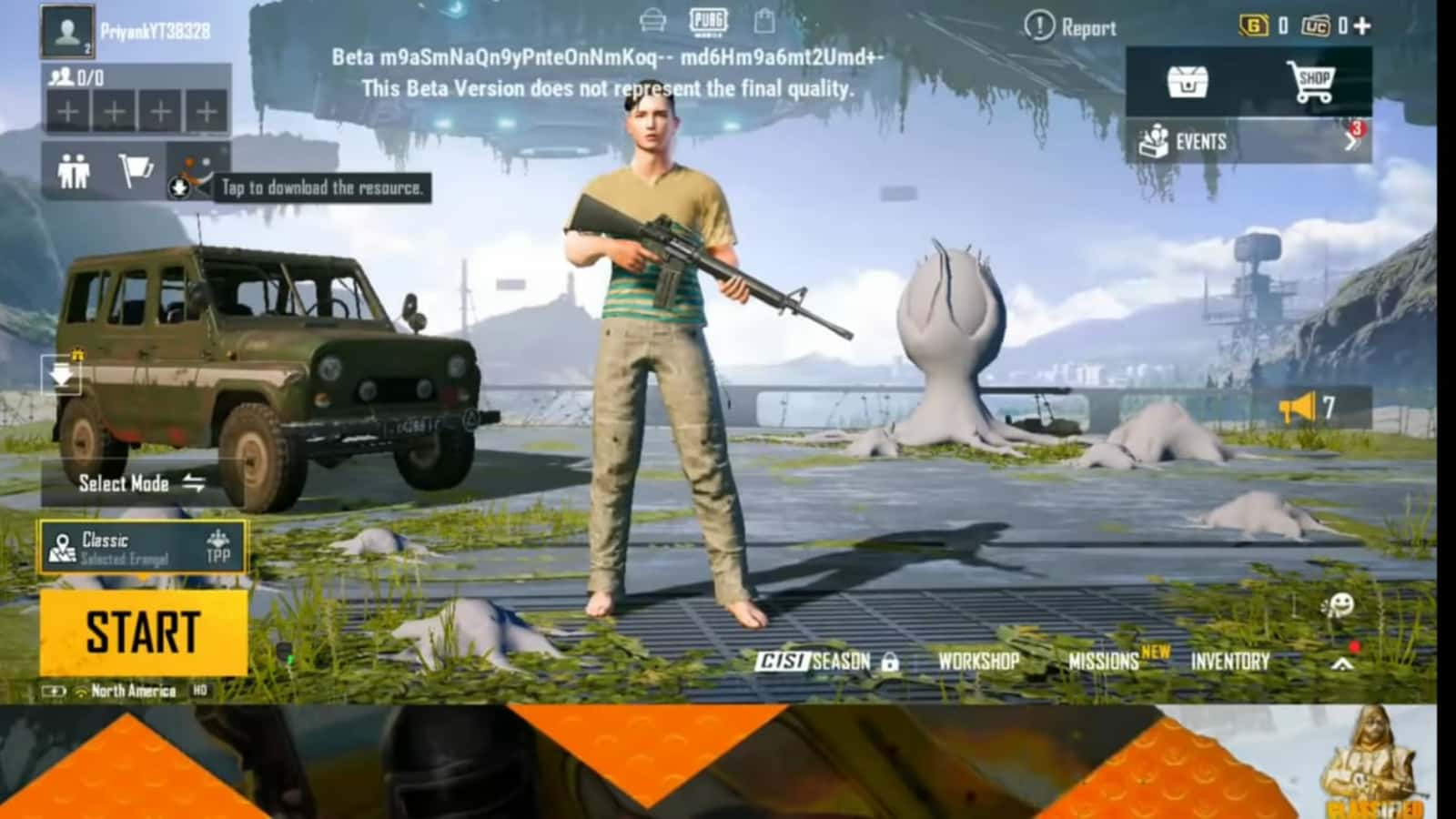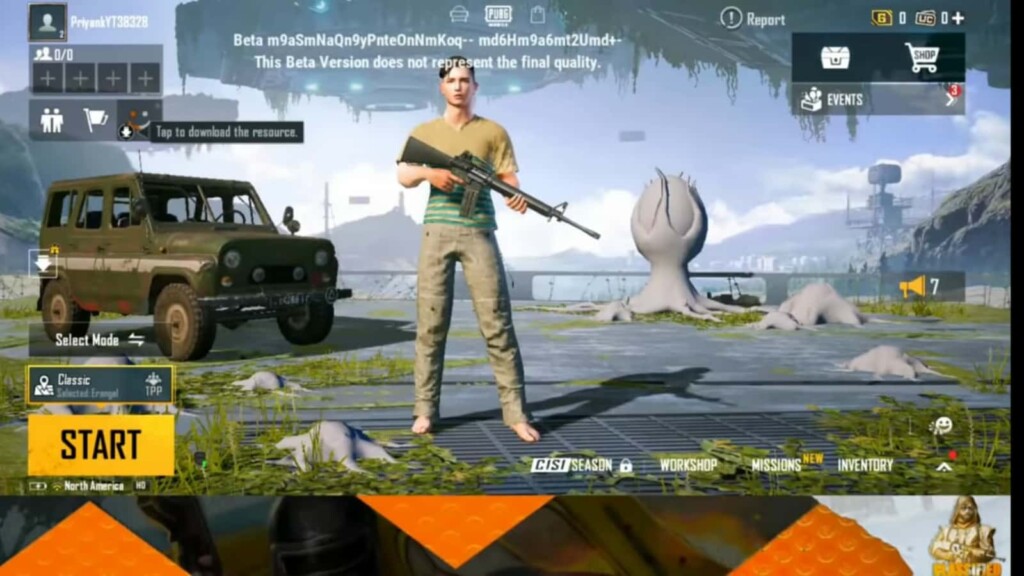 The latest update of BGMI had given a different makeover to the player's lobby. A mini TV named Ray was added in the Lobby which gave us latest announcements of the in-game events, lucky spins etc. BGMI 1.6 will also bring a new lobby theme, as you can see at the above picture, an octagonal spaceship will be seen floating over the sky as well as mysterious sculptures and plants spreaded over the new mode and the lobby.
Quad Bike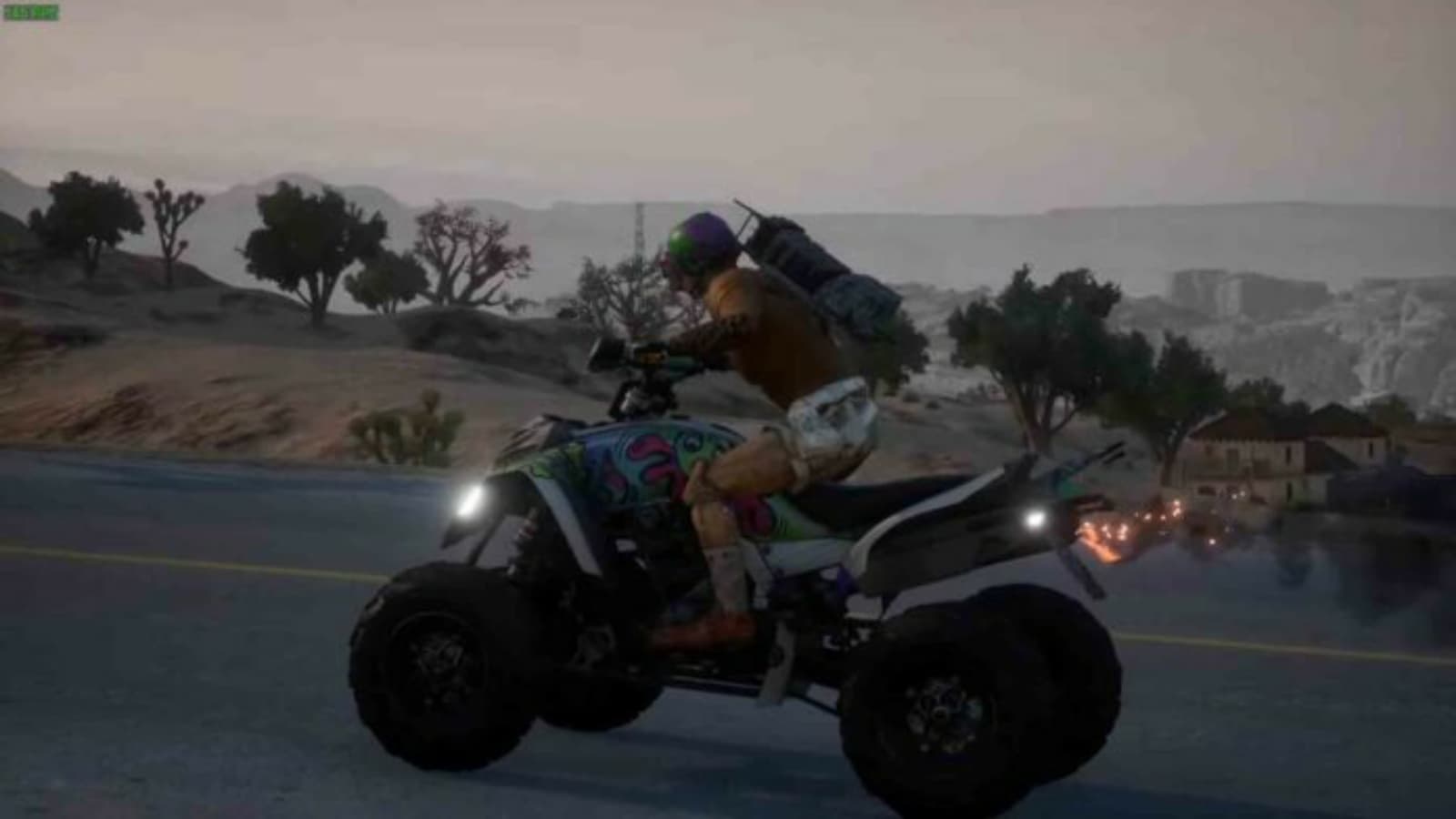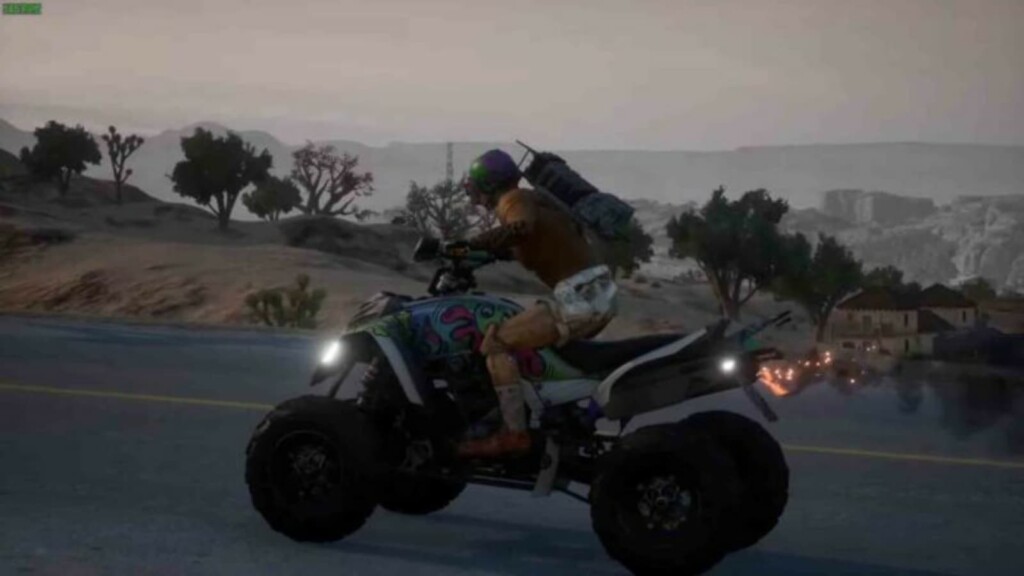 There are chances that players can enjoy the Quad Bike in BGMI V1.6 which is otherwise available in PUBG PC. Only two players can ride on this bike and it is likely to available in Miramar map only. This bike is extremely quick as the bike runs at a speed of about 110 kilometers per hour, and the reverse speed of this bike is 56 kilometers per hour.
Apart from these features, Krafton might also bring back the Payload Mode and Infection Mode which was available in PUBG Mobile. Some of the features in the beta update might not be available or might be modified if the makers of the game decide to make some changes.
Also Read: Can we top up UC in Battlegrounds Mobile India from third party websites? All you need to know