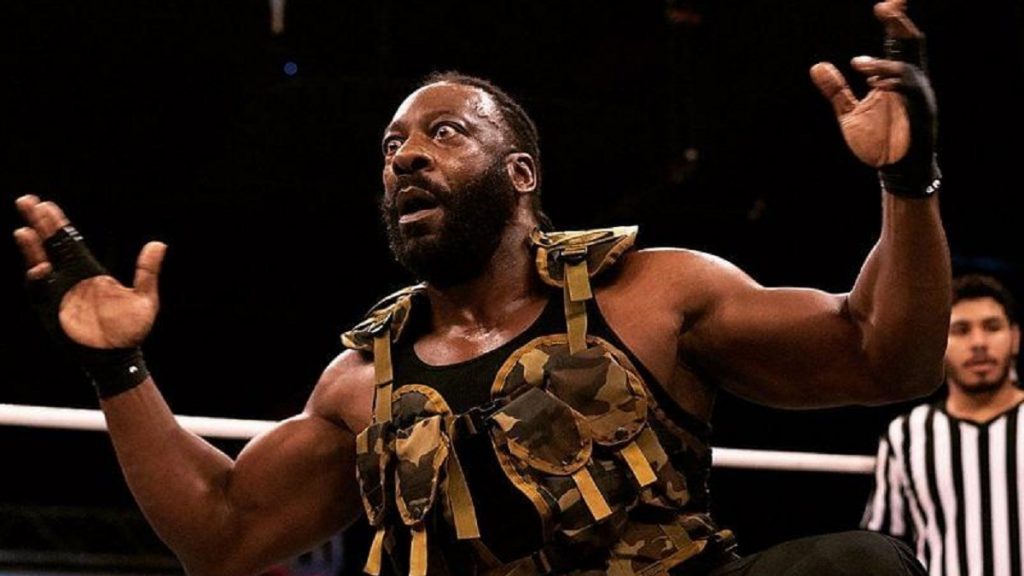 Two-time WWE Hall of Famer Booker T has said that he will never return to the ring for a certain style of matches. Booker T was referring to cinematic matches. He feels that his character doesn't mesh with such style of matches.
Booker T mentioned that cinematic matches are outside his "realm of expertise". T last wrestled for WWE way back in 2012. It has been 8 years now since Booker T made an in-ring appearance. But earlier this year, Booker T made a return to the ring. He made the appearance for his own wrestling promotion, Reality of Wrestling.
The former World Champion was discussing the topic of cinematic matches on his own podcast, Hall of Fame podcast. He said that these styles of matches work for wrestlers like The Undertaker, Sting and Bray Wyatt. But he has an image of a brawler, which would not work in cinematic matches.
"No, that's not my realm of expertise, I think. I don't think Booker T's name requires being in that type of match. I think it works when you have a guy like Sting, when you have a guy like The Undertaker, when you have characters like Bray Wyatt. But, for just Booker T… He's OG. He's bad to the bone. 258 pounds of rompin', stompin', grave digging destruction."
Booker T might return to the ring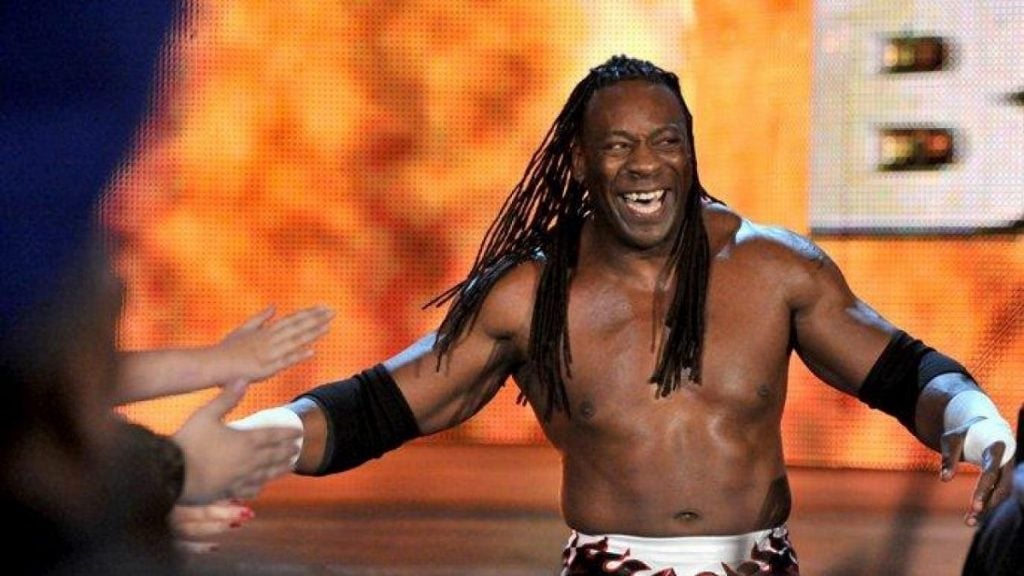 Since his last in-ring performance for WWE in 2012, Booker T has played the role of an analyst and a commentator. But for his own promotion, he appeared in a 8-man tag team match.
Booker T remains in great shape to make an appearance inside the ring for WWE too. Even 16-time WWE Champion Ric Flair mentioned recently that he feels Booker T should return to the ring. "Well, I think Booker T could wrestle right now. He stays in phenomenal condition. I don't think he has any injuries I'm aware of that could keep him out of the ring."
WWE is gearing up for their first PPV of 2021, Royal Rumble. The event is popular for surprise returns from legendary wrestler. This sets up the perfect stage for Booker T to make a return. Royal Rumble airs live on 31st January, 2021.
Also Read: Seth Rollins return to WWE might be postponed