Team Fury was not taking it easy in the pre-fight press conference for Jake Paul vs Tommy Fury. John Fury, the leader of the Fury family was hurling insults at the YouTuber and even managed to make a crude comment on his girlfriend, Julia Rose.
Jake Paul has finally entered the big boys game in the sport of boxing. After fighting MMA fighters and retired NBA athletes, the YouTube boxer has finally made a decision to fight a professional boxer in Tommy Fury, the younger brother of Tyson Fury. The fight is scheduled to take place at the Amalie Arena in Tampa, Florida.
On December 18th Fury and Paul go head to head and will box it out. if they didn't already have enough grudge towards the other, the pre-fight press conference would've sure sparked things up between the two as the two sides hurled insults at each other through a video call.
While Jake seemed to be in his pool, the Fury clan were on stage hurling abuses at the TV. Things got heated when the two parties involved the girlfriends of Tommy and Jake. Tommy's father lost his cool and made a very ugly comment about the YouTuber's girlfriend which was trending on the internet.
Jake Paul says John Fury is "cringe" after girlfriend comment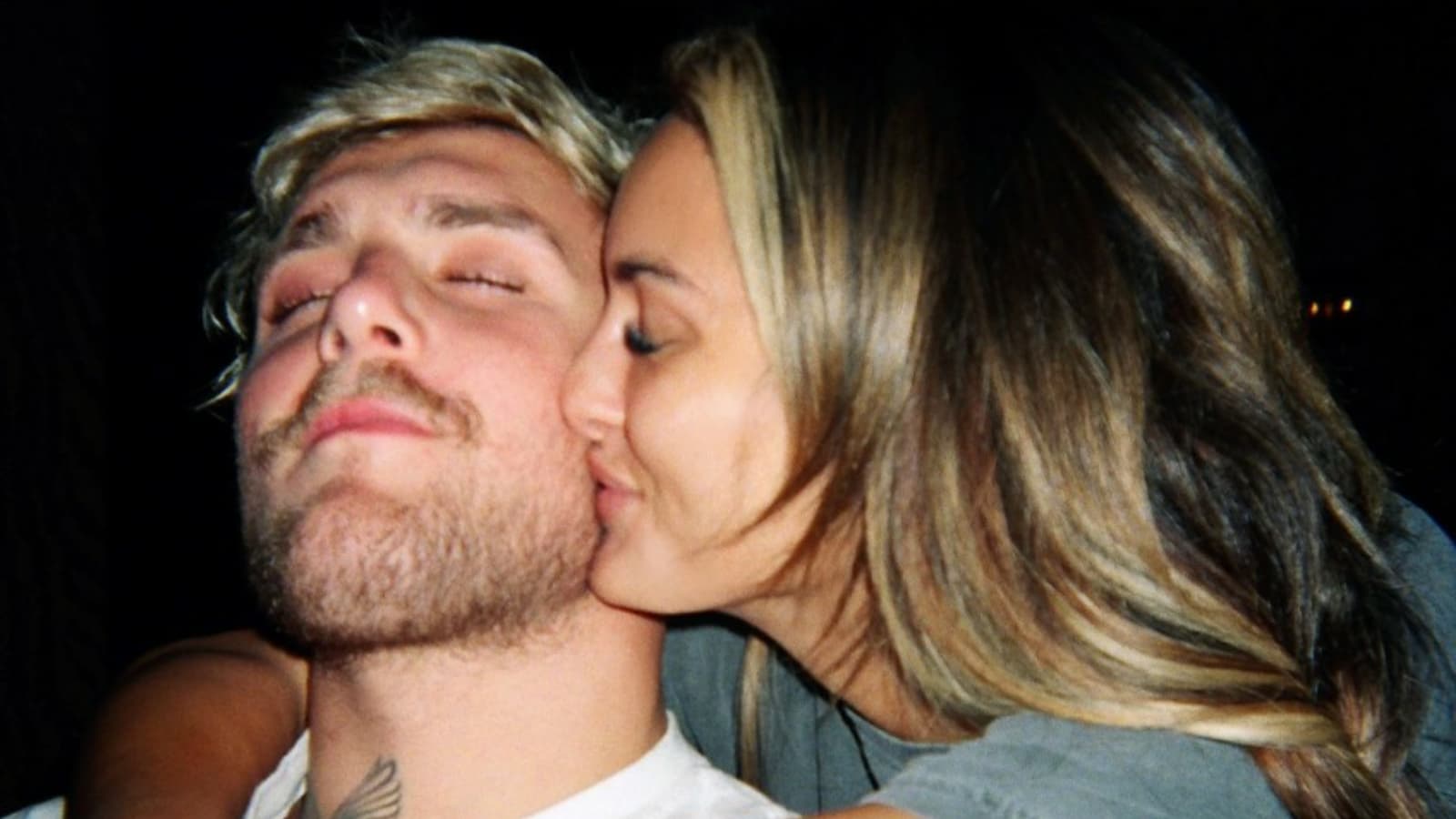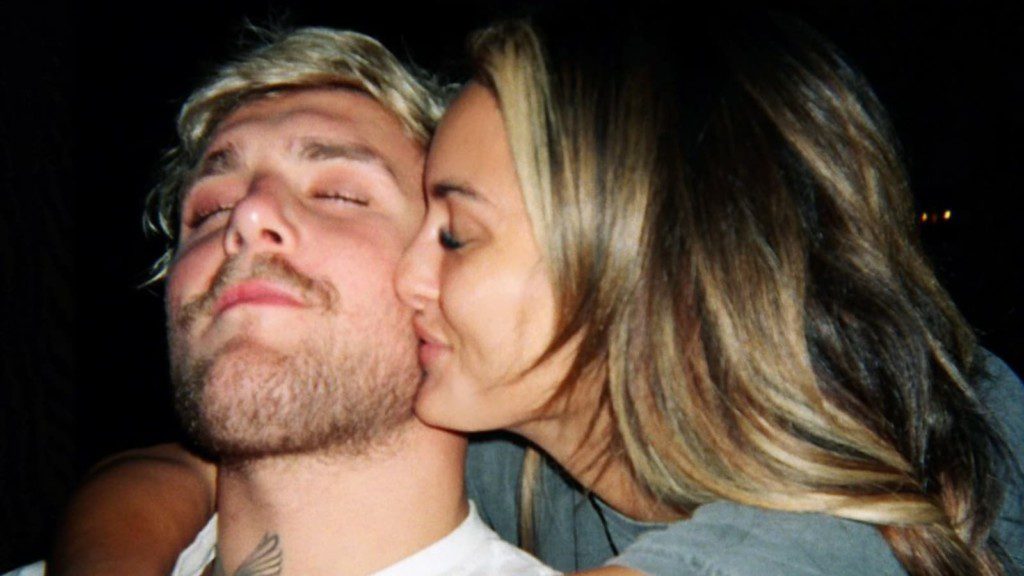 While things got tense between the two teams, Tommy's dad said, "You know when Tommy knocks you out? He is gonna bend your girlfriend over and do her like a dog?" After that comment, both Tommy and Tyson were clearly embarrassed. The younger Fury brother even let out a *gasp* having not believed his father actually said that.
Jake Paul's girlfriend is a model and a TV celebrity. The YouTuber has been in a very intimate relationship with her and the couple is not afraid to share their private life on their social media. After John Fury made that vulgar comment, Jake said, "You're cringe as f**k. You're an old man who should not be on stage."
Do you think Tommy Fury's father crossed the line with his comments on Jake Paul's girlfriend?
Also read "Some 500 punches," Jiri Prochazka reveals his crazy "Naruto" style fight training