Although he has proven it time and again, Jake Paul is not given the credits for being a good boxer. Another addition to this list of dissidents is UFC legend, actor and analyst, Michael Bisping.
Bisping says that Paul had approached him time and again for a bout in the Boxing ring, but then he disappeared once Bisping acknowledged the challenge. Michael said on his show, Believe You Me, "I can beat Jake Paul, I know for a fact. Without a shadow of a doubt, that is a fact. Jake Paul made me an offer, I said I'll fight him. I said, 'I'll fight you,' I'm down for it. He disappeared, didn't expect me to say that, did he?"
In a match that took place recently, Jake Paul knocked the living daylights out of Tyron Woodley and Michael Bisping was happy that Woodley took up the fight. He says, "I'm happy for him. I don't know what he's gonna get paid, but I'll tell you right now, I was offered $500,000 to fight Jake Paul. So I would assume it's probably more, because if the fight's happening… So good for him. He might go out there and he might be getting $1 million. And I couldn't be happier for Tyron, because he really deserves it."
"Just tired of seeing this clown talking big," Michael Bisping says in a shocking tweet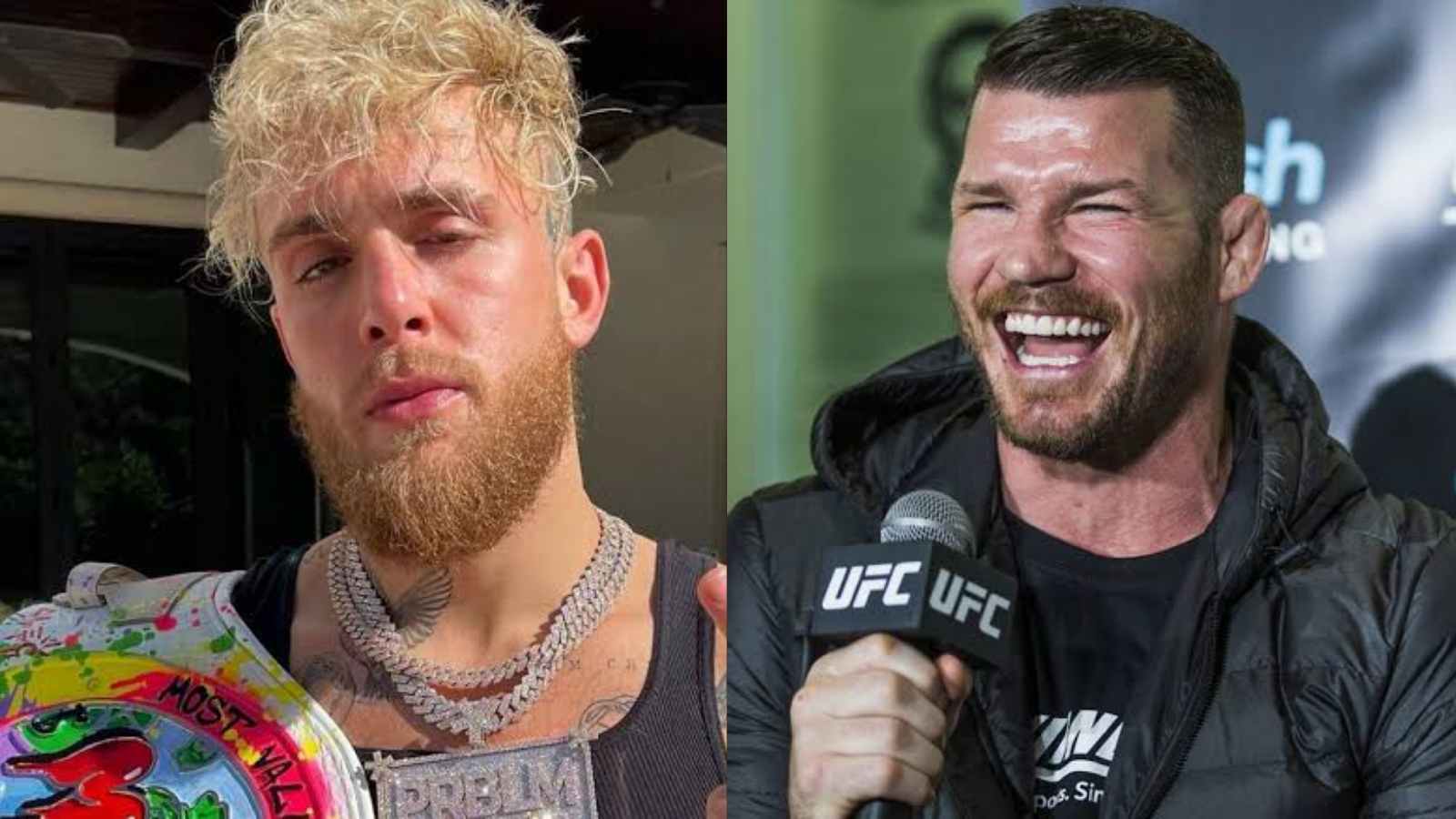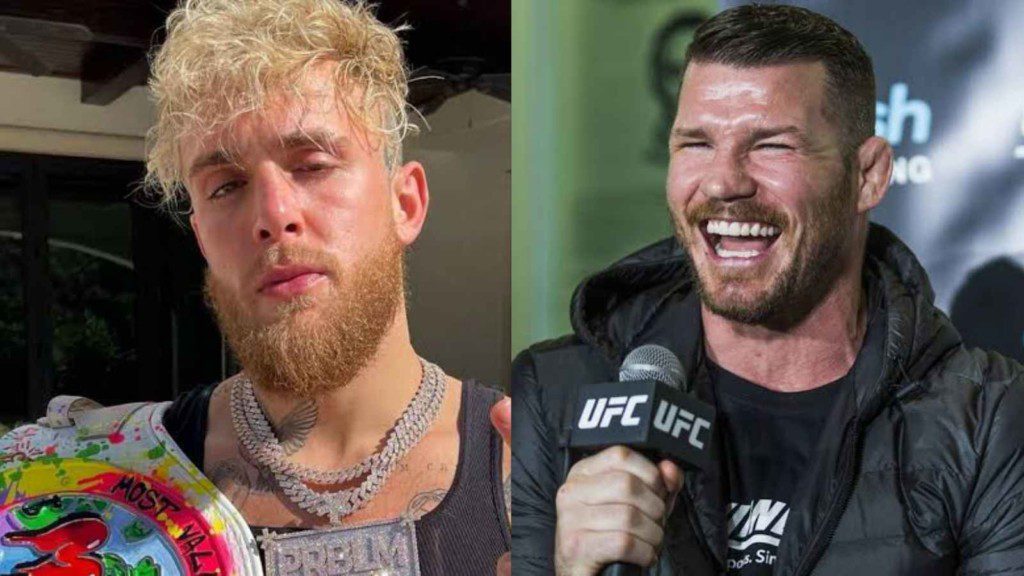 In a recent tweet dissing Jake Paul, Michael Bisping said, "Just tired of seeing this clown talking big when he's yet to fight someone his own size, age or from his own sport. When I see that I'll give respect. Until then it's just a sideshow. If his aim is to make cash, fair play. Job done. But stop talking like a real fighter until then."
This comes after Jake Paul challenged Bisping and then didn't hold good when the challenge was accepted.
Watch Michael Bisping review the Jake Paul vs Tyron Woodley fight in this video-
Also read- "There's no way Tyron Woodley's gonna do that," Michael Bisping denies the claims of Paul vs Woodley being rigged