After a lot of anticipation, boxing fans will finally be able to witness the most awaited clash between two undefeated welterweight champions. Errol Spence Jr. will go head to head with Terence Crawford for the undisputed welterweight title on 29th July. Fans can't control their excitement as they take to Twitter and post reactions to the announcement.
Terence Crawford is unbeaten in his last 39 fights and scored 30 of his wins via knockout. Meanwhile, Errol Spence Jr. is also undefeated with a record of 28 wins and 0 losses, scoring 22 of his wins via knockout. Both fighters made their bout official after posting about it on their respective social media handles. The fight will be a two-fight deal, with a possible trilogy match if both fighters go 1-1 in their bouts. Despite both fighters being among the pound-for-pound best fighters in the sport of boxing, the match took too long to materialize.
Crawford and Errol Spence Jr. have had constant back and forth regarding the matchup. Both fighters blamed the opposite side and the sport of boxing for the tremendous delay in fixing a date for the bout. However, both fighters are set to earn guaranteed 8 figures for their fight for the undisputed title. Crawford will be looking to add another undisputed world title under his belt after his move up from the junior welterweight division. Whereas Errol Spence Jr. will be fighting after over a year, after knocking out Yordenis Ugas on April 2022.
The boxing match also falls on the same day as Dustin Poirier vs Justin Gaethje 2 at UFC 291. Fans are very excited for the highly anticipated matchup between pound-for-pound best welterweights in the division.
Related : "This dude beat me up so bad," Shakur Stevenson shockingly reveals name of active competitor who handed worst a** whoopin
Fans react to Terence Crawford's announcement of his blockbuster fight against Errol Spence Jr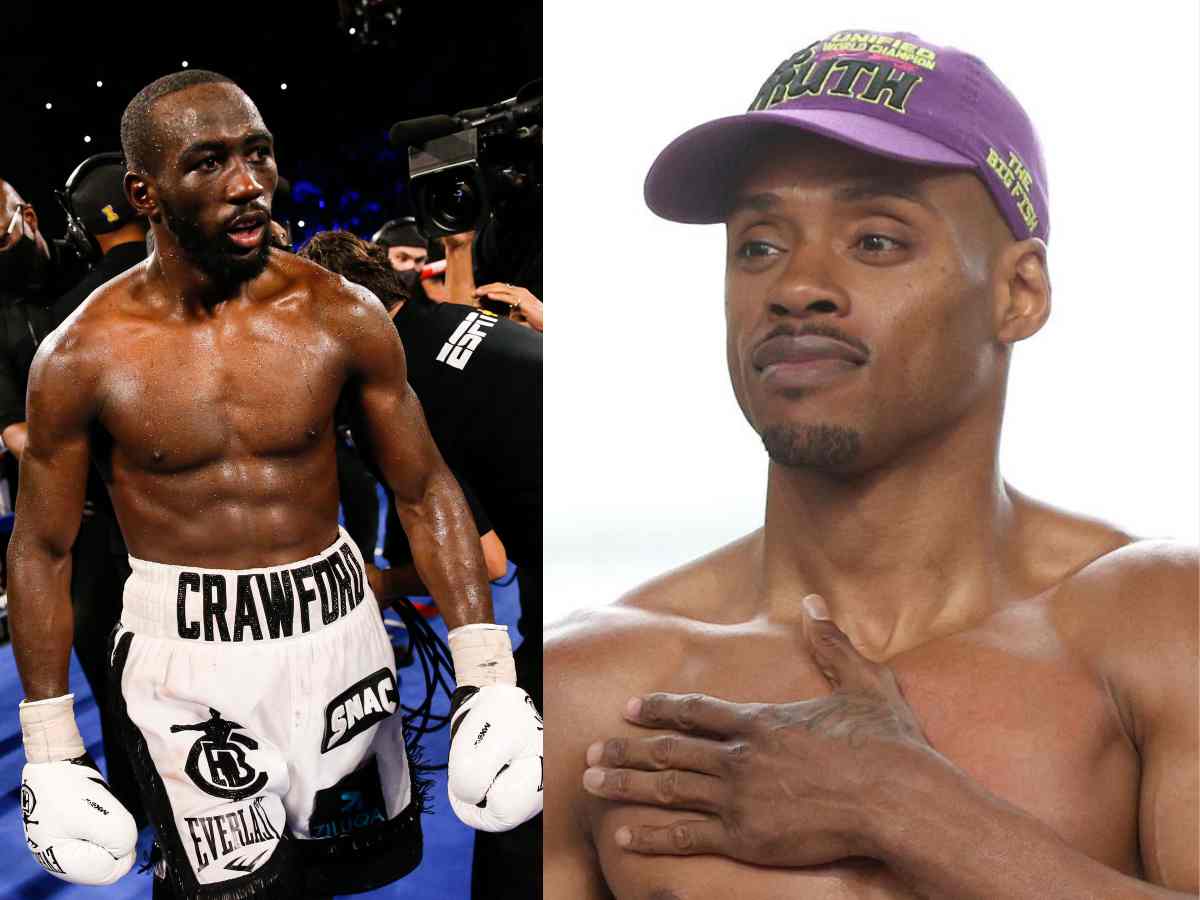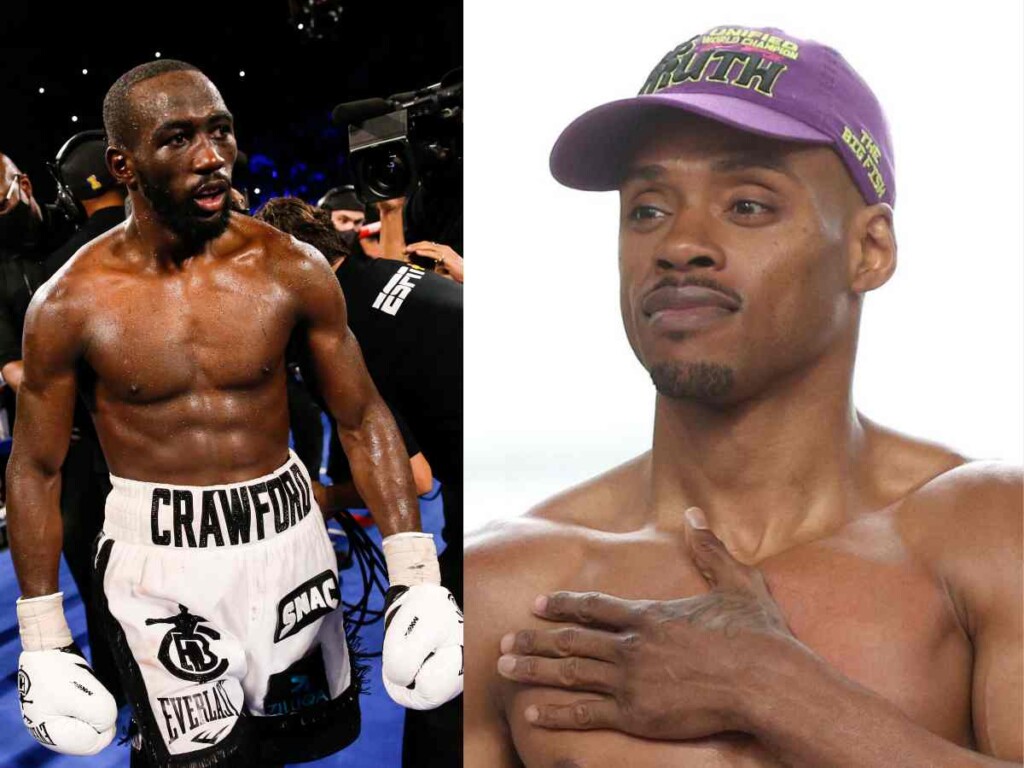 After a long time, one of the most anticipated bouts in the world of boxing is materializing itself. WBO welterweight champion Terence Crawford will be going head to head with WBA, WBC and IBF welterweight champion Errol Spence Jr. The bout takes place on 29th July to crown the undisputed welterweight champion of the world. With both fighters undefeated in their professional boxing career, fans will finally get the fight they want.
However, the boxing bout is not the only treat for hardcore fight fans. Apart from the anticipated boxing match, UFC President Dana White has also announced a stacked card for UFC 291 on 29th July. The card will be headlined by former interim lightweight champions Dustin Poirier and Justin Gaethje for the BMF title. Apart from the chaos in the main event, the card also features some of the biggest names in UFC.
While fans are excited for 29th July, they also fear that both fights take place simultaneously. Fans took to Twitter and expressed their worries and excitement regarding the fights. Coincidentally last fight for the BMF title took place during Canelo Alvarez's bout for WBO light heavyweight title. The main event was put on hold and boxing fans were made to wait due to many people watching Jorge Masvidal fight Nate Diaz.
In case you missed: