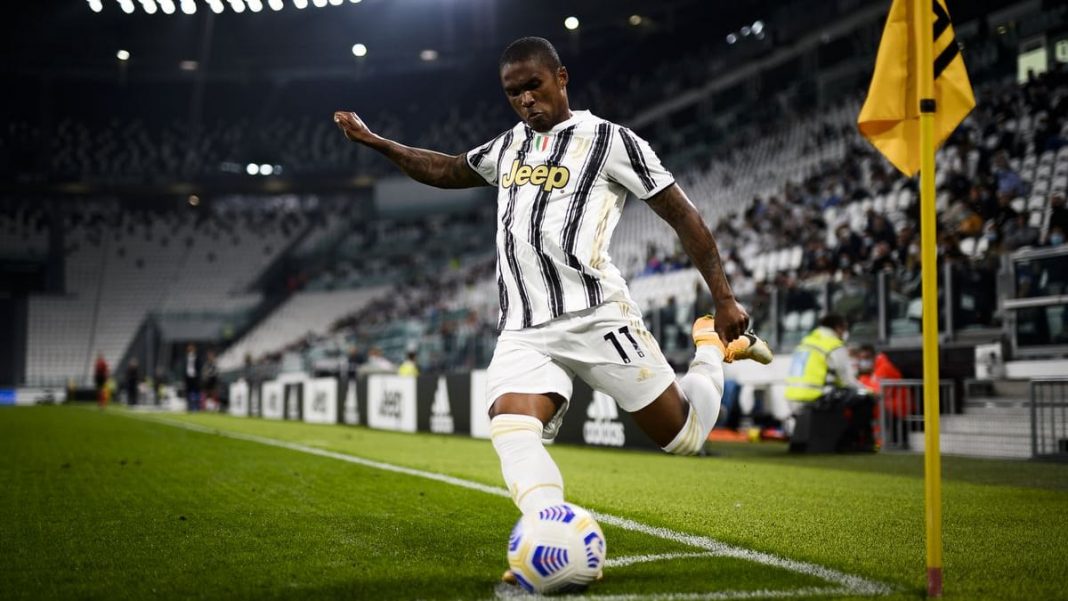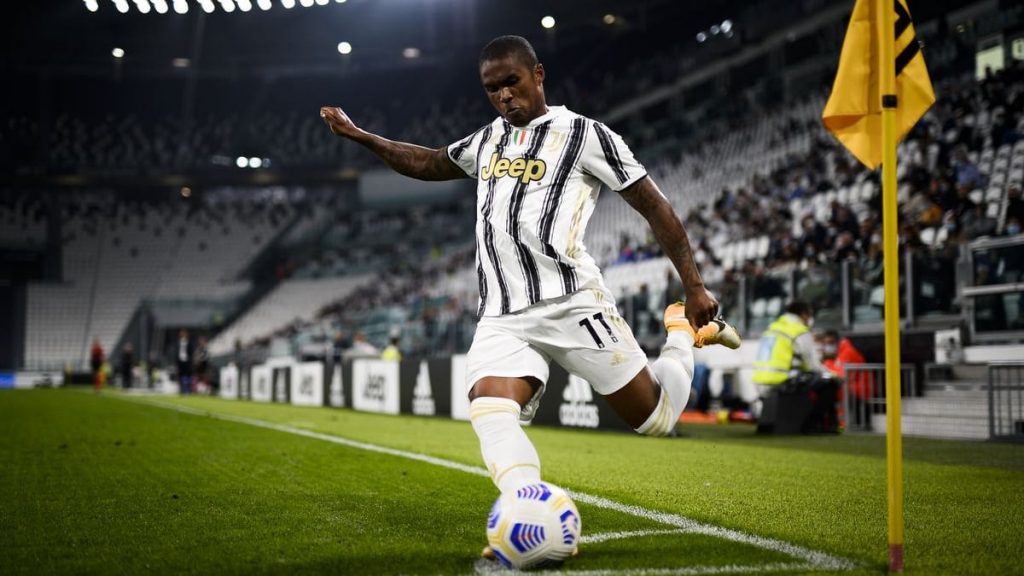 Bayern Munich are set to announce the signing of former player Douglas Costa for a season-long loan. Costa will leave Juventus after 3 years and will return back to his former club.
Costa's time at Juventus: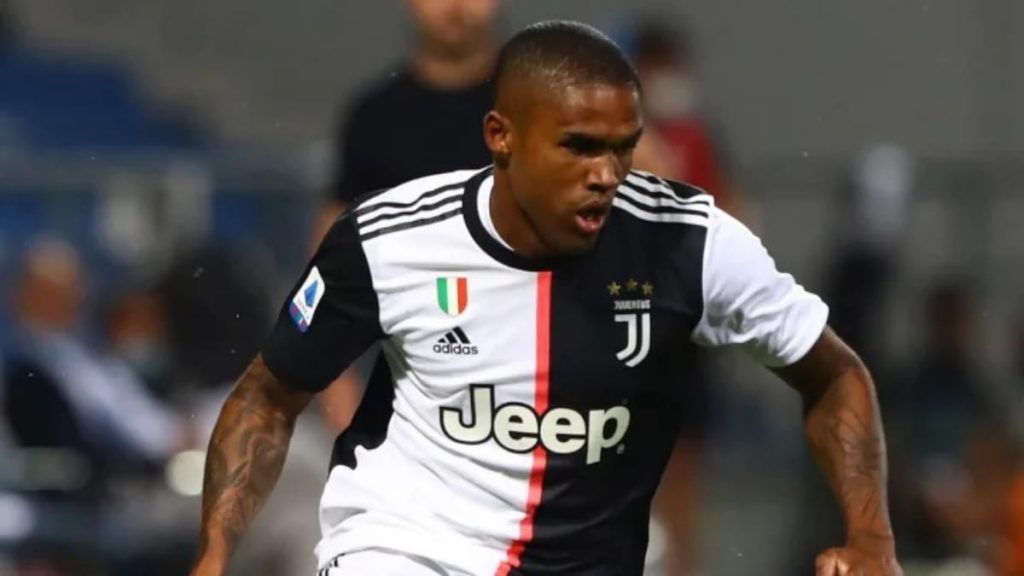 He left Bayern Munich on loan in 2017 and signed permanently in 2018 with the Italian side. However, his time has been less of the fairytale he was hoping for. After impressing on loan, he has failed to impress in Italy, as most of his time was riddled with injuries.
With Pirlo's side being filled with attacking options, Juventus were looking to offload the Brazilian winger. In hope that the loan would eventually drive up the price, Juventus have allowed him to leave. Last season, Costa did manage 29 appearances but only scored just 3 times in all competitions. However, he did also miss 21 games and was only able to appear in the remainder of the season due to the coronavirus break. Moreover, even in the 2018-19 season, he featured just 18 times and scored once. He missed 20 matches from injury and suspension and was out for months.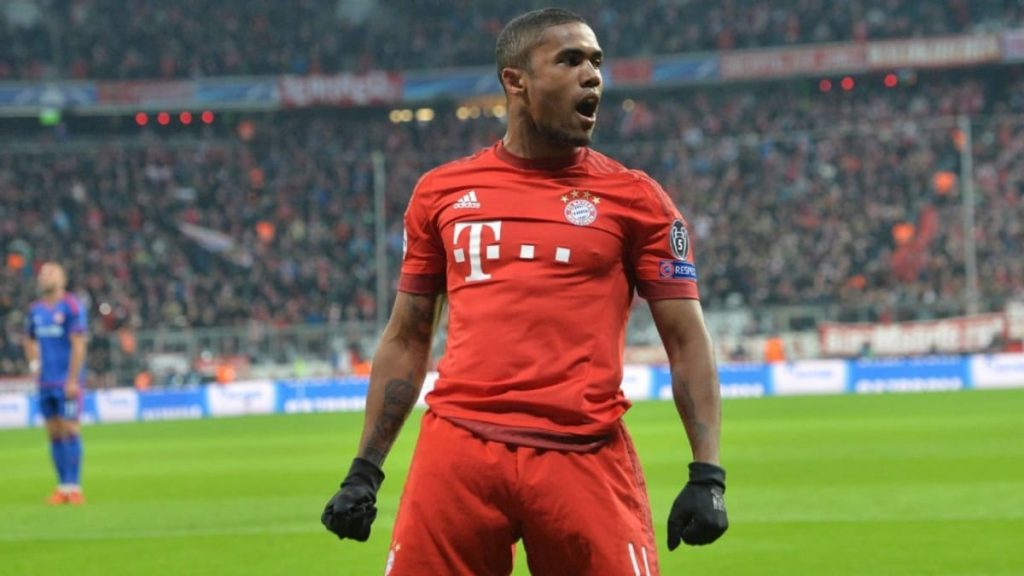 During his time in Turin, Costa has won three Scudetti, while he is also a two-time Bundesliga champion with Bayern. Hansi Flick's side will be waiting for the arrival of new blood, as they are missing out on a lot of depth in their squad. 
Also read: BREAKING: Juventus sign Federico Chiesa from Fiorentina