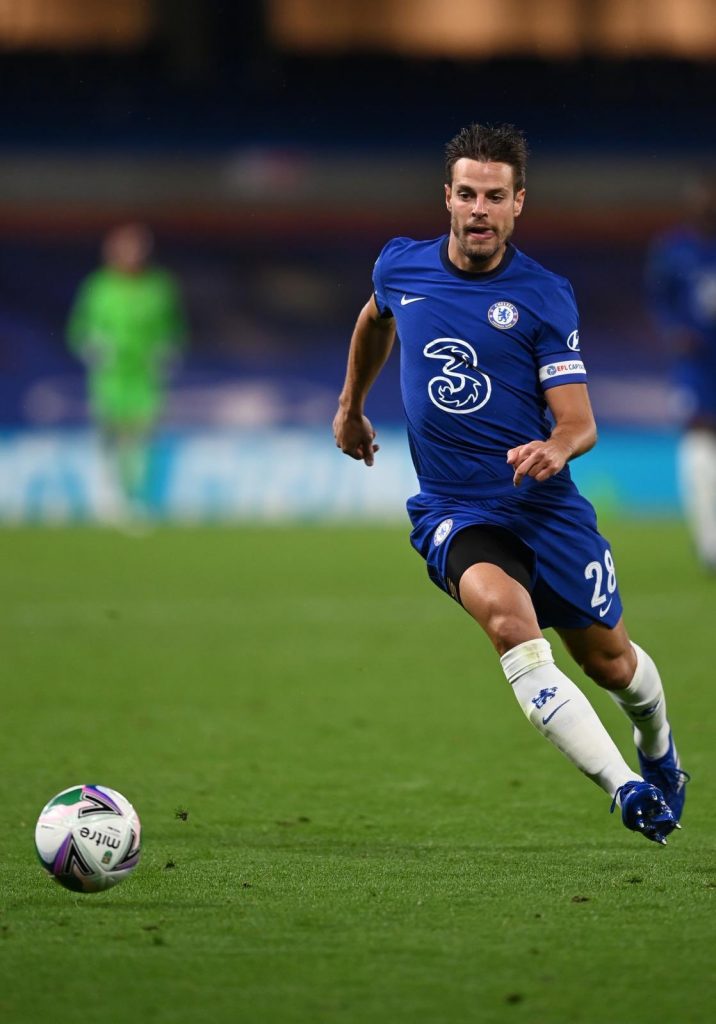 Chelsea right back Cesar Azpillecueta has confirmed that Chelsea's defence communicates in French. Certainly Chelsea's defence has improved a lot from last season. New additions of Thiago Silva and Ben Chilwell add quality and experience.
Given that both centre backs Zouma and Thiago Silva are French it's the common language. Additionally Azpillecueta too can speak French. However that puts Ben Chilwell in a real pickle !
Chelsea defence speaking French !
I speak French, as does Thiago, and obviously Kurt does as well. It was a good way for us to talk at the back. Edu [Mendy] in goal speaks French too, so it was the best way for us.
Yes it's true, we were communicating in French,' confirmed Cesar.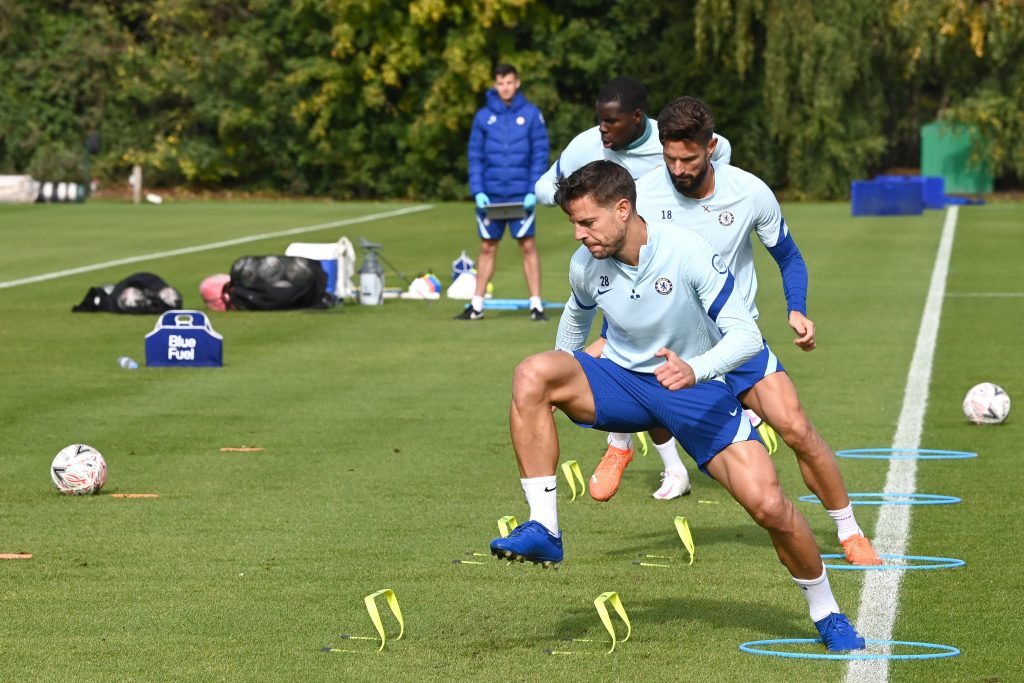 'We try to help out as much as possible with the players that don't speak English at the moment and it is no problem for us. Thiago also speaks the same language as Jorginho, so he can communicate with him too.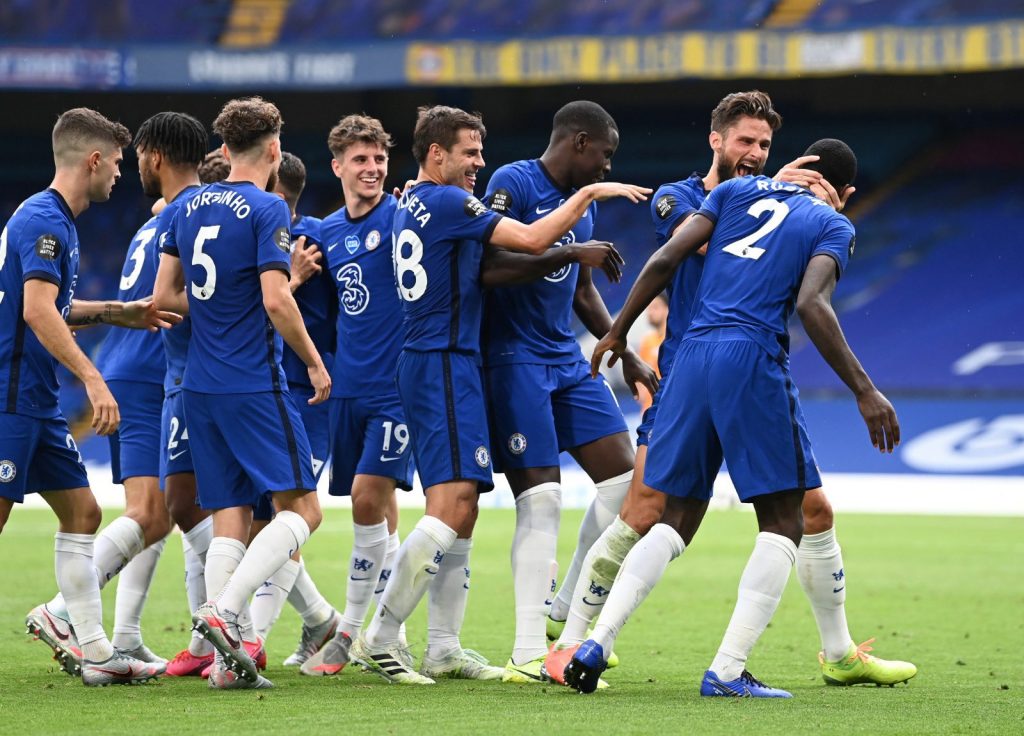 I think language is secondary though. Football is a universal game and for people like Thiago, he's been around the game for a long time and can lead others even without speaking the language so well.
Also Read: Gini Wjinaldum considers Thiago a great match for Liverpool