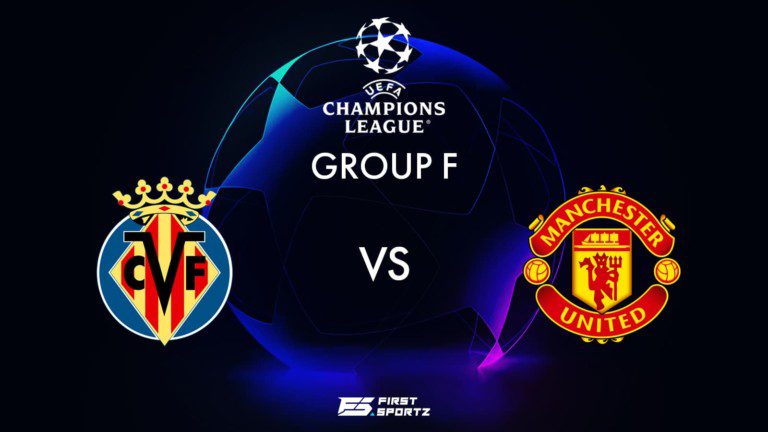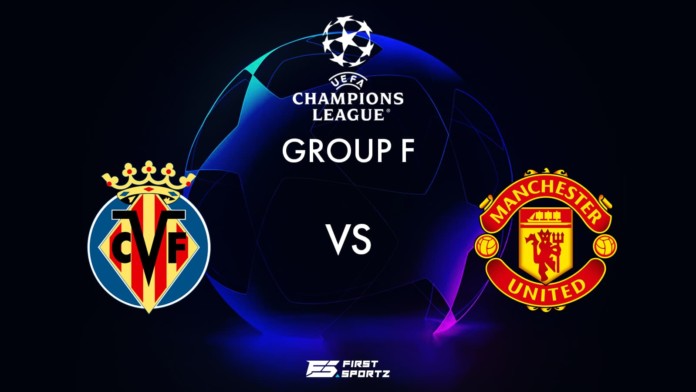 Villarreal had no response what-so-ever to the likes of Manchester United at their own home ground. The Villarreal supporters at Estadio de la Ceramica had nothing to cheer about for their side as the Reds drilled two goals in the back of their net.
The first-half was a rough one for both the teams with dramatic pauses every now and then. Donny van de Beek for Manchester United and Yeremi Santos earned a yellow card each. However, the second-half had a different tale to script.
A gallantry attempt to win the ball by Fred handed the ball to Ronaldo and he shot it brilliantly from outside the box to make it 1-0 for the visitors. It wasn't long before Sancho earned himself a moment for all his hardwork in the game. He received a marvelous touch by Bruno Fernandes and Sancho hit the top bar which went inside and it was 2-0 for Manchester United.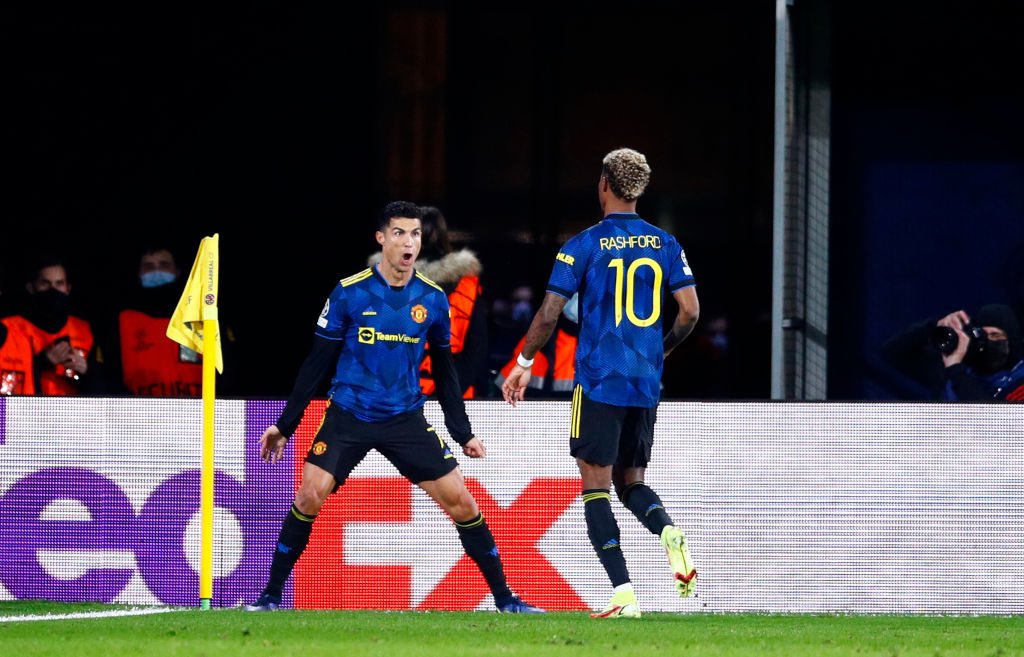 As the final whistle blew, the Reds walked back to the pavilion with their head held high and earned the three points. Here are the player ratings for the match:-
Villarreal
Gerónimo Rulli (GK) (6.2/10) : Rulli didn't have much to work hard for but he ended up conceding a couple of goals which cost his team the game. One of his own errors lead to the second goal of the match.
Juan Foyth (6.3/10) : Juan Foyth had a great game but one mistake of his cost him his credibility. He made some brilliant tackles and clearences but one of his errors lead to a goal.
Raúl Albiol (6.8/10) : The captain made some brilliant clearences and was very involved in the game. He put in the long balls effectively and with his passing skills, he earned a 93% passing accuracy.
Pau Torres (6.7/10) : The Spanish national had a decent game with defending. He won a couple of aerial duels and made some good long balls. He also had a shy at goal but was off target on attempt.
Pervis Estupiñán (6.9/10) : Pervis had a couple of good clearences and made some good tackles to win the possession of the ball. He did lose posession of the ball a fair few times but made up for it by making good runs to attempt for goal and keep making opportunities.
Yeremi Pino (6.8/10) : An average game for Yeremi Pino. He surely had a knack for winning Interceptions and did that with great determination. He himself had a shot at goal but was off target on attempt.
Étienne Capoue (6.2/10) : Capoue had a great chance to score a goal but he went off target in his quest. He did an average job at aerial or ground duels as he didn't get too many wins in his pocket.
Dani Parejo (6.8/10) : Parejo was a man on a mission. He was aggressive throughout and kept running around with the ball in search of opportunities. He had a good chance to score a goal for himself but went off target.
Moi Gómez (7/10) : Gomez had a wonderful game overall, he made some really good attempts at goal. He had a good on target shot but easy pickings for De gea. In attempt to make a good scoring opportunity, he got his shots blocked in the defence.
Manu Trigueros (7.4/10) : Trigueros made life very difficult for the Reds on their visit to Villarreal's home turf. He made some really good attempts at goal and his best shot attempt at goal came off a deflection which was marvelously denied by De gea.
Arnaut Danjuma (6.6/10) : An average performance by the striker. He barely had any good opportunities at goal and he failed to capitalise on any chances.
Substitutes
Alberto Moreno (N/A)
Samu Chukwueze (N/A)
Dani Raba (N/A)
Boulaye Dia (N/A)
Manchester United
David De Gea (GK) (8/10) : David de Gea was the star of the night for the Reds. The Manchester United keeper pulled off some brilliant saves for his team, the best being the firepower shot save by Trigueros. An outstretched dive and off the ball went over the goalpost.
Aaron wan-bissaka (7/10) : Quick on his feet, Aaron Wan-bissaka made some good clearences and also earned some good chances of winning interceptions. He was one of the better players for United today.
Victor Lindelöf (7.7/10) : Lindelöf was a gallant defender for Manchester United. He made a whopping 8 clearences for his side in his time on the field. He stood tall and made sure his team earned a clean sheet.
Harry Maguire (7/10) : The captain didn't have too many opportunities on impacting the game in defence but he surely did a brilliant job at passing the long ball around. He had a decent game over-all.
Alex Telles (7/10) : Telles was really proactive for the Reds but in his attempts to win the ball off the Villarreal players he lost posession on as many as eighteen occasions.
Fred (6.9/10) : Fred did a decent job playing in the middle. He had some good moments of winning the ball and he also received an incoming ball which he shot straight to goal. He was clearly on target but easy pickings for the keeper.
Scott McTominay (7/10) : McTominay did brilliantly well to keep the ball in Manchester United's possession. He also did a brilliant job at making goal scoring opportunities while he was off target on occasion.
Jadon Sancho (7.2/10) : Sancho was a different player altogether in tonight's game. He was fantastic with his gameplay and rightfully earned a ball off Bruno Fernandes and drilled it in the back of the net to make it 2-0 for Manchester United.
Donny van de Beek (6.2/10) : Donny got booked by the referee early in the first half over a cheap tackle. He did gave away possession a fair few times courtesy of his fail attempts on winning the ground duels. After a dissatisfactory performance, he was subbed in the 66th minute.
Anthony Martial (6.6/10) : Martial did seem to be out of shape while he was running with the ball around the field. He won some good ground duels in his time on the ground but after not impacting the game well, he was subbed for Marcus Rashford.
Cristiano Ronaldo (7.5/10) : Ronaldo was a busy striker for the Reds in today's game. He had one too many attempts at goal and he rightfully earned his goal after receiving a ball from a tackle attempt between two players. He took the ball in his possession and he shot it from outside the box to get the lead in favour of Manchester United.
Substitutes
Bruno Fernandes (7.2/10) : Fernandes didn't have too much time in hand to make a gallantry performance. However, he did really well with his skills and he received a ball from Rashford and he gently guided it to Sancho to earn United a goal.
Marcus Rashford (6.7/10) : Rashford earned himself a brilliant cheer from the supporters as he entered the pitch. He looked confident and also had a brilliant on target attempt but was denied by the goalkeeper's brilliant save.
Nemanja Matic (N/A)
Juan Mata (N/A)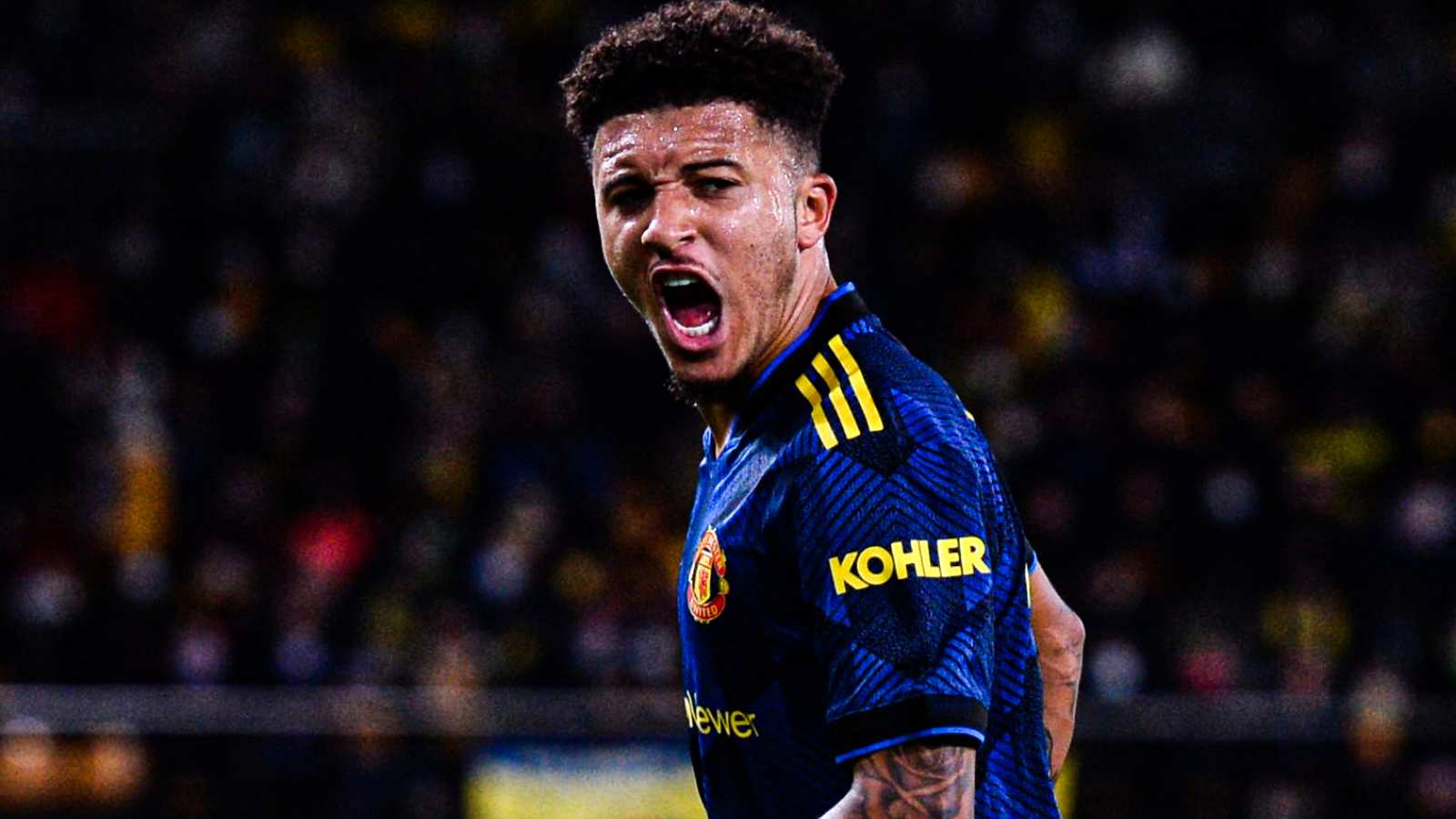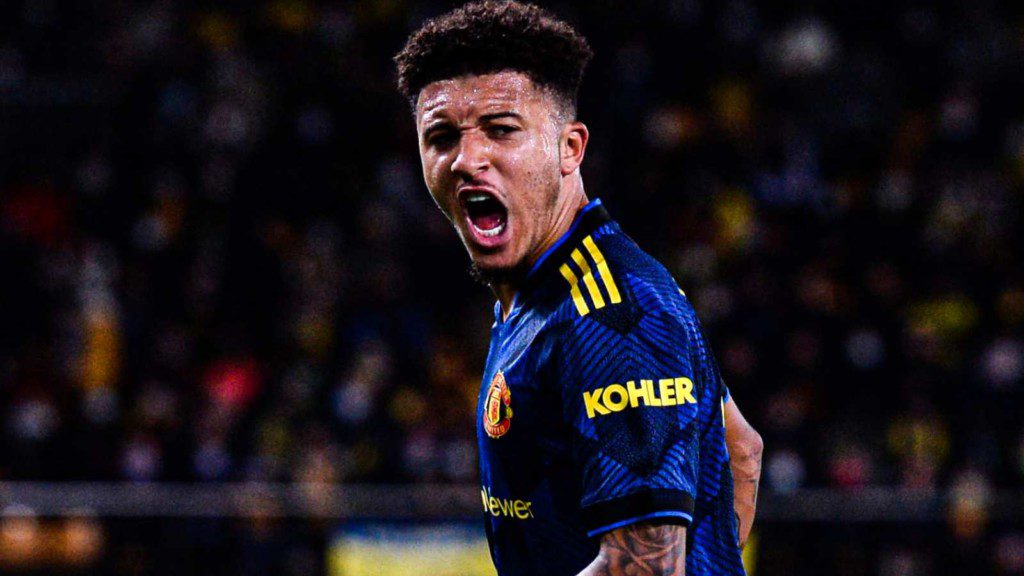 ALSO READ | UEFA Champions League: Chelsea vs Juventus Live Stream, Preview and Prediction