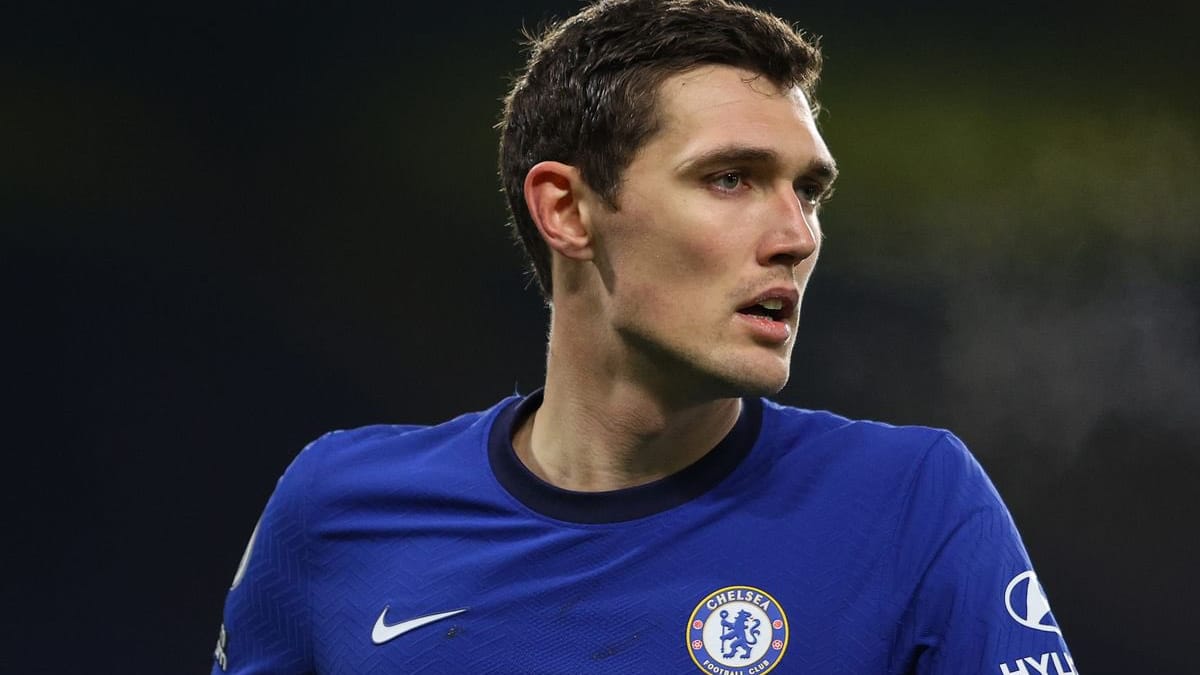 Andreas Christensen continued his dominant performance over to the international stage as he was part of a 1-0 win over Israel with the Denmark national team.
This was the Danish team's first FIFA World Cup Qualifiers for Qatar 2022. Chelsea supporters are absolutely over the moon to see the young centre backs progress.
Chelsea fans fill social media with praise for Andreas Christensen
Thomas Tuchel has placed a lot of trust on Andreas Christensen and the Dabish international has definitely repaid him well. Christensen after not getting many chances under former manager Frank Lampard is now a regular feature in Thomas Tuchel's side.
His chance came after Thiago Silva for injured in the game against Tottenham Hotspur. Ever since Andreas Christensen has come in, Chelsea are yet to concede a goal!
Those are incredible numbers and it's extremely cheap that the defender is bursting with confidence as was evident by his performance against Israel.
This kind of confident display has become a familiar feature for Christensen in the past few months as he continues to prove his worth.
He has emerged as one of the Blues best players during Thomas Tuchel's rein and can been pit down as revolutionary.
ALSO READ: He will be ready for the Euros' : Gareth Southgate is impressed with youngster Jude Bellingham