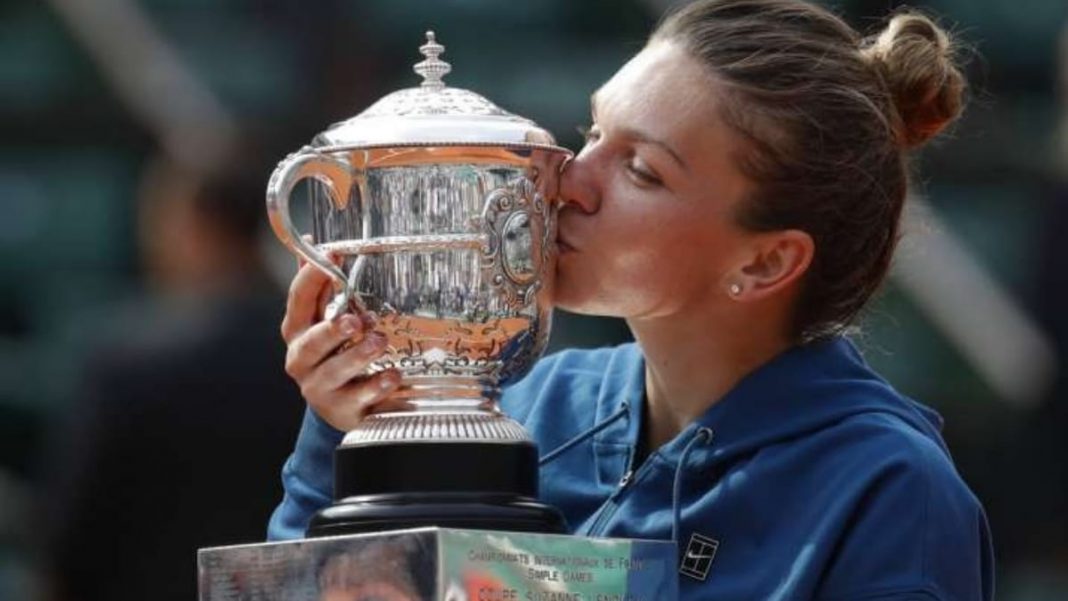 In a series of wide-ranging interviews, Chris Evert, an 18-time Grand Slam champion, went One on One with 10 former year-end No.1 players. And one among them was Simona Halep. 
Chris Evert herself is a fan of Halep and one of the first things she loved about Halep was that Halep ' wore her heart on her sleeve'. And Evert also thinks that the two have similar playing styles. Halep talked about her early formative years playing junior tennis, and then moving to Bucharest for playing tennis professionally. Halep says she was only sixteen and it was tough, but the coaches were kind to her. Halep's breakthrough year on the tour came in 2013, and she won six WTA Titles that season, and rose to no.11 in the world.
The match that still me nightmares says Simona Halep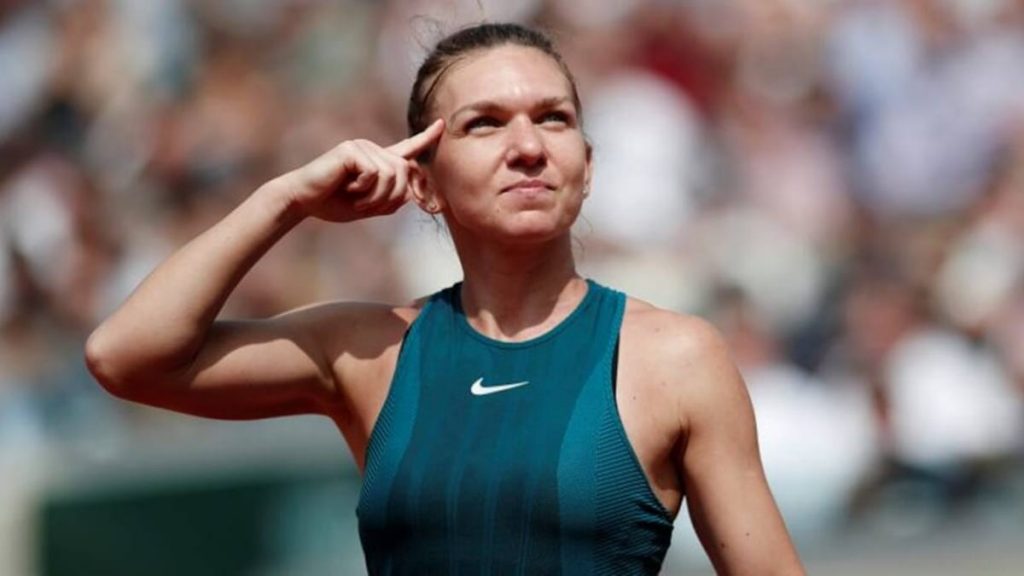 The year was 2017 and it was the French Open Final. Simona Halep was up against a little known twenty year old Latvian Jelena Ostapenko. Halep with the far superior resume and with far superior experience, blew her 6-4, 3-0 lead and offered little to resist Ostapenko's onslaught. In the end losing to Ostapenko 6-4 4-6 3-6. With that Halep lost the chance to become World no.1 as well. 
Halep says, she decided after that whatever happens I will keep fighting, keep believing. She added that after that experience she knows for a fact that "if you don't give up, you can become stronger". Halep went on to win two Grand Slams. The French Open in 2018, and the Wimbledon in 2019.
She called the French Open win in 2018, her first Grand slam win, " The most special one." About the Wimbledon win in 2019, Halep says she had just one motto in that tournament, " just go for it." At the end, Halep talked about the Chris Evert WTA World No.1 Trophy, she said that " it is special because you have to play the whole season, be constant, be strong." 
Also Read: Stuttgart Open 2021: Ash Barty Vs Karolina Pliskova-Preview, Head to Head and Prediction for Porsche Tennis Grand Prix