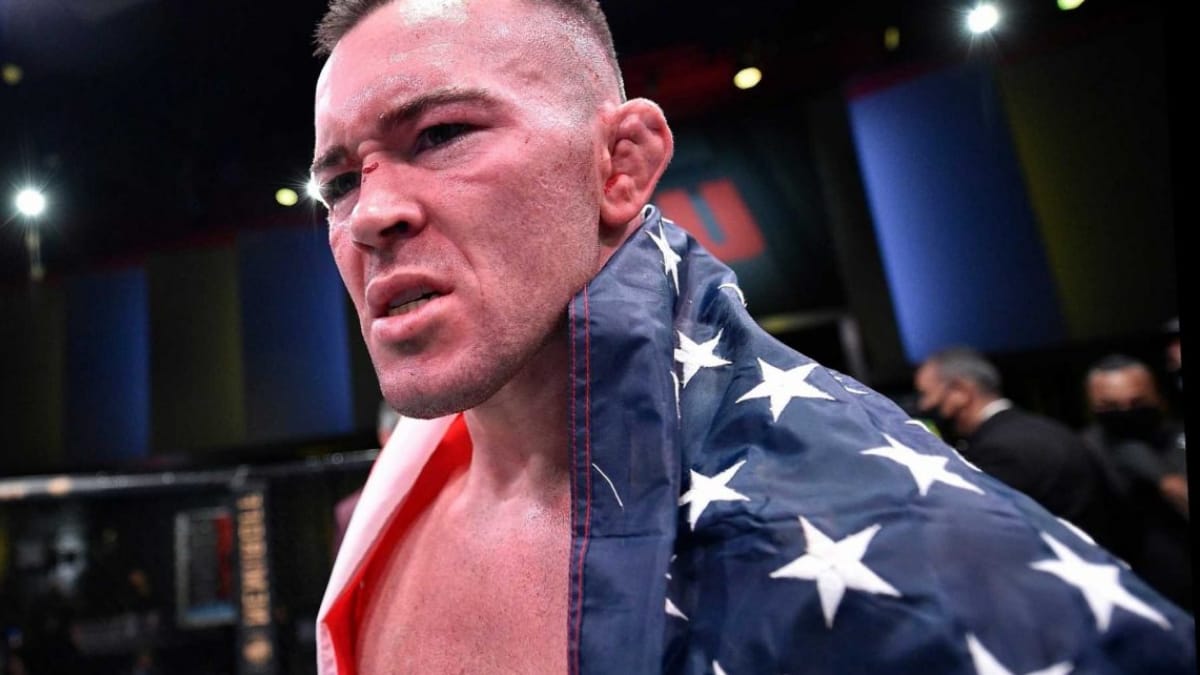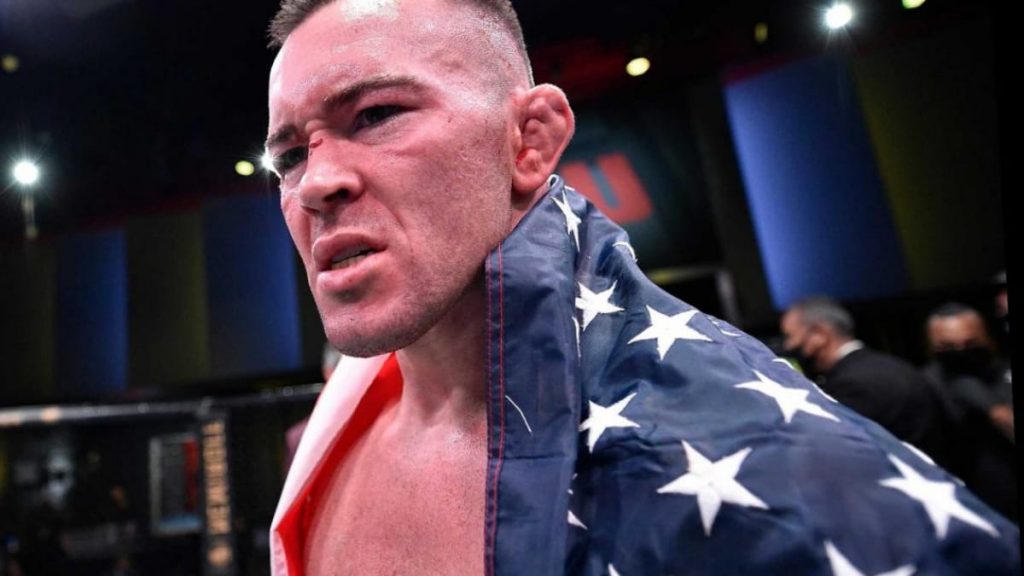 It is really difficult keeping Colby Covington out of the news. He's back in the news again, this time he ravaged "fake people" who were suddenly concerned about his health. Colby was just unstoppable and didn't mince any words. The California based fighter attended the first Presidential debate between Trump and Joe Biden earlier this week. Being a supporter of Trump, he was seated very close to the President's family.
Just two days after the debate, Donald Trump tested positive for the deadly virus sending the entire nation into a mad frenzy. Since, Colby was also present at the debate, people were quite worried about the fighter as well. But, Colby was having none of it.
"How about all the slime in Hollywood"- Colby
Covington was also not happy with various people wishing death on American president Donald Trump. Colby's relationship with the American President dates back to 2018 when he won the interim welterweight championship after defeating Rafael dos Anjos. Colby visited the President and he took his championship belt along to the White House. Since then, their relationship has gone from strength to strength.
Colby also tore into Hollywood Celebrities and 'Woke Sports' athletes for wishing harm on Trump. Colby posted an image on Instagram with the body of Sylvester Stallone from Rocky having the face of Donald Trump, implying that Donald Trump is a strong man and will beat the disease with ease. He captioned the image as follows, "For the people who constantly slander my name, but are all of a sudden concerned with my health and well being: I'm COVID free. I've been tested 7 times in the past 3 weeks, including prior to and after meeting with the POTUS. I was also tested during fight week, as well as before and after the debate. ALL NEGATIVE. Speaking of ALL NEGATIVE, how about all the slime in Hollywood and woke sports wishing harm on a 74 year old grandfather!?! How tolerant! Unfortunately for them and fortunately for America, @realdonaldtrump is a fighter!!! He KO's the fake news media daily. He KO'd Slow Joe and Chris Wallace at the same time on Tuesday! Now it's time for a casual weekend KO of COVID! Here's to a speedy recovery and 4 MORE YEARS!!!"