Colby Covington turned down the fight against Leon Edwards who was later booker against Belal Muhammad and their fight ended in a no-contest after an accidental eye poke.
Recetly Colby disclosed that the fight between him and Edwards could happen but first Edward needs to earn some respect and at the right price the fight can happen.
"Yeah, definitely," he said. "They know what they can do. They know what they can do to get me to show up for that fight. But I'm not showing up for charity, guys. The guy still hasn't won in two years. A no contest, that's not a win, that's not a fight. He's gotta come back and win.
"He needs to rematch that Bailey guy. They need to fight again. That Bailey guy was talking all reckless all week saying, 'oh, Colby, if I saw that guy in the streets, I'll slap him, I'll do this'. Bro, are you kidding me? Dustin Poirier and Jorge Masvidal said the same thing, 'oh, it's on sight, I'm gonna smack Colby when I see him in the street."
"But then when they see me, it's head down. Pipe down, little boy. These little boys, they talk reckless in the media, but then when we see each other face to face, it's not that same energy, it's a different energy"
"I guess not everyone remembers the name," Covington takes shot at Belal Muhammad too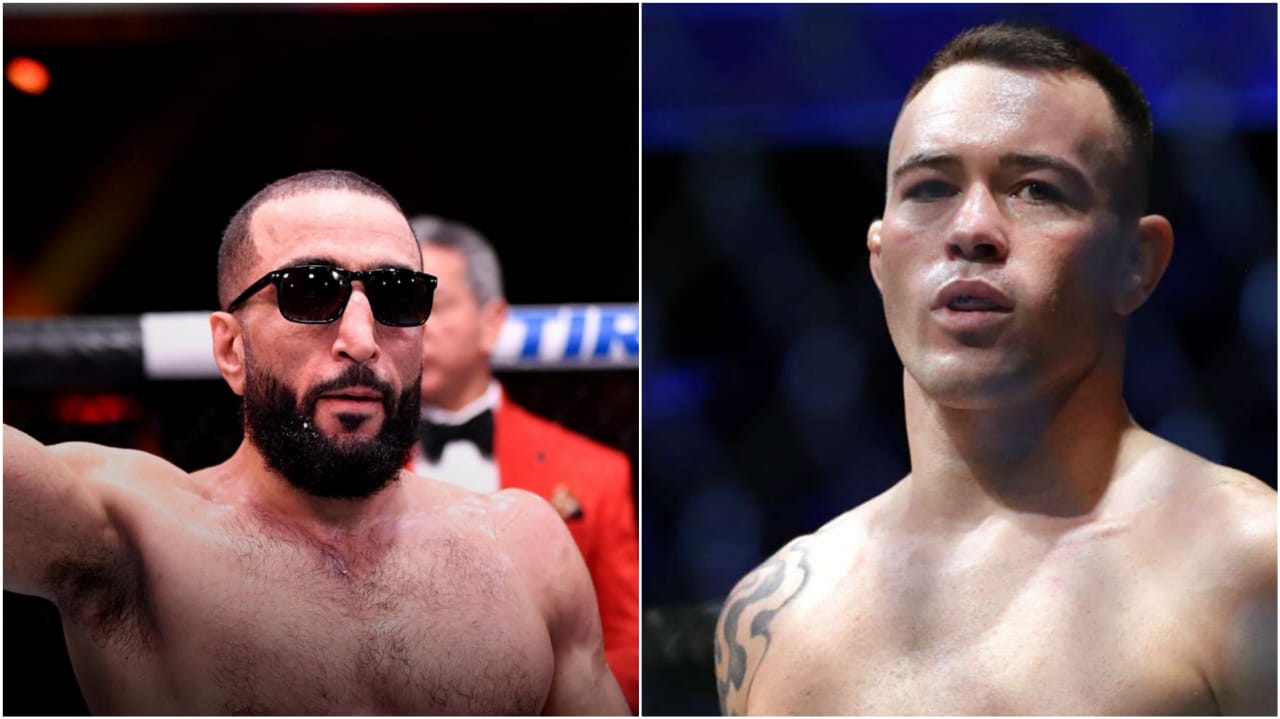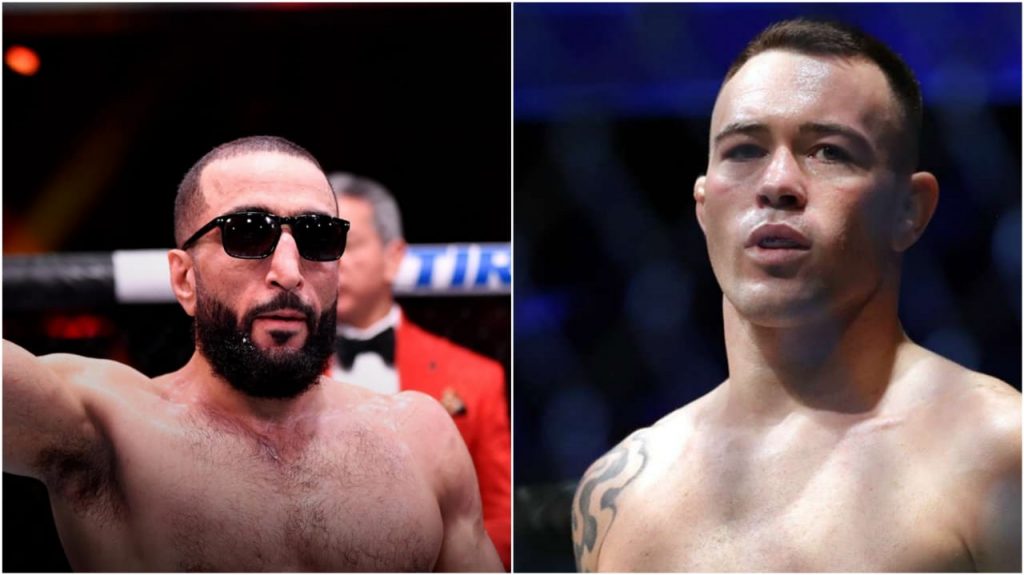 He further added, "So, these guys are talking reckless out there. Rerun that Leon fight versus Bailey, because nobody gives a shit about it. No one wants to watch that hot garbage. The only fight to make was me verse Marty Fakenewsman or me versus Street Judas Masvidal."
"That Bailey guy" is Belal Muhammad. I guess not everyone remembers the name."
Also read: "As long as I want to defend it Dana will find me, opponents," says two-division champ Amanda Nunes