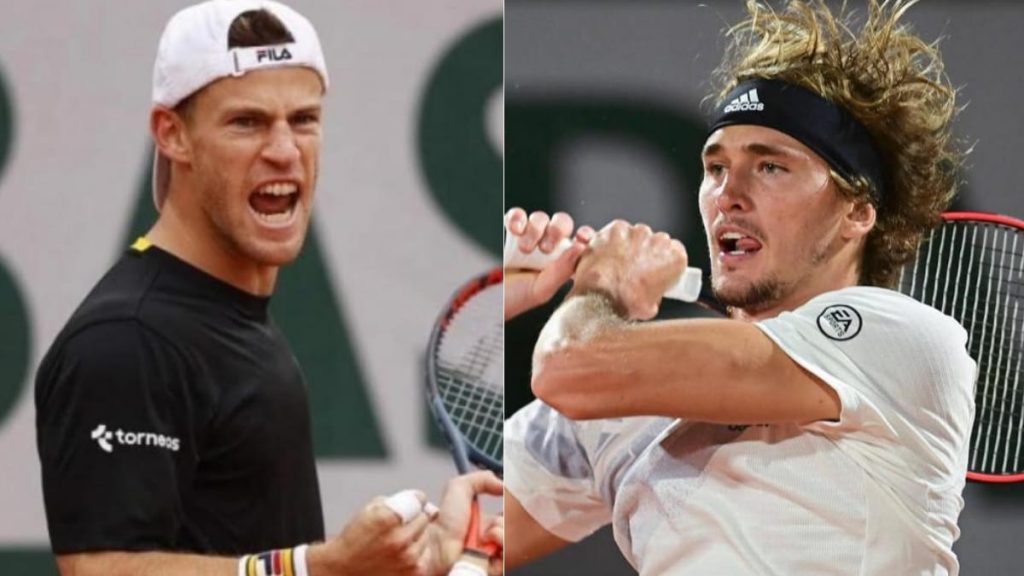 The ATP Bett1Hulks Championship will feature Diego Schwartzman and Alexander Zverev in its hard-courts in Cologne. Germany's Zverev is ranked 7 in the world. On the other hand, the Argentine stands firm at 9 in the charts.
Zverev and Schwartzman have wound up with their most successful results at Grand Slams this year. At the end, they didn't triumph in those. However, the duo will look to deploy their tactics successfully in order to claim this title.
Match Details:
Fixture: Diego Schwartzman vs Alexander Zverev 
Date: 26th October 2020
Tournament: Bett1Hulks Championship
Round: Final
Venue: Cologne, Germany
Category: ATP World Tour 250 Series
Surface: Hard-Court
Prize Money: €271,345
Diego Schwartzman vs Alexander Zverev: Match Preview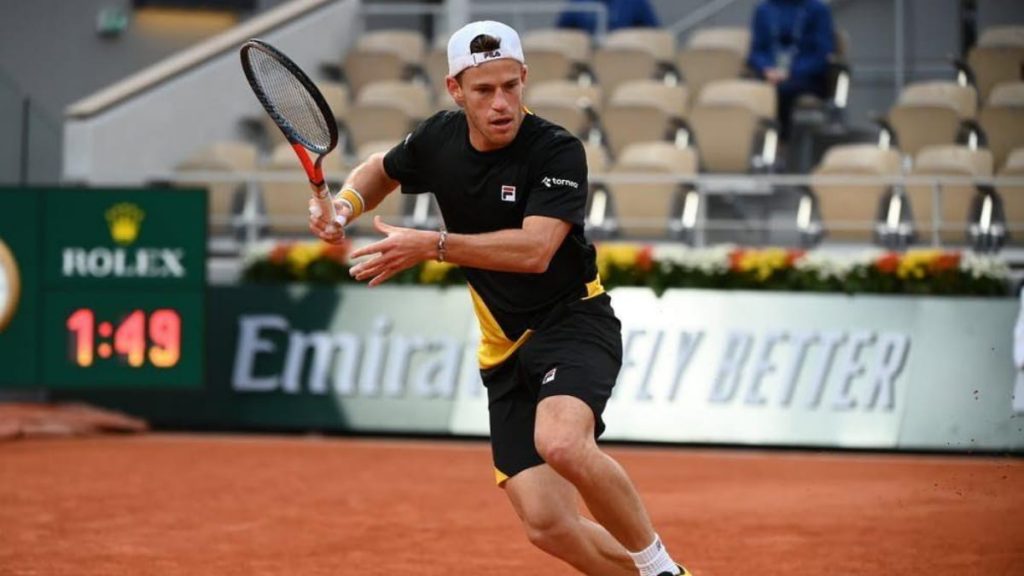 The Former World No.3 Alexander Zverev had his deepest run at a Grand Slam event this year. Moreover, the 23-year-old reached the finals of the U.S Open and the semi-finals of the Australian Open in 2020. Dominic Thiem ousted him at both these events. In addition, the German also lifted the title at Bett1Hulks Indoors last week. The first seed here, he defeated Jannik Sinner 7-6(3), 6-3 to reach the finals.
The Argentine has had a marvellous year. For instance, he reached the semi-finals of a Grand Slam for the first time in his career. Moreover, the 28-yr-old made the finals of the Italian Open the week before. Additionally, Schwartzman advanced to the finals of Cordoba Open and succeeded to make it to the semi-finals of Argentina Open as well. The 2nd seed here, Schwartzman defeated Felix Auger-Aliassime 6-4, 5-7, 6-4 to set an encounter with Zverev.
Diego Schwartzman vs Alexander Zverev: Head-to-Head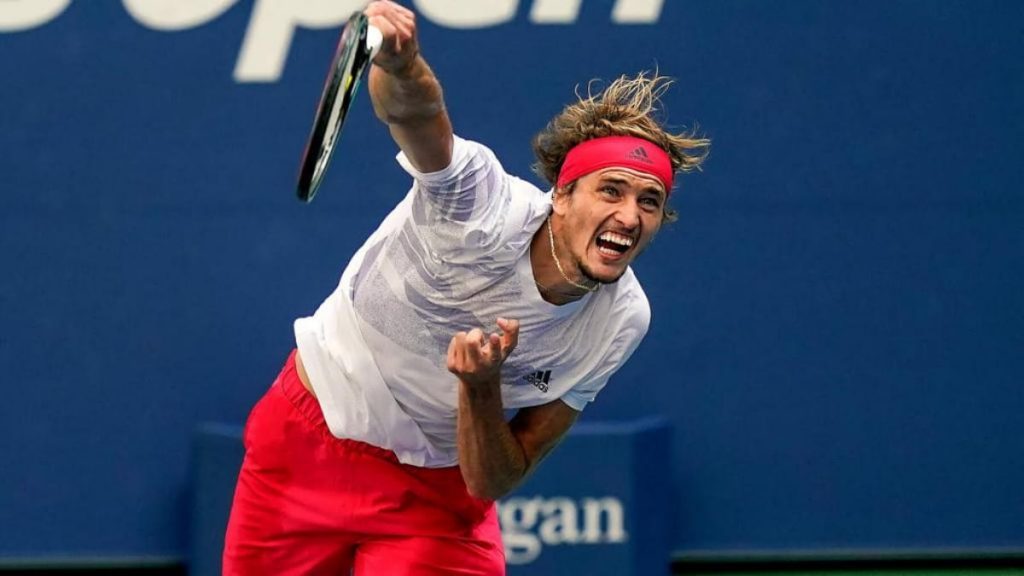 This duo have clashed against each on three occasions in their careers. Having won twice, Schwartzman leads this head-to-head.
Their last battle came about last year at the U.S Open. Schwartzman defeated Sascha 3-6, 6-2, 6-4, 6-3 in the round of 16.
Diego Schwartzman vs Alexander Zverev: Match Prediction
The top seeds of this tournament didn't collapse. Fresh off his first title win of the year, Sascha is looking to back it up this week. On the other hand, Schwartzman has just notched his gears up to eleven this year. He has turned over a new leaf. By the looks of the past couple of months, the Argentine can't be defeated easily. Even though such is the case, the German is confident. This will prove to be a thrilling tussle where Schwartzman has better odds to emerge victorious.
Match Prediction: Diego Schwartzman wins in 3 sets.
Also Read: ATP Vienna 2020: Men's Singles Draw Preview, Analysis and Prediction for Erste Bank Open