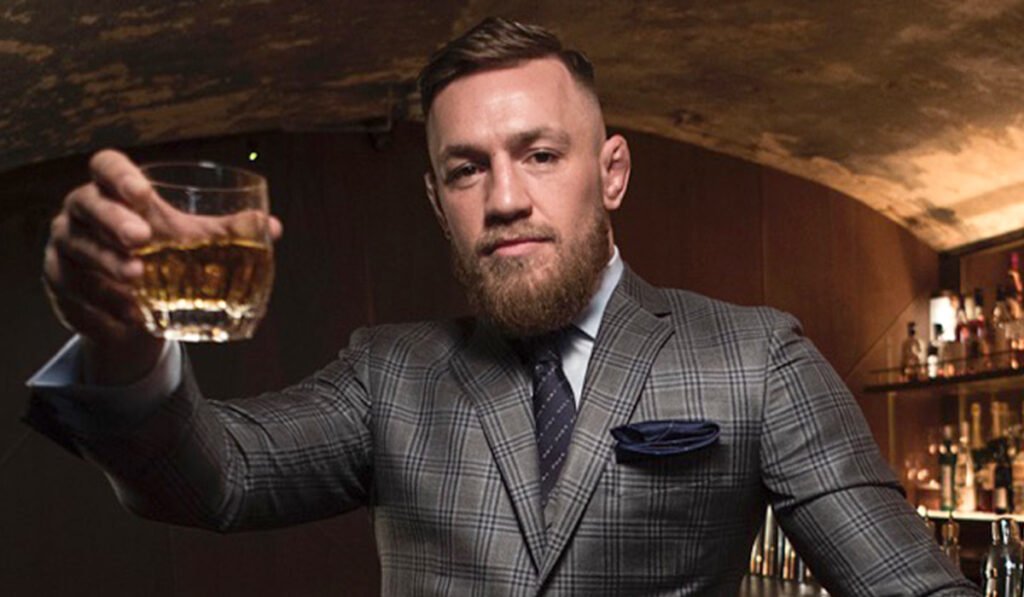 Everyone is aware about Conor McGregor's big pay cheques. The Notorious One gets featured in Forbes' list of richest celebrities 2020. Gets placed at number 53 with $48M in earnings.
Conor McGregor fails to make in Top 50
McGregor ranked ahead of NBA Superstars like James Harden and Giannis Antetokounmpo. McGregor has just fought once in this year and has announced his retirement from the octagon. According to Forbes his victory over Donald Cerrone at UFC 246 earned him total payout of over $30 million. However the total valuation of $48 million included his sponsorship deal with Reebok.
Speaking of the list, Fashion and Retail sensation Kylie Jenner topped the list. Her earnings were estimated to be $590 million. Notable names right above McGregor include Drake and Kim Kardashian West.
Following reports of his Forbes ranking. The Irishman took to Twitter to declare that he would have topped the list if his profits from his Proper No. Twelve whiskey business disclosed.
UFC and MMA fanatics are awaiting Conor McGregor's return in the octagon. But it is only up-to time to tell, whether The Irishman returns or not.
Also Read: Anderson Silva wants to fight Conor McGregor; says he is the best MMA fighter