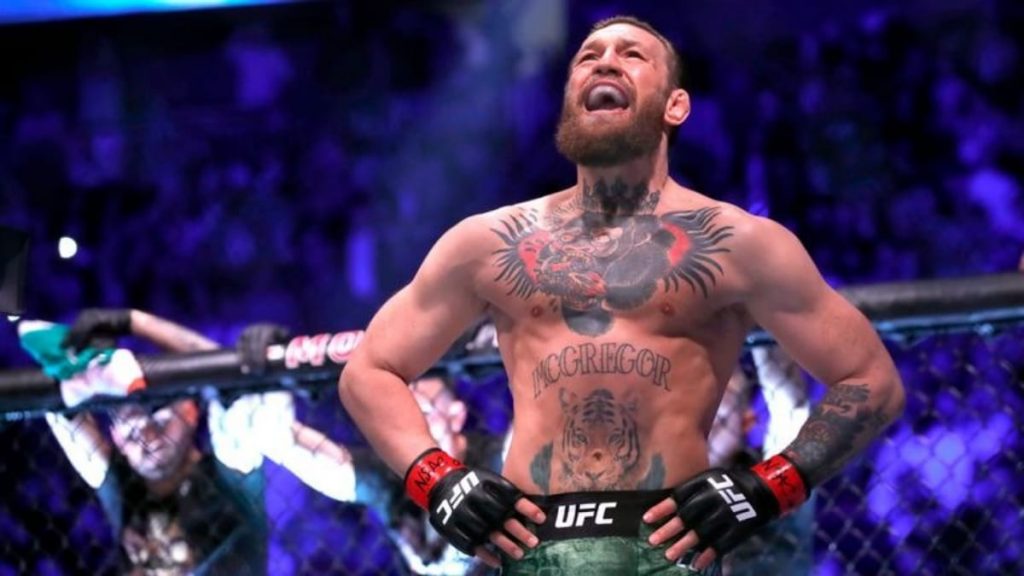 The Irishman, Conor McGregor is a superstar, one of the few UFC fighters that have entered the mainstream. It's all because of his skills on the mic is discrediting his skills in the cage. He knocked out "Jose Aldo" in 13 seconds, one of the greatest featherweights of all time. Now Conor is ready to fight Dustin Poirier for the second time on January 23, UFC 257 fight card.
Conor Mcgregor is always dangerous: Dana White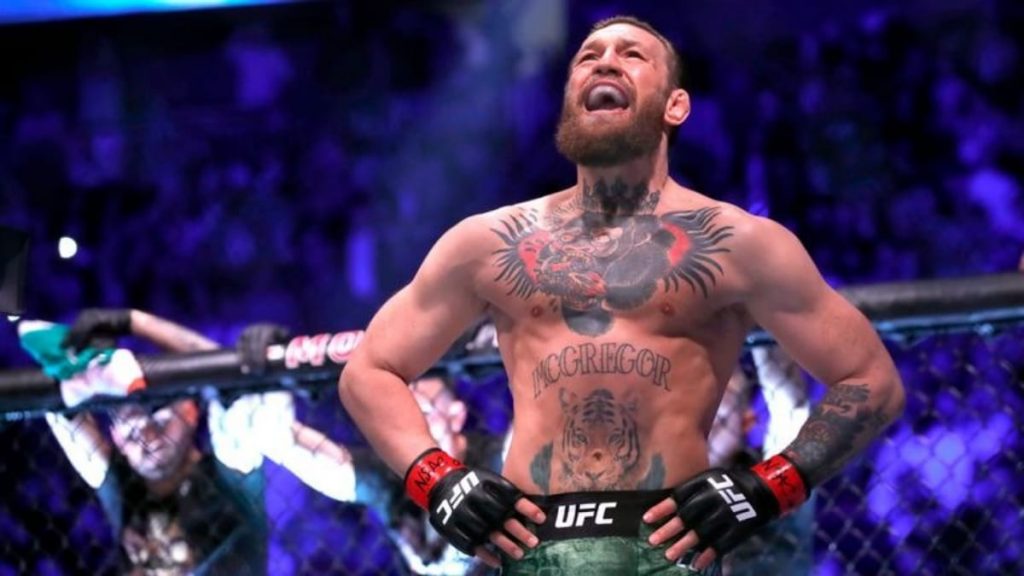 UFC president Dana White made an appearance on the "The Jim Rome Show" on CBS Sports Radio to promote and discuss the upcoming bout between " 'The Notorious' Conor McGregor" and "Dustin 'The Diamond' Poirier". While Dana did not go into much detail while discussing the matter, he say that Conor is as dangerous as he has ever been and is dedicated to make his return great.
Dana made the statement "Conor is always dangerous." He further added, "From what I've seen of him on social media, it looks like he's in great shape, looks like he's training hard. Even before this, he was training to do some type of charity bike event. So the guy's in great shape."
Dustin Poirier Vs Conor Mcgregor 2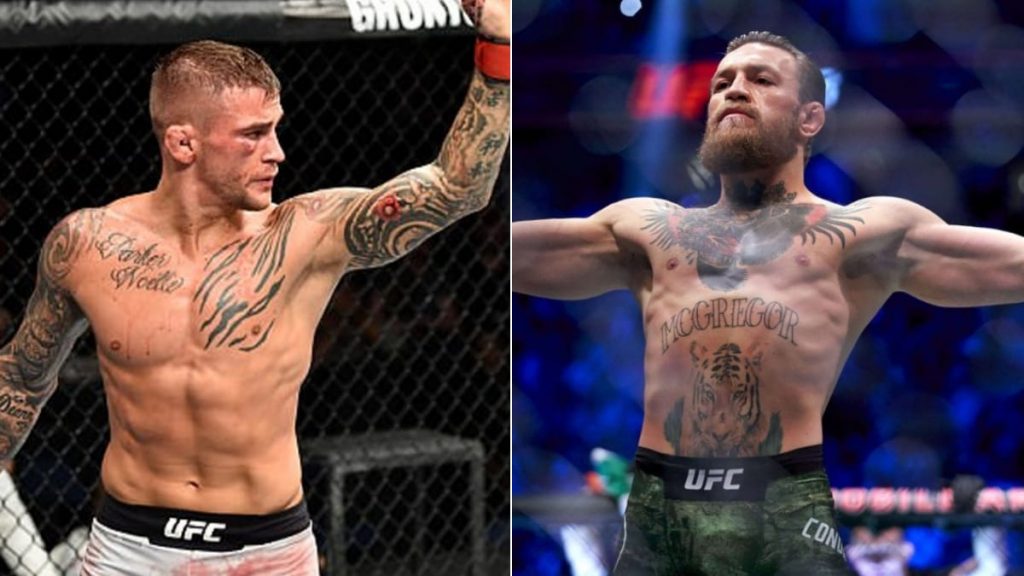 The Diamond will be getting a chance to avenge his loss to Conor on the upcoming UFC 257 card. Dustin, in his first bout against the Irishman, came up short by getting TKO'd within the first 2 minutes of round 1.
With that said, anyone that is not giving Dustin a fighting chance at winning is clearly not following the man's progress. After his loss to Conor, Dustin changed weight classes. He moved to 155lb pounds, fought and won over some absolute monsters like Justin Gaethje, Max Holloway, Eddie Alvarez, Anthony Pettis and his record 10-2 (1 NC) with his only 2 losses being at the hands of Michael Johnson and Khabib.
Many fans, including Dana White, believe the fight is going to be nothing like their previous one. "He's a much better fighter than he was the first time they fought," says Dana.
"Poirier's wanted this fight for so long now, the rematch with Conor." It is undeniable that Poirier has improved drastically, almost to the point where he is basically an updated version of himself; Poirier 2.0. As Dana White remarked, "Conor's always dangerous".
What do you thinks? Is this the comeback that will mark the return of Conor or will Dustin prove he is the better fighter this time around?
Also read: Logan Paul to face the same fate as Conor McGregor says Mayweather