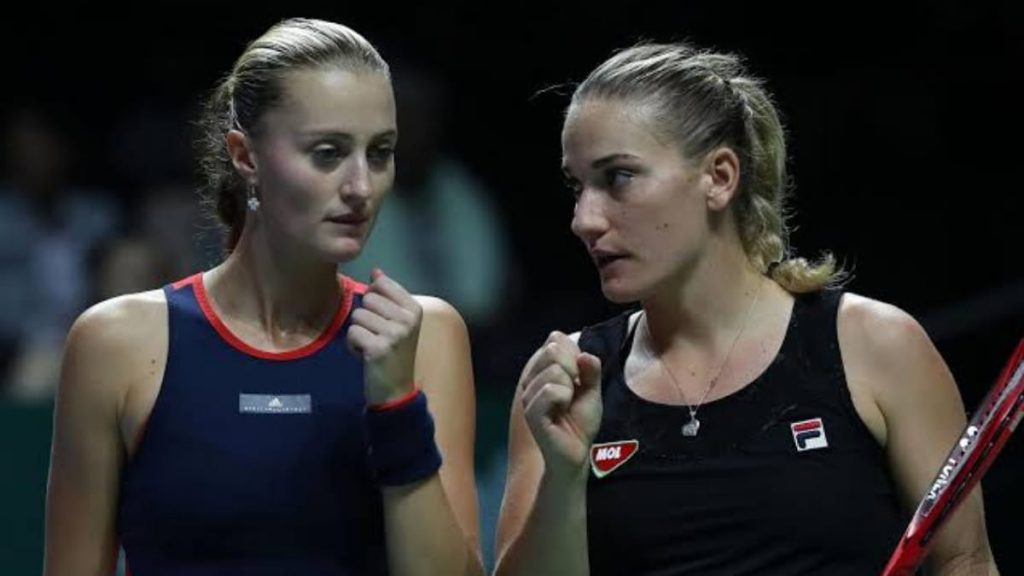 Recently Benoit Paire, the French Tennis player was tested positive for corona virus at the US Open and has now he's been quarantined. Also all those who came in contact with the 31 year old Frenchman are strictly prohibited to take part in the tournament further.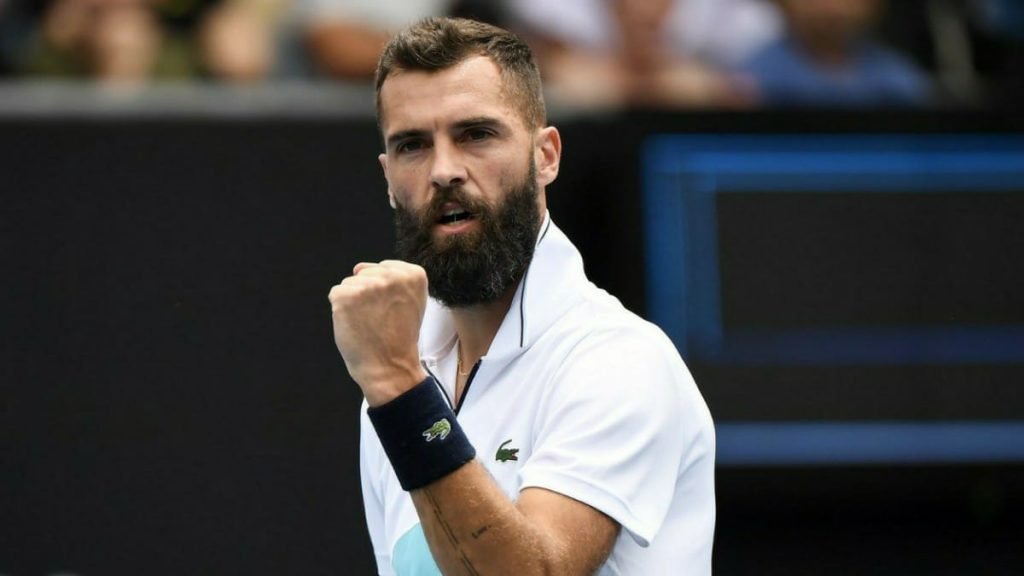 As every person who went close to Benoit has to be quarantined separately, unfortunately the Women's Doubles champion Kristina Mlandenovic and partner Timea Babos have to pay the price. The 27 year old French girl Kristina met her countryman Benoit days before he tested positive for coronavirus. Therefore, the number 1 seeded pair of Mlandenovic and Babos have been forcefully withdrawn from the tournament.
Kristina Mlandenovic and Timea Babos were considered as the fromt runners for lifting up the Women's Doubles title at US Open 2020 as they were in great rhythm and tuning with each other. The 27 year old Babos of Hungary is paying the price of what was never her fault. The pair was withdrawn just hours before their fouth round clash against the unseeded pair of Alison Riske and Gabriela Dabrowski. Riske and Dabrowski are now automatically advanced to the quarter final where they will take on Taylor Townsend and Asia Muhammad tomorrow.
Conditions at US Open 2020 made Kristina angry
Kristina Mlandenovic termed the health protocols at US Open 2020 as a "nightmare" she suffered and she insisted that she felt like a prisoner in the bubble inside a bubble. She also quoted that "The extra precautions were unnecessary after being tested negative thirty times". The quarantine period will also be a loss for her as she cannot participate in a tournament in Istanbul next week and her preparation for further tournaments will also get hampered.
The players have to be extra careful regarding the bio-security bubble norms and the health protocols as the violation can cause them a forced exit from a tournament where they could be the winners.
Also Read: US Open 2020: Andy Murray joins the likes of Roger Federer in exclusive list of Major comebacks