The nation is now awaiting the announcement of the new Indian captain for T20Is. While veteran Rohit Sharma is clearly the front runner, Ashish Nehra has come up with an interesting suggestion. India's final Super 12 match against Namibia will be the last match for Virat Kohli as a T20I captain. While he has decided to step down, his successor is yet to be announced.
When it comes to experience, Rohit is the perfect candidate to replace Kohli at the helm of the ship. With five IPL trophies under his belt and having led the Indian team before in the skipper's absence, the dashing opener is currently at the top of the pecking order. Yet some reports have surfaced suggesting otherwise.
According to reports, Rishabh Pant and KL Rahul are being considered for the spot given their age. Sources reveal that the management is looking to groom the next skipper from the world go. As speculations continue, former Indian pacer Ashish Nehra has suggested a fellow pacer take up the role.
Ashish Nehra recommends a bowler to lead the Indian side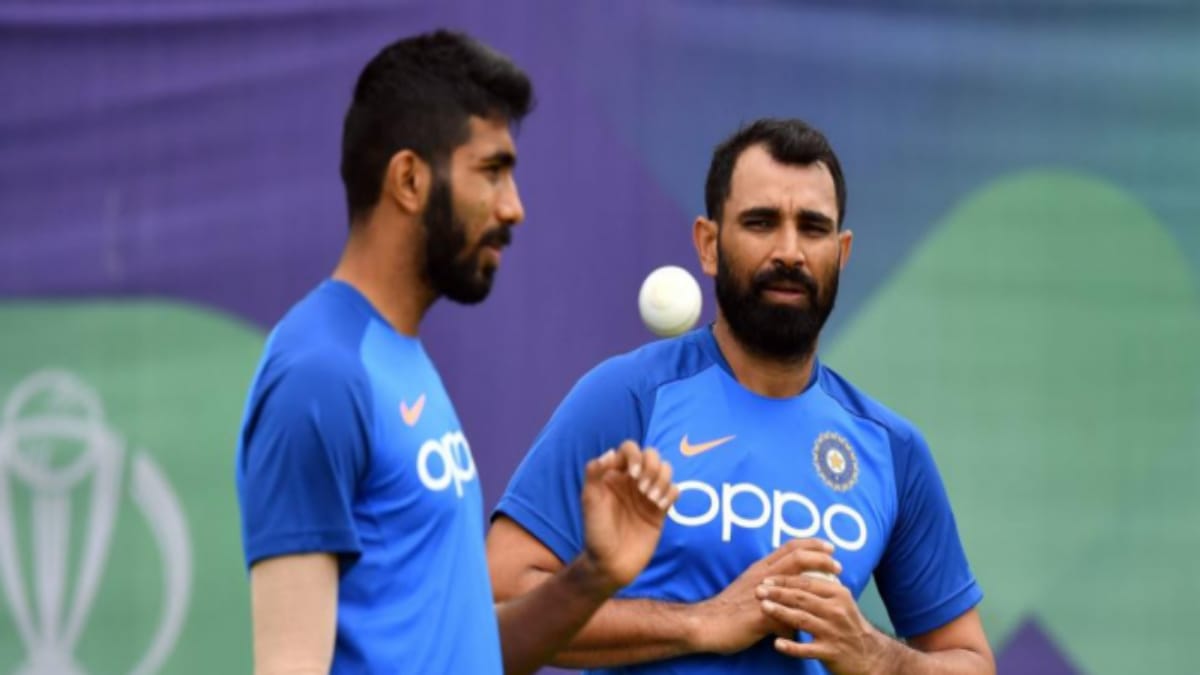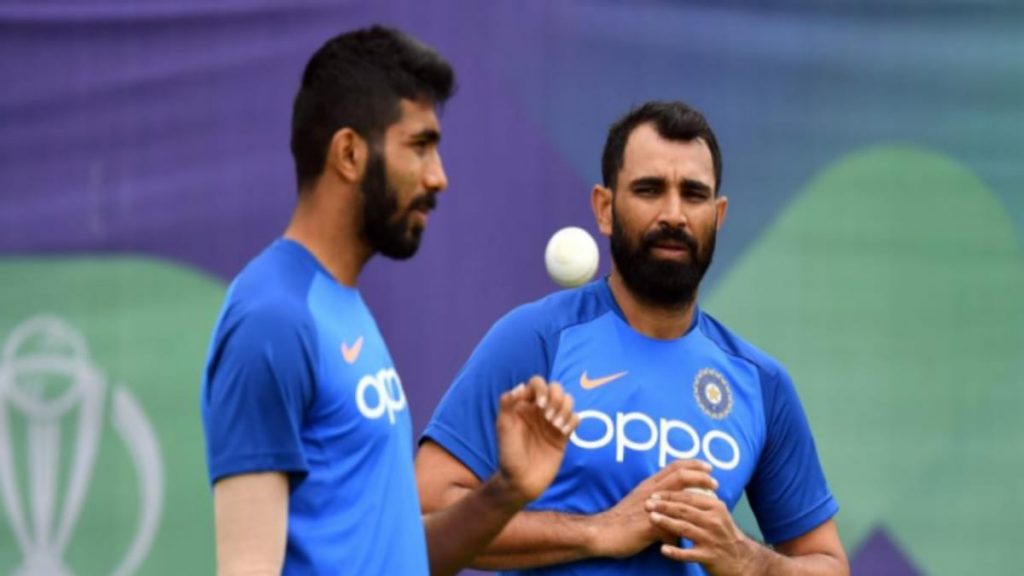 Nehra feels that Indian pace spearhead Jasprit Bumrah can be an option for the role. The former pacer asserts that not only Bumrah is an all-format player but one who is a permanent part of the XI. Nehra added that the Vadodara quick also has a great cricketing brain required for captaincy.
"After Rohit Sharma, we are hearing the names of Rishabh Pant and KL Rahul [as contenders]. Rishabh Pant has travelled around the world but has also carried drinks and has even been left out from the team before. KL Rahul returned to Test cricket because Mayank Agarwal was injured…"
"So Jasprit Bumrah can be an option too. As Ajay [Jadeja] said, he's sturdy, a certainty in the team, and is always in the XI for all formats. It's nowhere written in the rule book that fast bowlers can't be captains," Nehra said Cricbuzz.
An announcement about the same is expected shortly from the BCCI. India will play a 3-match T20I series against New Zealand after the T20 World Cup Cup. And it will be the first series sans captain Kohli in the shortest format. The first match will be played on November 17 in Jaipur.
Also Read | Wasim Jaffer comes up with a savage reply to Pakistan Cricket's 'How are you feeling, Indian fans' tweet