Former India captain and current Board of Control for Cricket in India (BCCI) president Sourav Ganguly has confirmed that India's much-awaited tour of South Africa will go as per schedule for now. The newly-found Omicron variant of the coronavirus had earlier put signs of question marks on the future of this upcoming event.
"The tour is on as things stand till now. We still have time to decide. The first Test is scheduled for December 17. We will ponder about it," Ganguly said as quoted by India Today.
"Players' security and health has always been BCCI's first priority, we will do everything possible for this. We will see what happens in the days to come," he added.
The veteran cricketer also went on to comment on Hardik Pandya, who has been dropped from the Indian team due to poor form and injury concerns. The 49-year-old also urged all to stop comparing the Baroda all-rounder with a legend like Kapil Dev.
"He is a good cricketer. He's not fit, that's why he's not there in the team. He's young, I hope he makes a comeback after recovering from his injury. Don't compare him (Hardik) with Kapil Dev. He belonged to a different league," Ganguly signed off.
India vs South Africa tour kick starts on December 17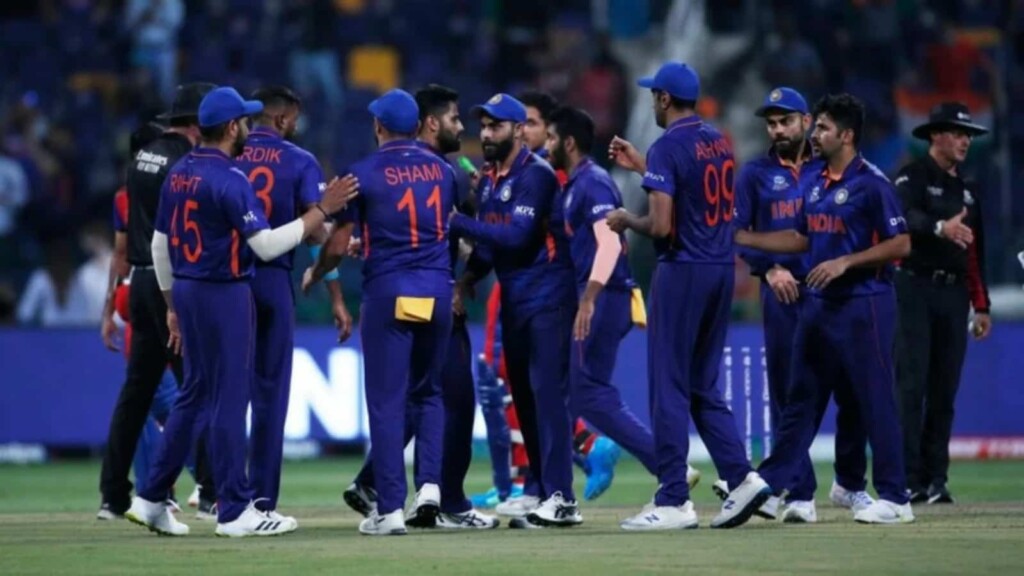 The Indian team is scheduled to play three Test matches, three One Days and four T20Is against the Proteas. Meanwhile, the India 'A' team, led by Priyank Panchal, is currently playing two four-day games against South Africa 'A'.
Here's the full IND-SA schedule:
India vs South Africa Tests
1st Test – December 17-21 (Johannesburg)
2nd Test December 26-30 (Centurion)
3rd Test – January 3-7 (Cape Town)
India vs South Africa ODIs
1st ODI – January 11 (Paarl)
2nd ODI – 14 January (Cape Town)
3rd ODI – 16 January (Cape Town)
India vs South Africa T20Is
1st T20I – January 19 (Cape Town)
2nd T20I – 21 January (Cape Town)
3rd T20I – January 23 (Paarl)
4th T20I – 26 January (Paarl)
Also Read | Here's the full list of retentions for each team in IPL 2022
Also Read | SHOCKING – One big name from each franchise missing out on IPL 2022 retention list