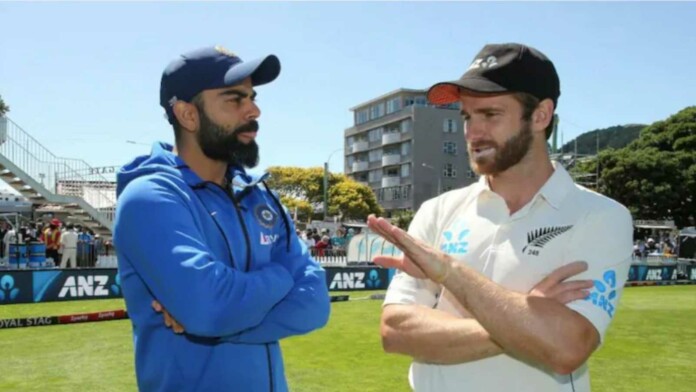 For the 1st time since the 2019 Ashes series, fans return for a cricket game in England to the stadiums. Today's English country game at the Ageas Bowl between Hampshire and Leicestershire saw crowds for the first time this season. However, rain ruined the return of crowds to domestic cricket as only 26.2 overs were possible on the opening day of Hampshire's County Championship game with Leicestershire at the Ageas Bowl.
The same venue will be hosting the World Test Championship (WTC) final between India and New Zealand and reports suggest that 4000 fans will be allowed to enter the stadium for the WTC final. This would be great news for fans of India and New Zealand in England who would want to witness the two sides play in a historic first of its kind final in the longest format of the game.
Head of Hampshire County Club confirms presence of fans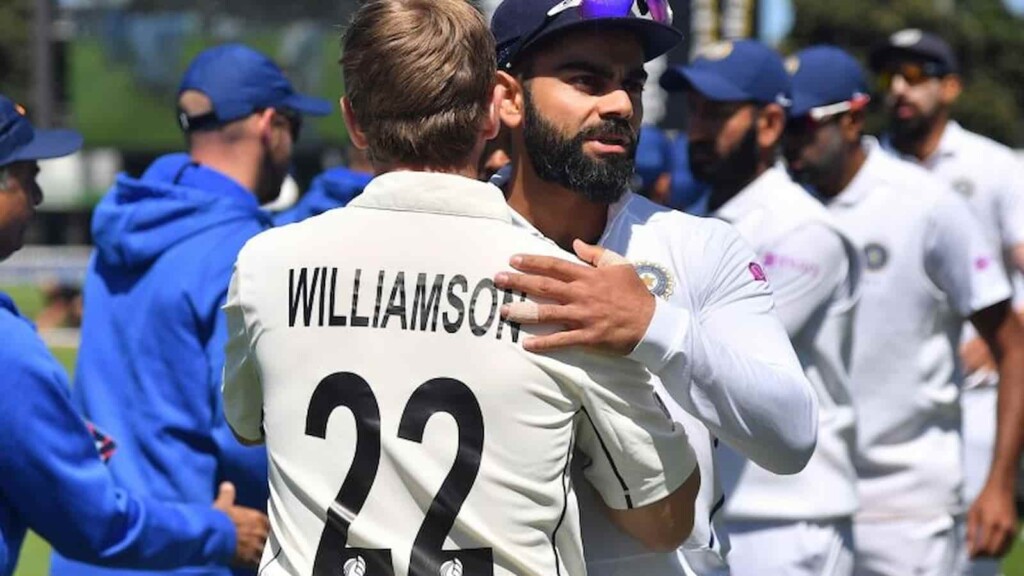 Rod Bransgrove, the head of Hampshire County Club, told Cricbuzz the England and Wales Cricket Board (ECB) and International Cricket Council (ICC) are permitting a crowd of 4000 people for the pinnacle Test match. "I understand 50 per cent of the permitted crowds will be taken by the ICC for its sponsors and other stake holders and we will be selling the rest 2000 tickets. We have already received more than double applications from the fans. It is a high interest game and there is a good demand for it." he said.
The World Test Championship (WTC) final is scheduled to begin on the 18th of June. The match will be the culmination of a two-year long tournament that has seen various bilateral series being played in order to choose the top two who would go through to the summit clash. India and New Zealand emerged top in the end, pipping England and Australia who both had good chances of making it through but lost crucial matches towards the end.
Also Read: Sri Lanka Cricket cancels Asia Cup 2021 due to COVID-19 pandemic
Also Read: "Rahul Dravid and Sourav Ganguly's hundreds at Taunton had an incredible impact on me," says Jos Buttler