It is title number four for MS Dhoni's Chennai Super Kings. CSK outclassed a timid Kolkata Knight Rider side as they lift yet another IPL title. Faf du Plessis' brilliance at the top of the order and Shardul Thakur's double-wicket over saw the Super Kings make an epic comeback following a strong opening stand for the KKR openers.
While the team looked like a well-oiled machine this season, the credit for it goes to the charismatic leader. Dhoni pulled off a tremendous heist as he led CSK to their fourth title coming off a very poor season. When asked about his legacy at CSK, the charismatic captain asserts that he is not yet done carving it.
Dhoni cheekily responds "Well, I still haven't left" when Harsha Bhogle brings up a question about the legacy he has left at CSK. When quizzed about his future at the franchise, MSD feels that the future of the team is above him. "Well it's not about me playing for CSK, it's about what is best for CSK. The core group has carried the team for 10 years. No we need to see what is best."
"Every final is special" – MS Dhoni names an aspect CSK needs to improve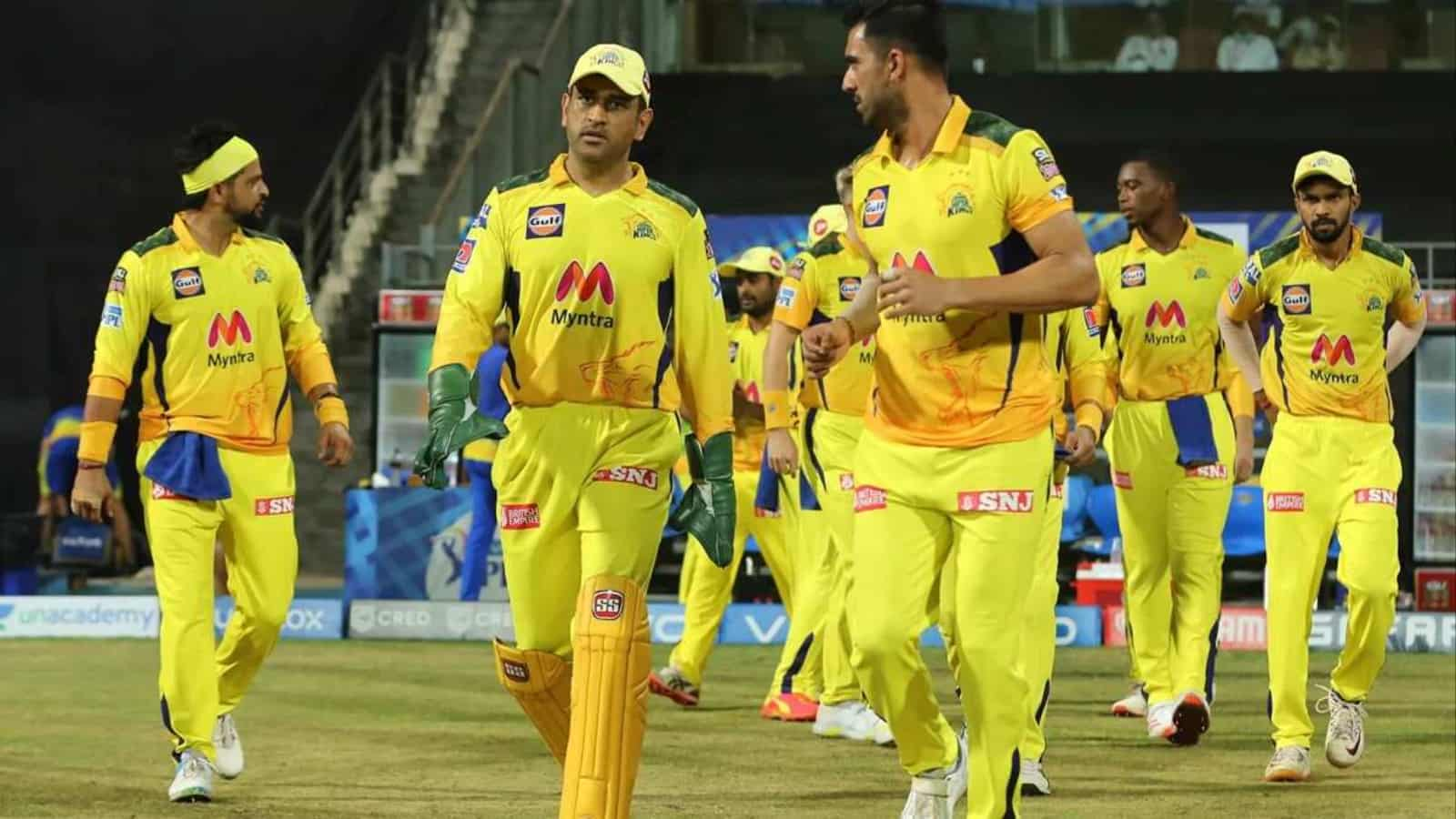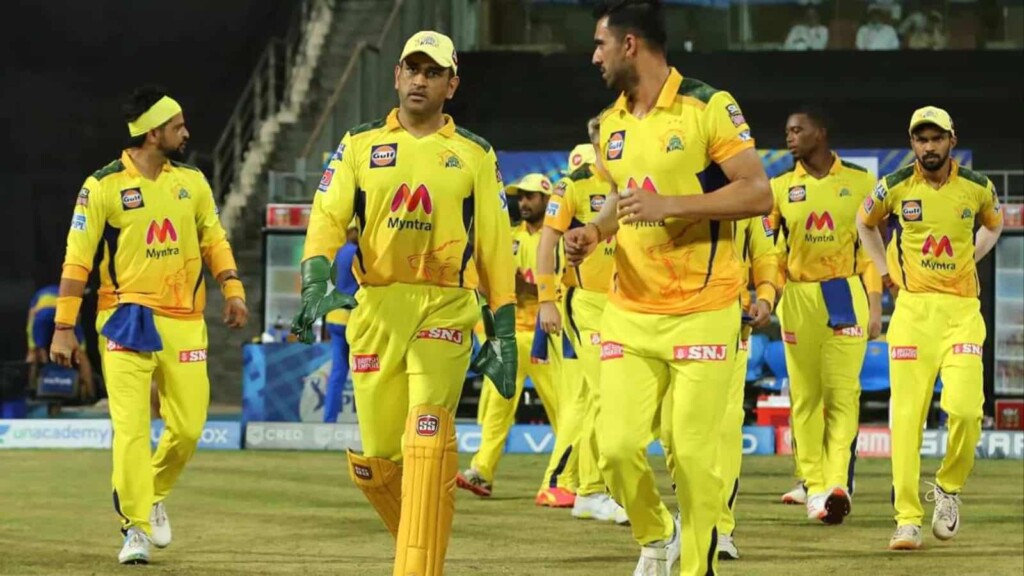 MS Dhoni was all praises for his team having lifted his fourth IPL title. "Coming to CSK we shuffled a few players, we used them in different ways. Important was to take the responsibility. I felt we had match-winners game after game. People who were in form they ensured they were scoring throughout the tournament and others were chipping in," he said following the game.
Off the nine finals CSK has featured in, they have won only four. MS Dhoni feels that it is an area they are still looking to improve. "Every final is special. Yes we are most consistent team looking at the stats but we have also lost finals. Not letting the opposition in is something we consciously wanted to improve. I hope CSK in the coming years will be known for that."
Also Read: How much money will be awarded to IPL 2021 winner and runner-up?