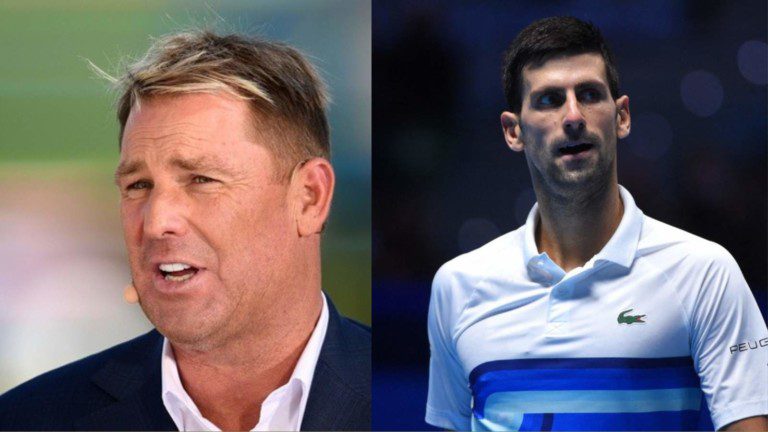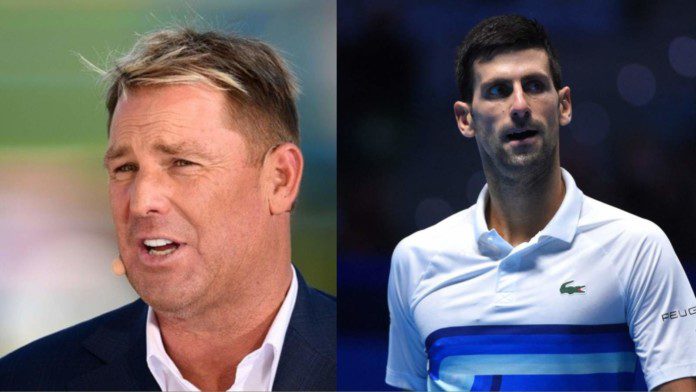 Following an eventful week in Australia, Serbian tennis player Novak Djokovic has been allowed to stay in the country for the upcoming grand slam. As yet another investigation against Djokovic gets underway, former Australian cricketer Shane Warne has come forward to get some clarity on the ongoing saga.
It all started when Novak Djokovic was detained at the Melbourne airport on 6th January and denied entry into the country. He was questioned by the authorities for nearly 9 hours where he was asked to justify why he needed the medical exemption. As Djokovic was unable to justify his case, he was taken into a federal quarantine centre as his lawyers took the matter to the court which ruled the case in Djokovic's favour.
As the top seed begins his preparation for the Australian Open, he has now come under investigation once again. Djokovic's lawyers submitted 'proofs' of the Serbian being COVID-19 positive on 16th December before testing negative on 22nd December. However, Djokovic was spotted attending public gatherings maskless on 16th, 17th and 18th December which has raised serious questions.
"Are these facts true?" Shane Warne goes fact-checking as Novak Djokovic undergoes yet another investigation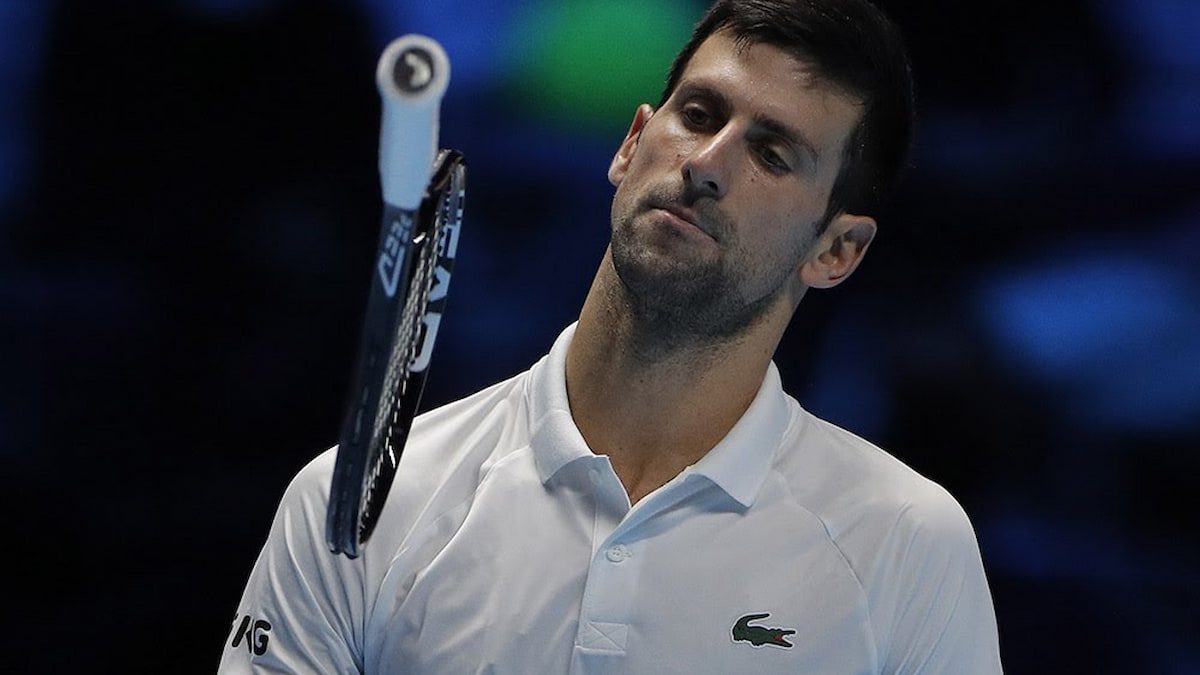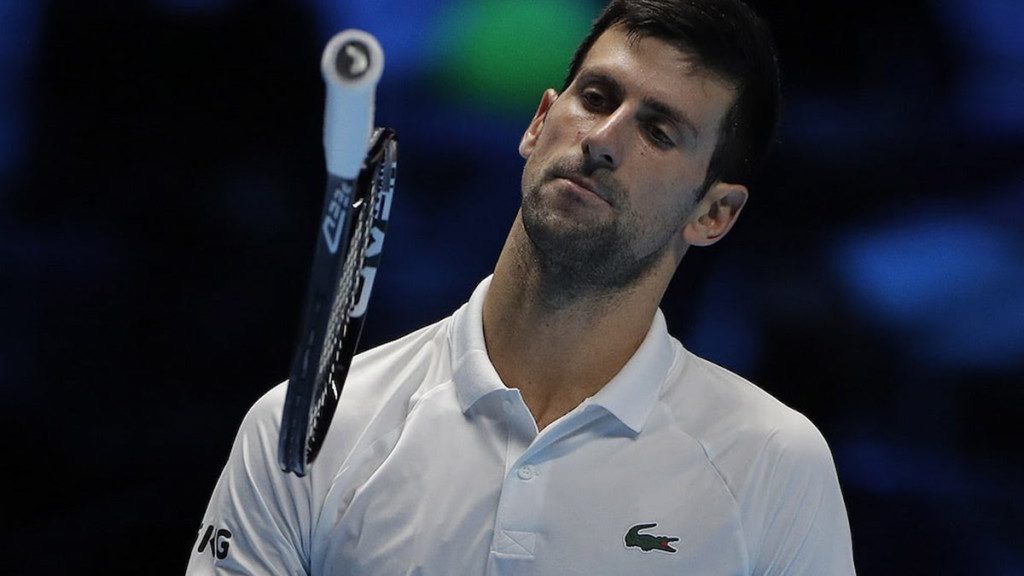 Adding to his woes, Novak Djokovic opted for 'No' in the traveller declaration where he was asked 'Have you travelled or will you travel in the 14 days prior to your flight to Australia?'. The declaration might cost him dear as he was seen celebrating Christmas in Belgrade and then travelling to Spain where he had little training.
As the media continues to unearth new facts as the saga continues, former Australian cricketers took to Twitter to get some clarity on the situation. He put together all the facts that have been floating around asking his followers to correct him if they are wrong. As of now, Warne seems to have got all the facts spot on.
"Are these facts true? As I've read so many different reports in this messy embarrassing saga. Novak tested positive to covid Dec 16 & attended a public event on the 17th that inc children. Said he hadn't travelled in 14 days before arriving in Oz but travelled Jan 2 to Spain ?" Warne wrote.
Shane Warne added that despite being a Victorian, he is in the dark over the situation that has rocked his state. He went on to urge the State government to get the citizens some clarity over the matter as the public unrest continues to grow.
"And did Novak have a medical exemption? If so – has the person who gave it to him been identified? What was that exemption? Just trying to get the facts as I'm embarrassed as a Victorian at this situation. Vic Govt are quiet? Can someone explain to us in plain Eng please."
Tennis journalist Ben Rothenberg, Djokovic started his practice at the Rod Laver Arena today, where he was met with silence and stares when he entered the gym for training today morning and an awkward silence was observed in the gym. As the unvaccinated Serbian gears up to prove a point, players are yet to embrace the exemption he was granted.
Also Read: Boris Becker anticipates a rough first week for 'street fighter' Novak Djokovic at AO, but believes former pupil is used to the 'hostility'