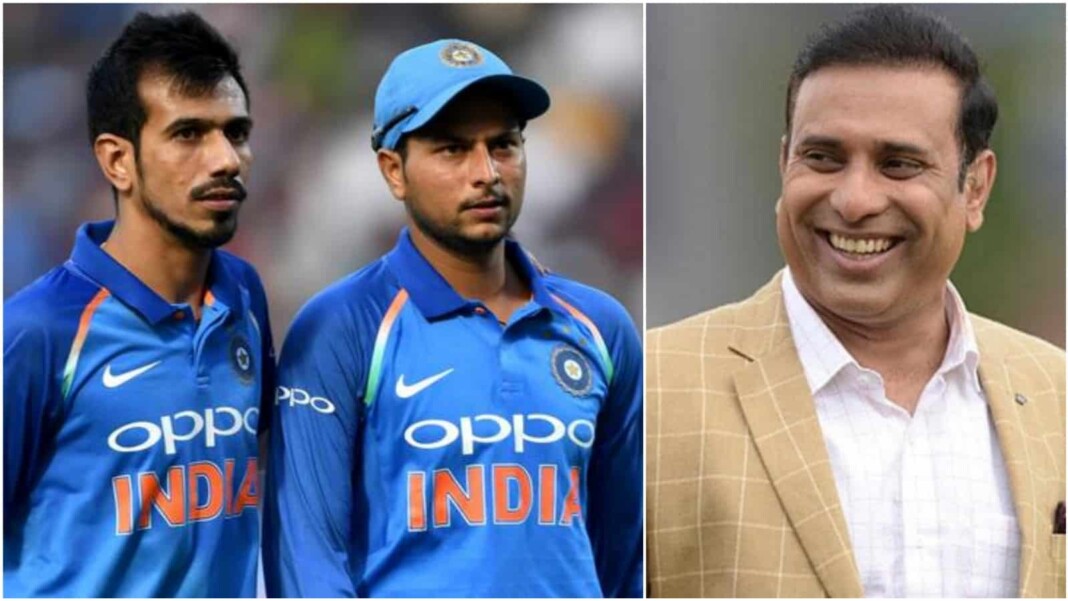 Former India cricketer VVS Laxman has asserted that the spin duo of Kuldeep Yadav and Yuzvendra Chahal must play in tandem during the three ODIs against Sri Lanka.
A 20-member Indian team is currently training in the island nation ahead of the six-match (three ODIs and three T20Is) white-ball series. The maiden game will be played on July 13 at the R Premadasa Stadium in Colombo.
Kuldeep and Chahal are amongst the six spinners selected for the series. However, the pair of 'Kul-Cha' hasn't played together for the national side for the past several months. Meanwhile, in a recent interaction with Star Sports, Laxman said:
"I definitely would like to see them play in the three ODIs. There are six spinners. In ODIs, each bowler will get to bowl ten overs. The more overs they bowl, the more success they have, they will get back their confidence, especially Kuldeep."
The former cricketer pointed out that India vs Sri Lanka 2021 series will play a crucial role in regaining the lost confidence of Kuldeep Yadav.
"We know Chahal is a very successful and experienced bowler. He is high in confidence and a very important member keeping in mind the T20 World Cup. But Kuldeep requires to get his confidence back," he added.
"The only way Kuldeep can get confidence is by playing matches": Irfan Pathan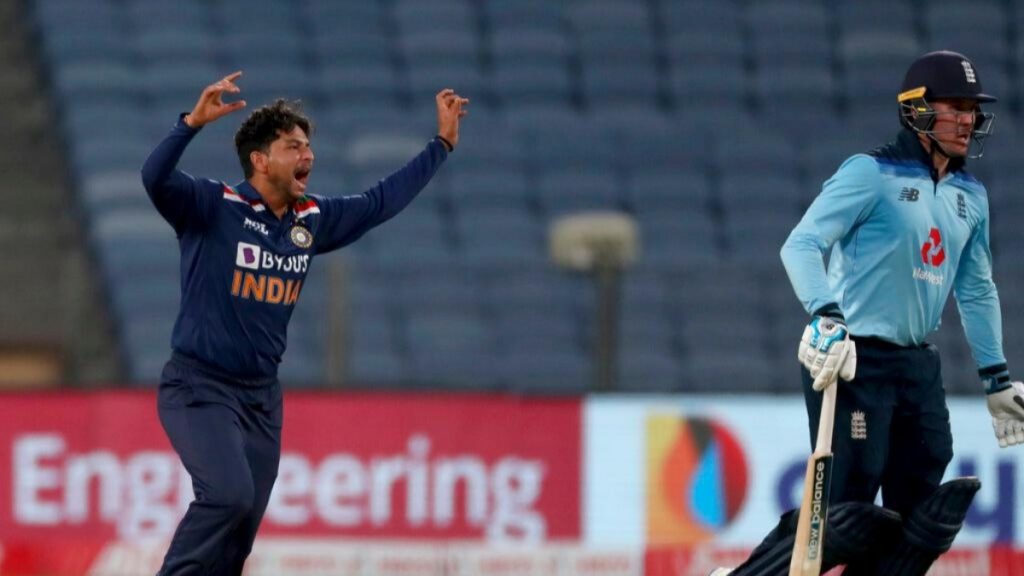 Laxman's co-panellist and former India all-rounder Irfan Pathan highlighted that playing more matches is very crucial for Kuldeep Yadav to find his form back. He concluded while mentioning that if Hardik Pandya bowls in this series, things will become easier for Kuldeep and Chahal to play in tandem.
"The only way he can get confidence is by playing matches, by bowling more and more overs. He has been a very very successful bowler in a short span of time for Indian cricket. He is one of the quickest to take 100 wickets and he is a wicket-taker.
"I am looking forward to seeing not only Kuldeep and Chahal bowling together but I am hoping that Hardik Pandya starts bowling. If he starts bowling, it makes it easier to play both of them," Irfan Pathan said.
Also Read | "Rahul Dravid is always looking to put cricketers in a positive frame of mind" – Irfan Pathan recalls an incident after India's 2007 World Cup exit
Also Read | Sri Lanka vs India: India not a second string team, Sri Lanka Cricket responds after Arjuna Ranatunga slams home board