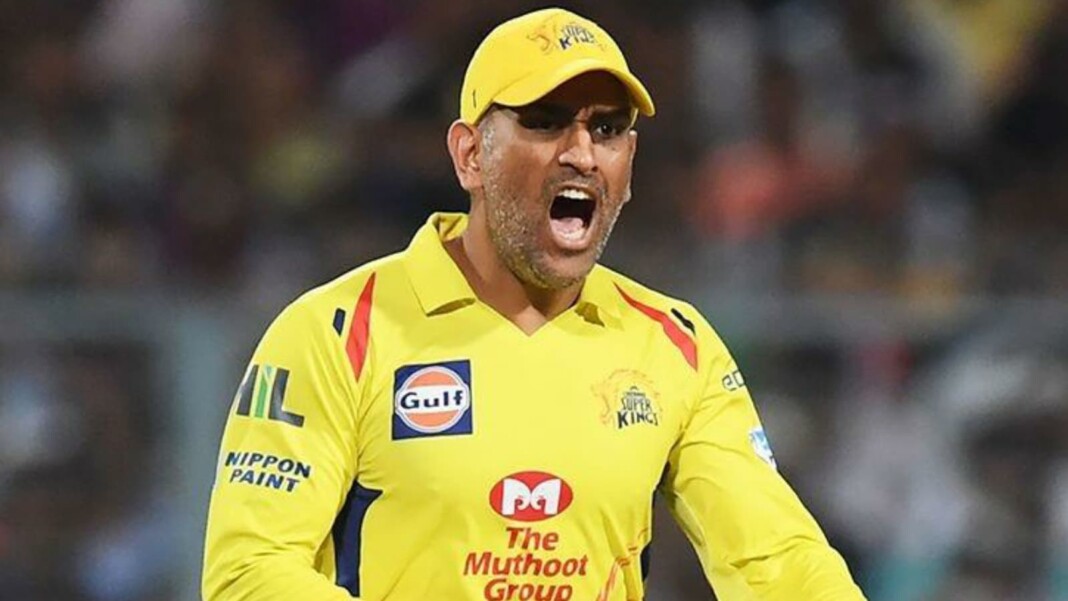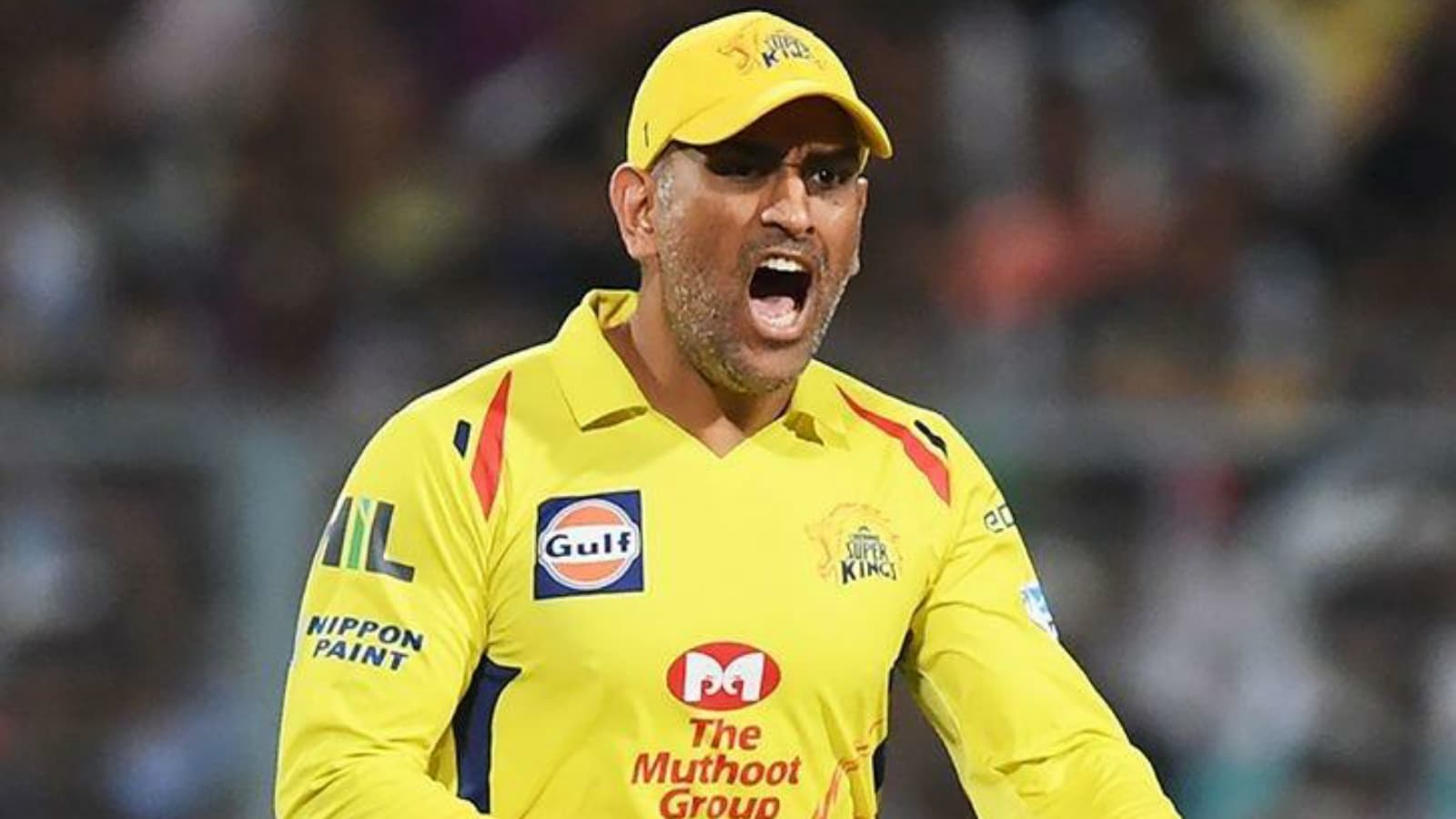 It is title number four for MS Dhoni's Chennai Super Kings. CSK outclassed a timid Kolkata Knight Rider side as they lift yet another IPL title. Faf du Plessis' brilliance at the top of the order and Shardul Thakur's double-wicket over saw the Super Kings make an epic comeback following a strong opening stand for the KKR openers.
While the team looked like a well-oiled machine this season, the credit for it goes to the charismatic leader. Dhoni pulled off a tremendous heist as he led CSK to their fourth title coming off a very poor season. And former England captain Michael Vaughan took to Twitter to hail Dhoni's masterclass.
"MS Dhoni is better off playing in the T20 WC," Michael Vaughan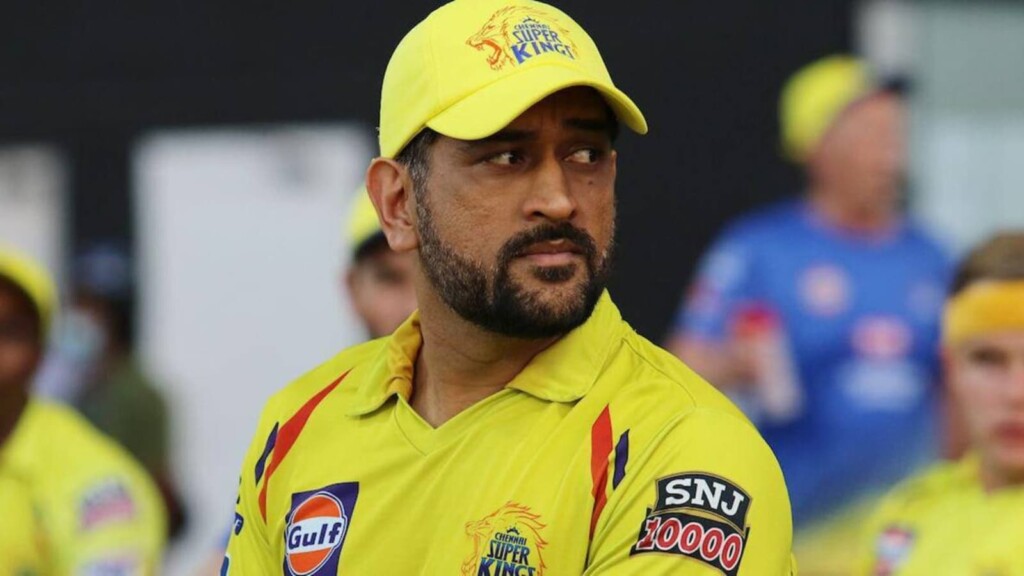 MS Dhoni will be mentoring team India in the upcoming T20 World Cup. Michael Vaughan suggested that the former Indian skipper is better off playing in the tournament following a stupendous IPL season. "India's Team mentor might be better off playing in the T20 WC," the tweet read.
Indian domestic stalwart Wasim Jaffer also came up with a hilarious tweet to hail Dhoni for his efforts. Jaffer shared a dialogue from a Bollywood film that loosely translates to, "I have stopped wrestling but I know how to fight." It seems like the T20 World Cup is going to be a great outing for team India with the players in top form and Dhoni's genius to guide them through.
Also Read: How much money will be awarded to IPL 2021 winner and runner-up?