The current president of the Board of Control for Cricket in India (BCCI) Sourav Ganguly is hailed as one of the greatest captains to have ever captained the Indian cricket team. Ganguly is responsible for instilling an aggressive outlook in the Indian team.
It was under the Kolkata-born that the Men in Blue mastered the art of winning the matches both at home and overseas. Thus, it is no surprise that the talks regarding the biopic of the BCCI president are causing a lot of buzz. A few days back, the former Indian skipper had revealed the news of his biopic on his official Twitter handle.
"Cricket has been my life, it gave confidence and ability to walk forward with my head held high, a journey to be cherished. Thrilled that Luv Films will produce a biopic on my journey and bring it to life for the big screen," Sourav wrote on Twitter.
As soon as the cricketer announced his biopic, speculations regarding the actor started doing the rounds on social media. There were a lot of names that popped up who could play Ganguly on the big screen. Many reports suggested that Ranbir Kapoor is the favorite choice for the filmmakers.
Sourav Ganguly to feature in his own biopic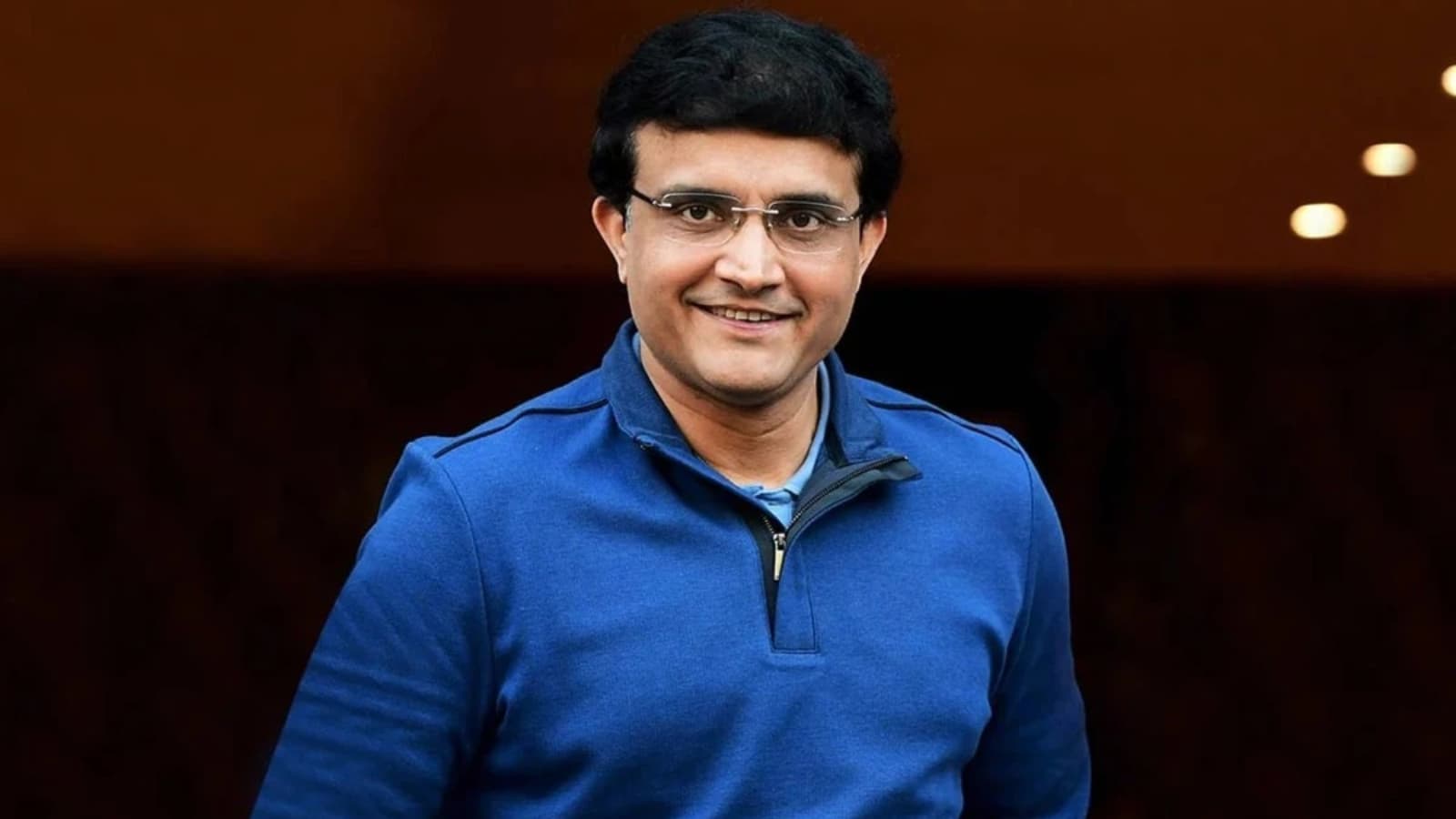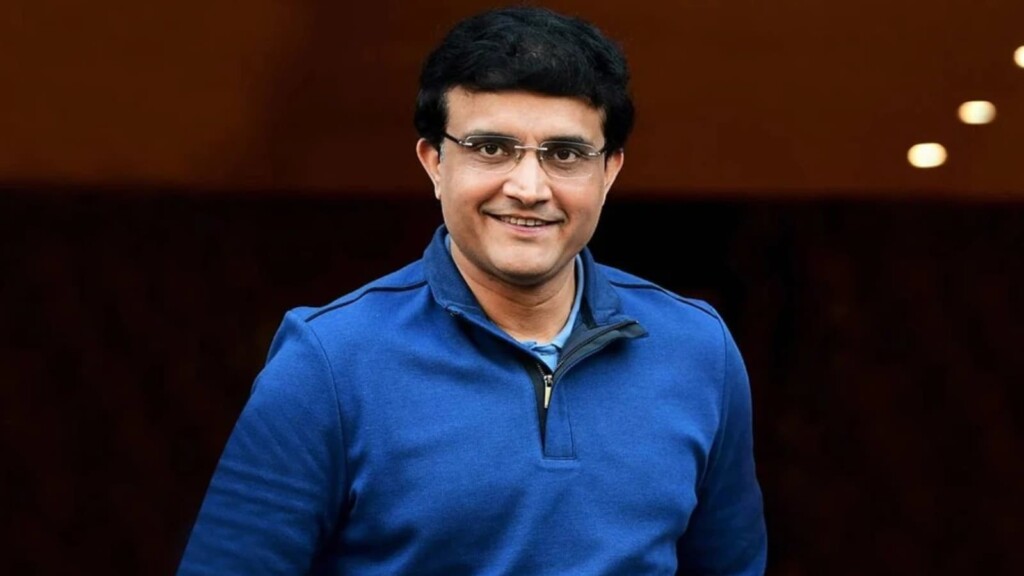 However, it is now learned that Ranbir is out from the race as he didn't show any interest in playing the cricket superstar. Also, a source close of Luv films revealed that the rumors of Bengali actor Parambrata Chatterjee playing Ganguly on the big screen are false. The source reckoned that the makers are looking for a pan-India actor.
"Luv Ranjan who is currently directing Ranbir did mention the Sourav Ganguly biopic to the actor. But Ranbir didn't show any interest. He is more into football than cricket. As for Parambrata Chatterjee, he isn't even in consideration. The producers want an actor with a pan-India image. It's surprising that Parambrata hasn't issued a statement and is enjoying the unwarranted attention." a source said as quoted by Desi Martini.
The source further stated that there are chances that Ganguly might feature in his own biopic. Though the former Indian skipper is interested in acting, the makers are yet to make a decision as the script is still underway.
Also Read: Wasim Jaffer leaves fans guessing with his strong riddle game ahead of RCB vs CSK clash