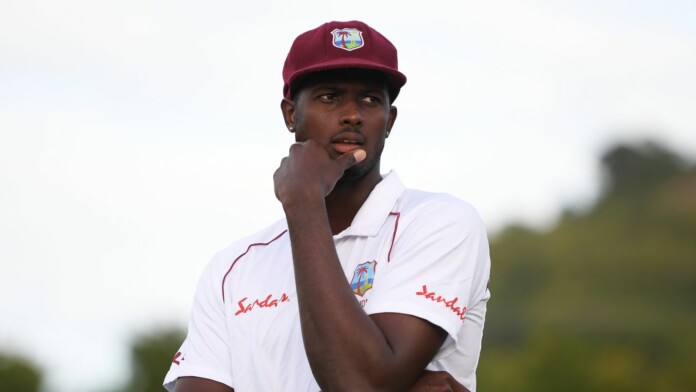 West Indies all-rounder Jason Holder feels that the anti-racism movement in cricket needs more than players kneeling before games to have significance and substance.
West Indies were one of the first two international teams to take a knee in solidarity with Black Lives Matter over a year ago, a campaign that gained traction when African American George Floyd was killed by a white police officer last year. Holder has called athletes to do more to combat racism, and he believes that increasing awareness and action will restore the significance of taking a knee.
In a conversation with ESPNcricinfo, Holder stated that the gesture may have turned into a watered-down movement feels that displaying support for the campaign should represent something in the battle against racism rather than being a pre-match ritual.
"I had a few discussions about it and I feel as though some people feel it's now a watered-down action taken before the games. I would like to see some new initiatives to spark the movement again. I don't want people to just think we're taking the knee because Black Lives Matter, that's the tradition and that's the norm. It has to have some substance, it has to have some meaning behind it," said Jason Holder.
Although the West Indies are expected to take a knee before the start of each of the two Tests against South Africa, as they have done in every series they have played since the England tour last year, Holder suggested that they may add to the activism through other ways. Instead of taking a knee before games, Holder suggested that the team should make a video message to emphasize what the movement represents.
"Maybe, that's something we can do as a group. Maybe, a video collage and a video message, just to reiterate what the movement stands for and what it's all about," added Jason Holder.
South African players can make their own gestures in support of the anti-racism movement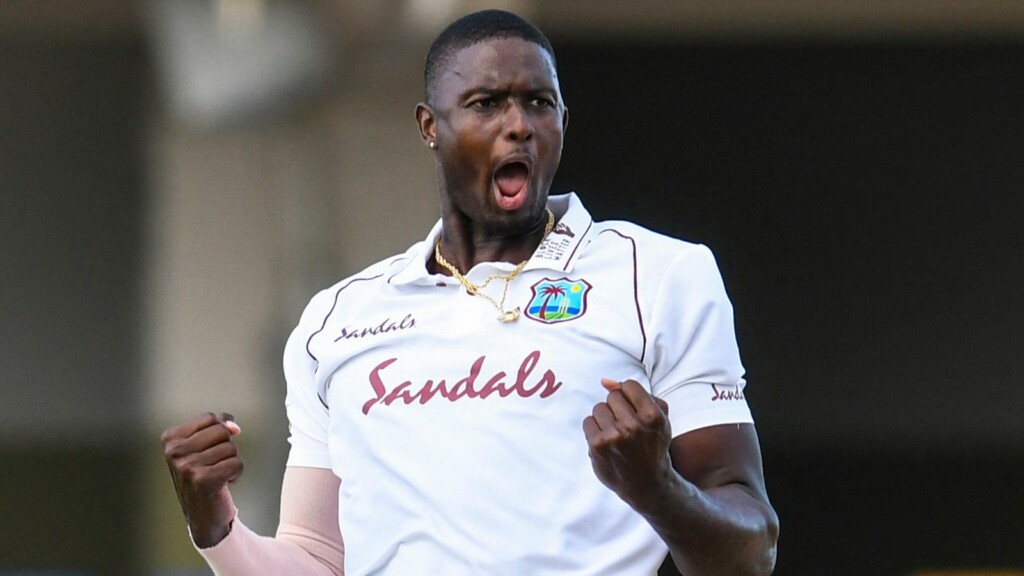 South Africa, who had previously decided to wear black armbands and raise fists instead of kneeling, will now join the campaign as a whole group while allowing individual players to make their own gestures.
Proteas' Test skipper Dean Elgar has offered his full support to the campaign on behalf of the South African team and has stated that the players are free to how they want to approach the movement.
"We had a meeting with West Indies cricket yesterday — myself, Kraigg Braithwaite, and the two team managers. Ultimately, what happened is that we approached them to give them our version of going forward with regards to their campaign and us supporting the campaign. We have given the players their right to perform whichever act or gesture they want," said Dean Elgar.
"If players are comfortable with taking a knee, they may. If a player wants to do the previous gesture that we had, of raising your right fist, they are entitled to do that. If they are not comfortable just yet, they have got to stand to attention so we can respect the campaign," added Elgar.
Also Read: Is R Ashwin overrated or has Sanjay Manjrekar made a blunder again?