Former India captain MS Dhoni's knack for cars and bikes is not hidden from anyone as the legendary cricketer has often expressed his love for automobiles. The 40-year-old is also regularly seen on his wide range of superbikes and cars on the streets of Ranchi or inside his farmhouse.
The petrolhead regularly keeps adding new automotives to his huge collection of cars and bikes. Recently, he gifted his wife, Sakshi Dhoni, a vintage Volkswagen Beetle dual-tone blue and white car on their 11th wedding anniversary.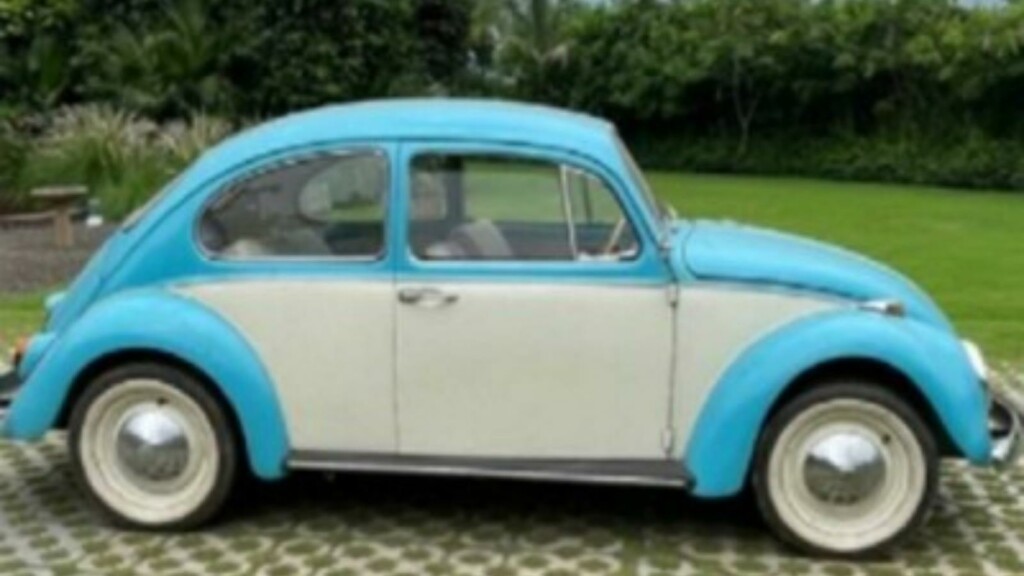 Let's look at what all vehicles are found in the garage of the most successful captain in the history of Indian cricket.
MS Dhoni loves to add SUV cars and till now he has the likes of Hummer H2, Nissan Jonga and Land Rover Freelander 2.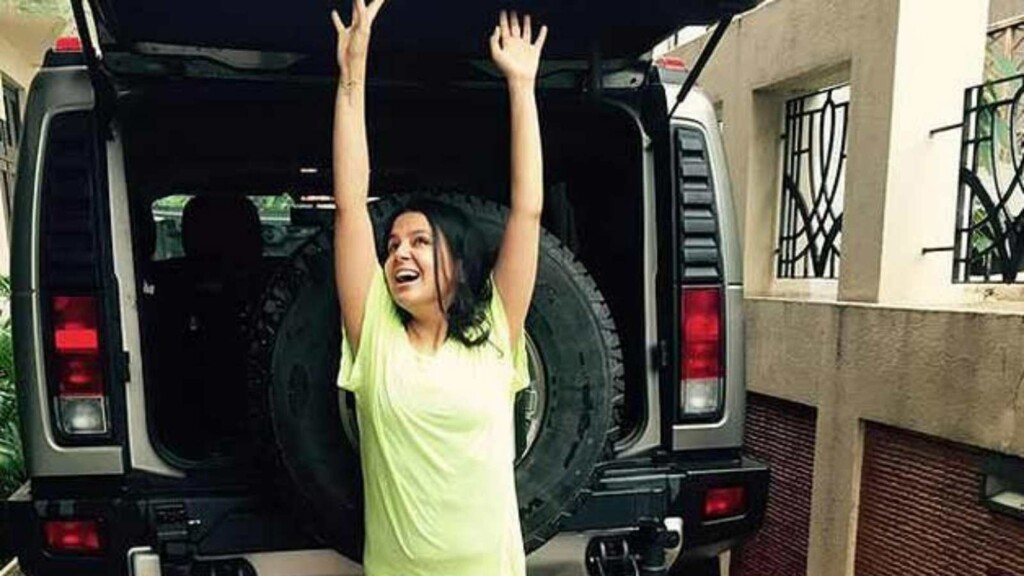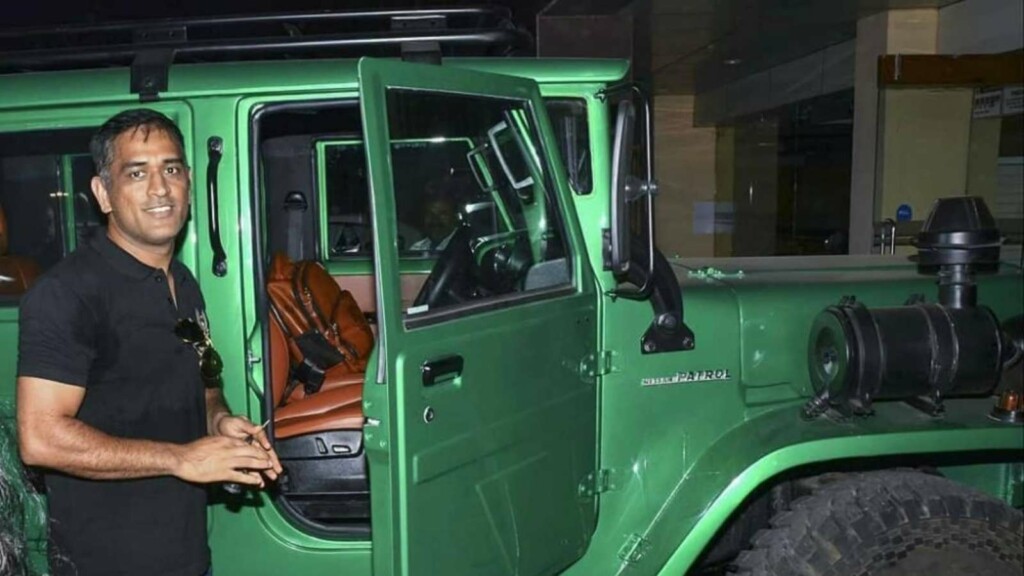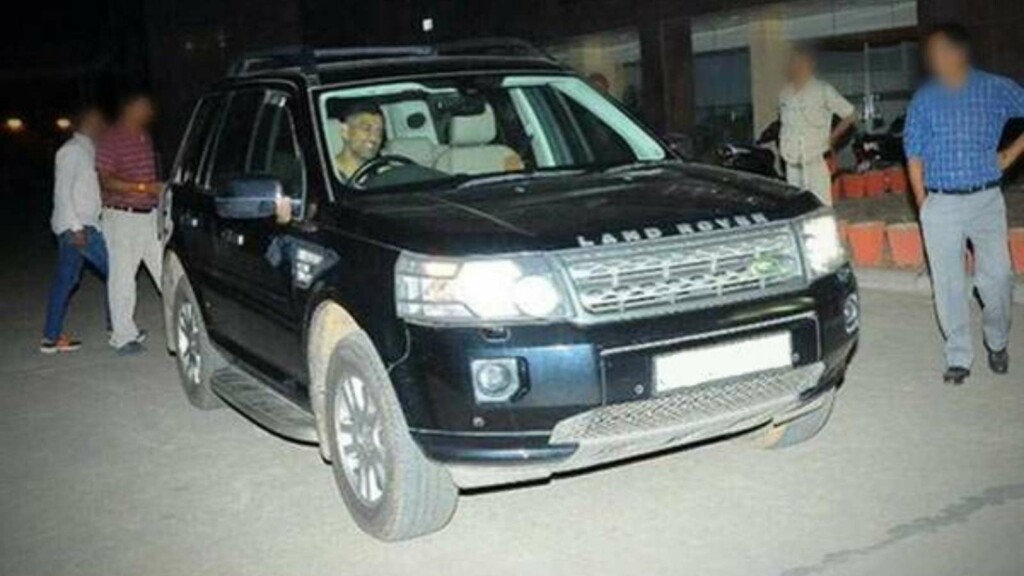 The Jharkhand cricketer also owns the Ferrari 599 GTO.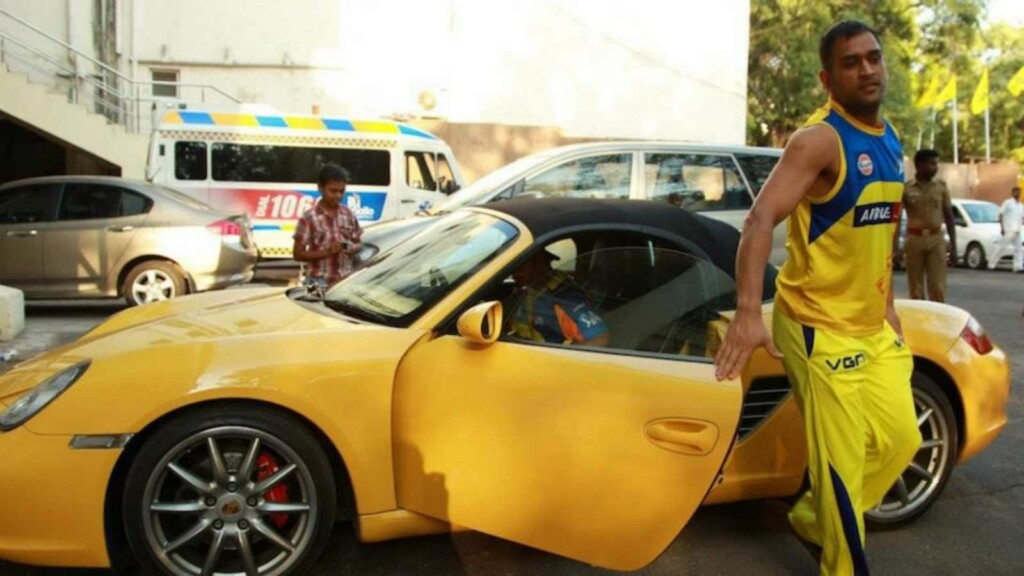 Dhoni's majestic car collection also includes Mercedes Benz GLE, Audi Q7 and a Jeep Grand Cherokee Trackhawk.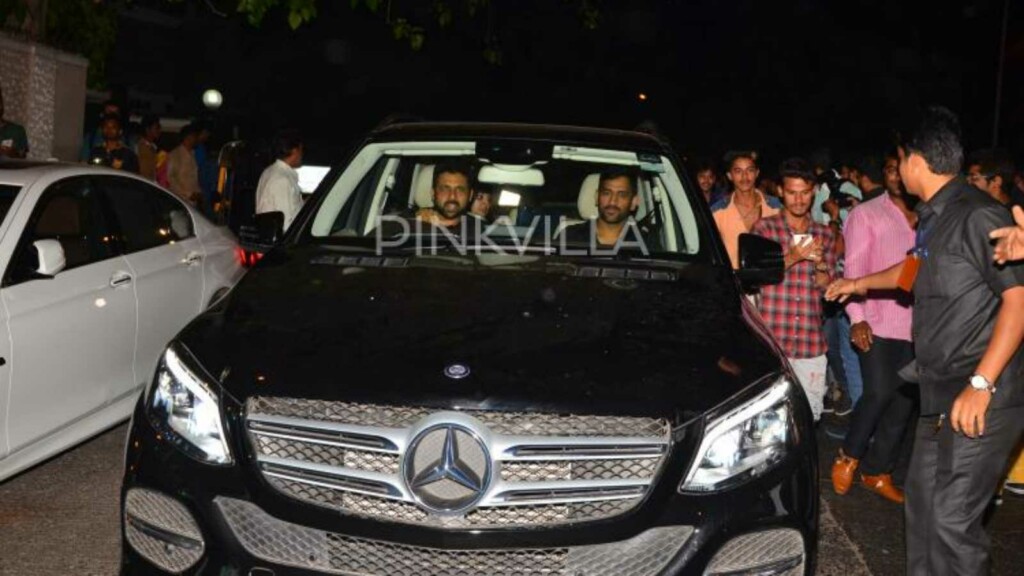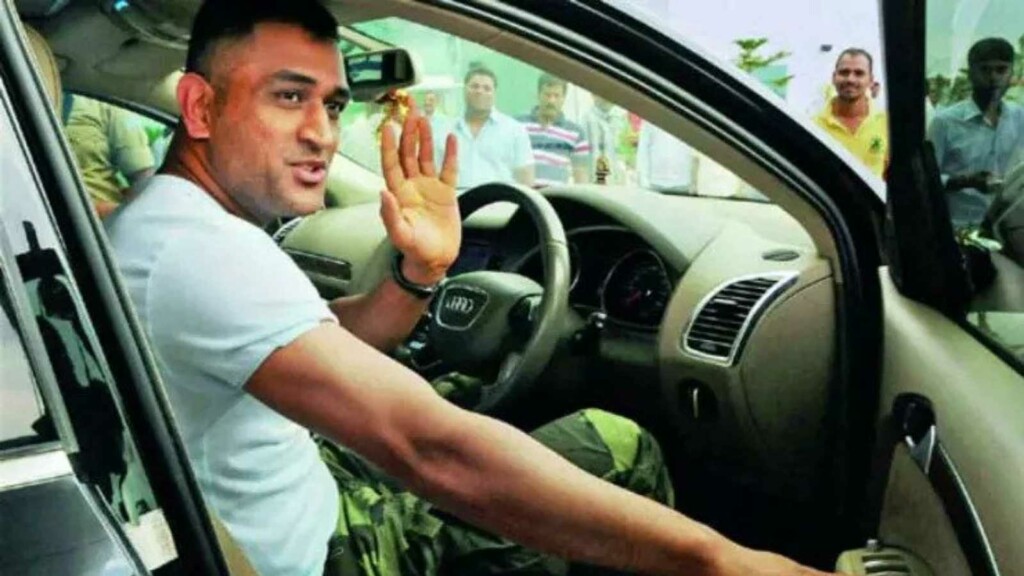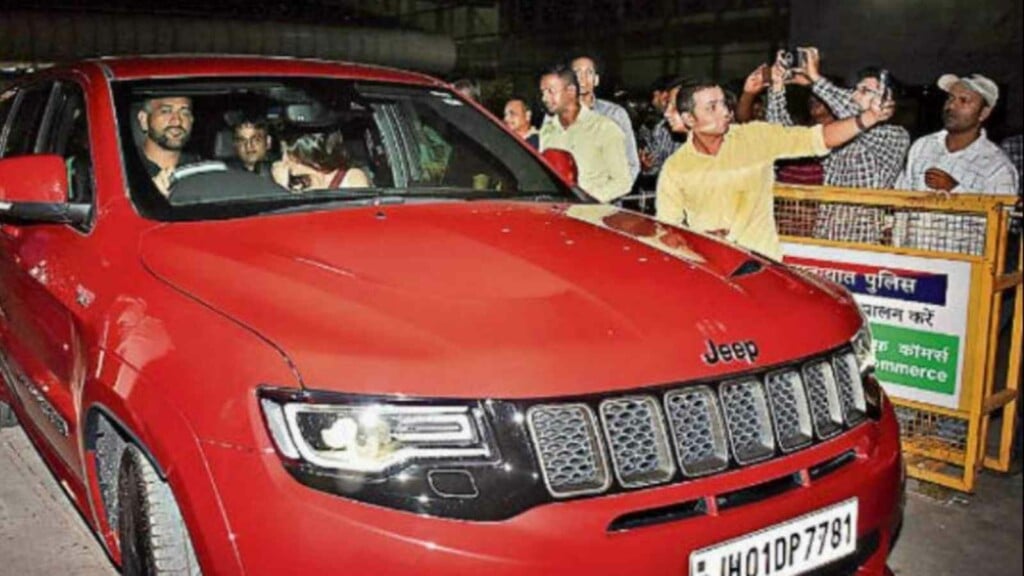 Coming to Dhoni's endless collection of bikes, the Ranchi-born has Confederate Hellcat X32, Yamaha RD350, Harley-Davidson Fatboy, BSA Goldstar, Kawasaki Ninja ZX14R and Kawasaki Ninja H2 to name a few.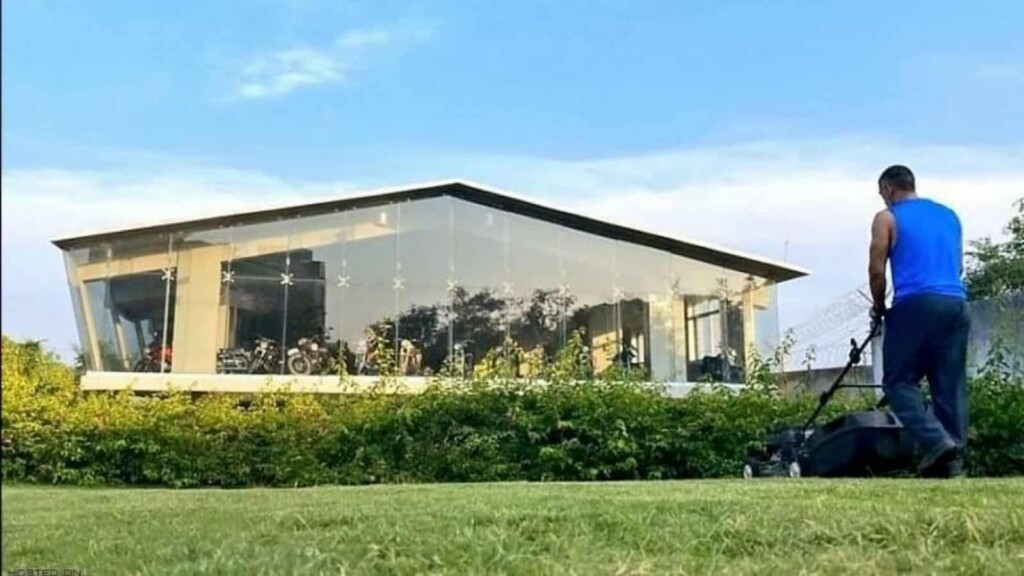 MSD posted a picture of his first bike on popular social media Twitter.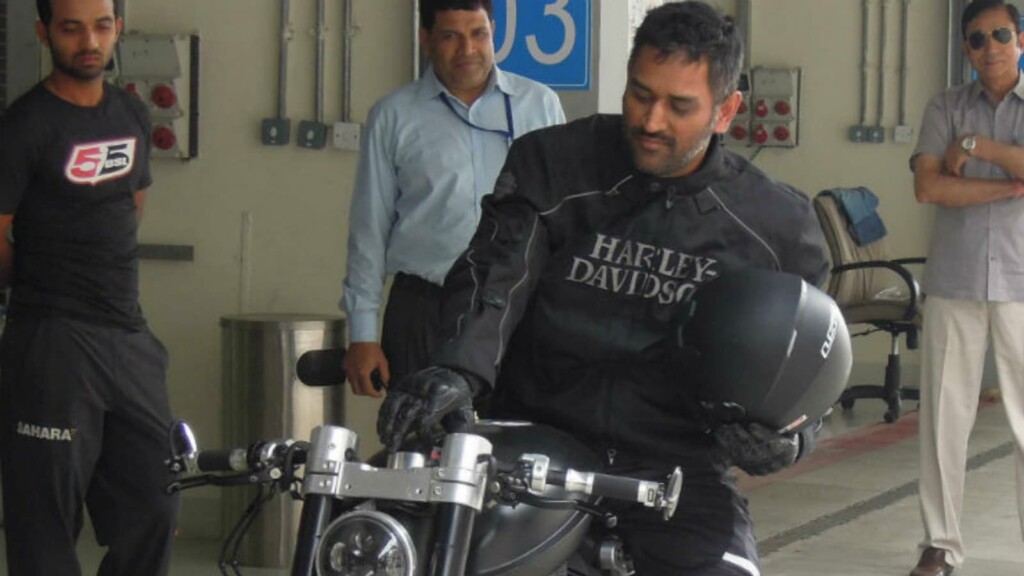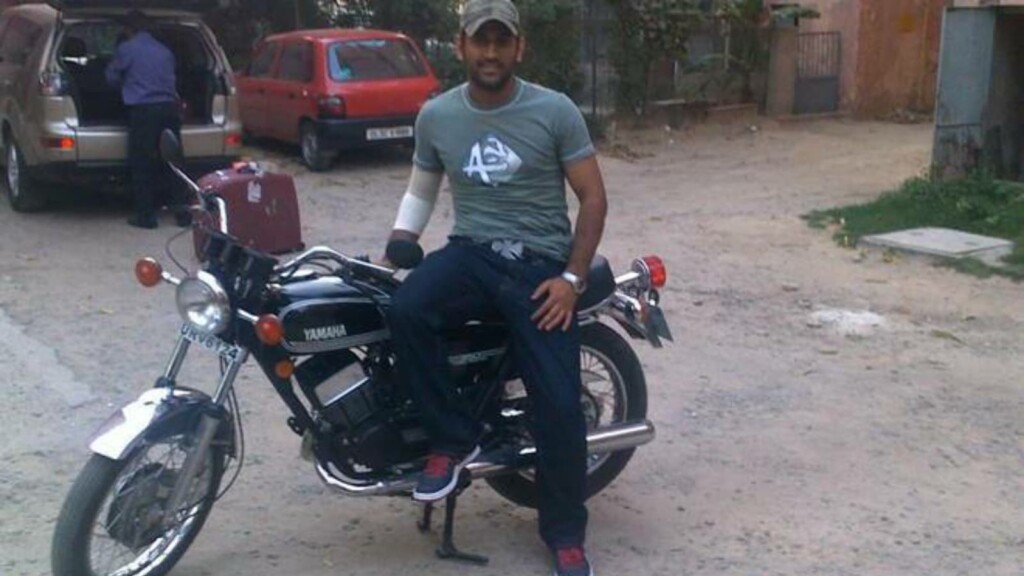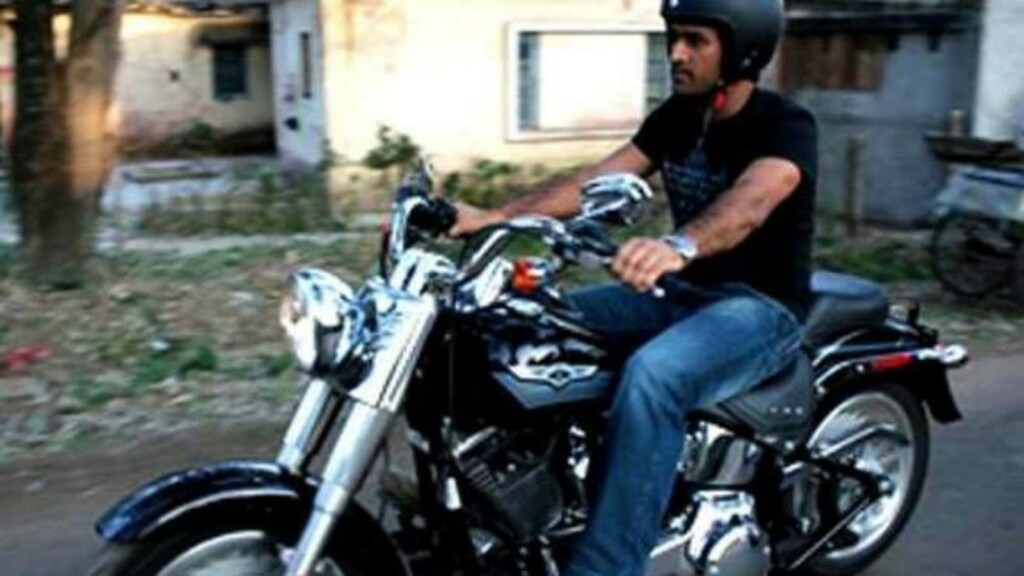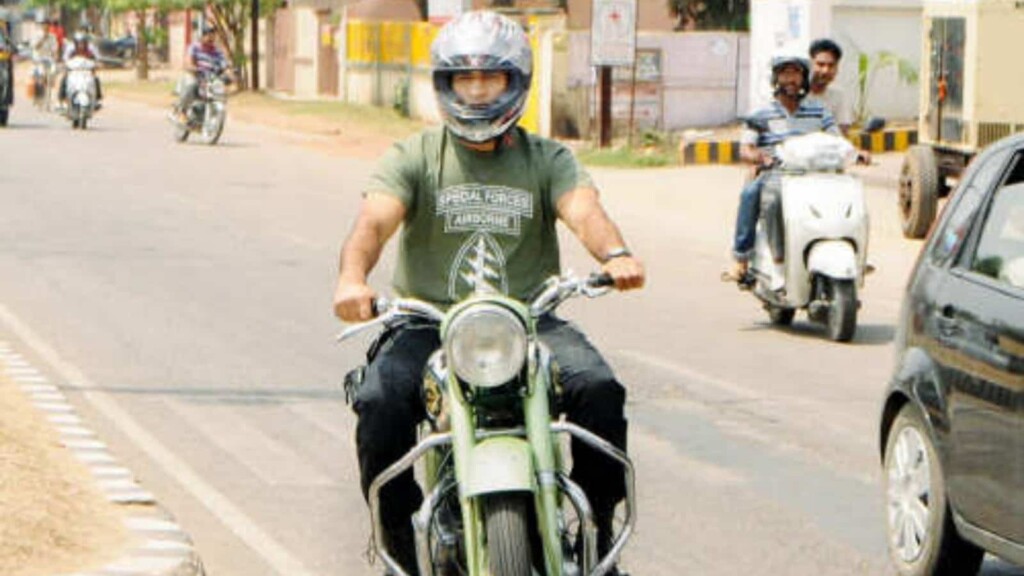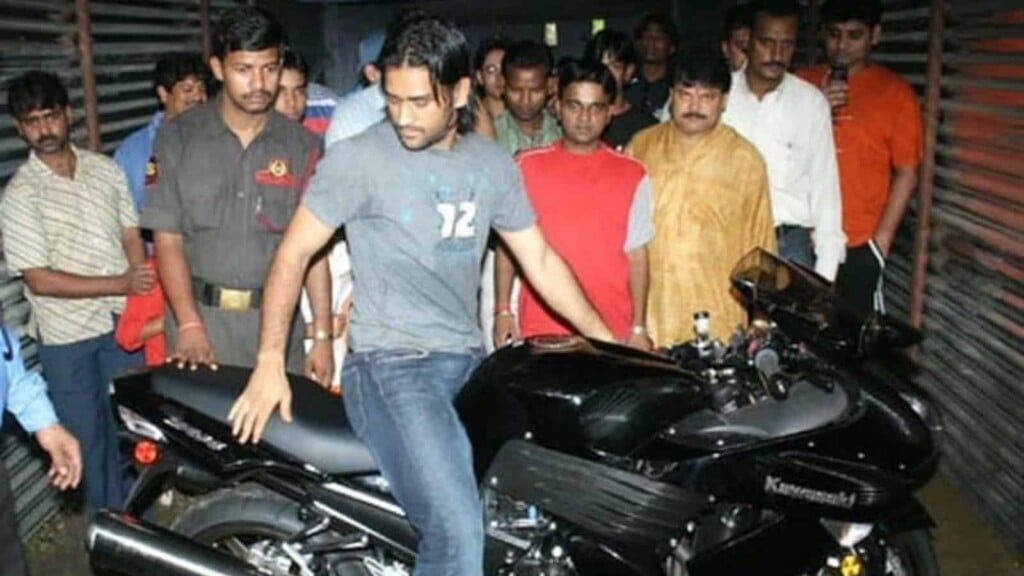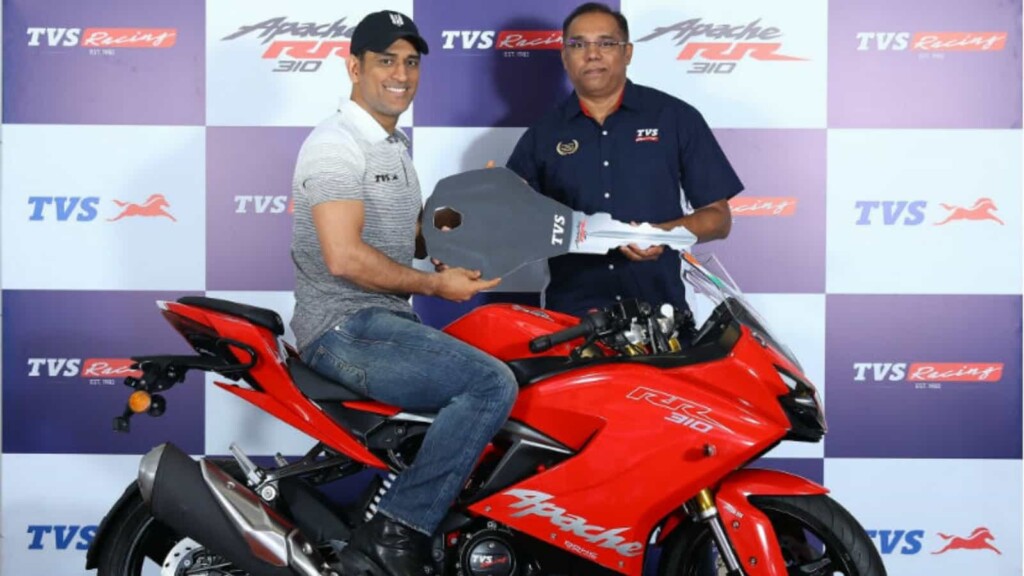 Recently, the Chennai Super Kings (CSK) skipper also added a Swaraj Tractor for carrying his farming activities.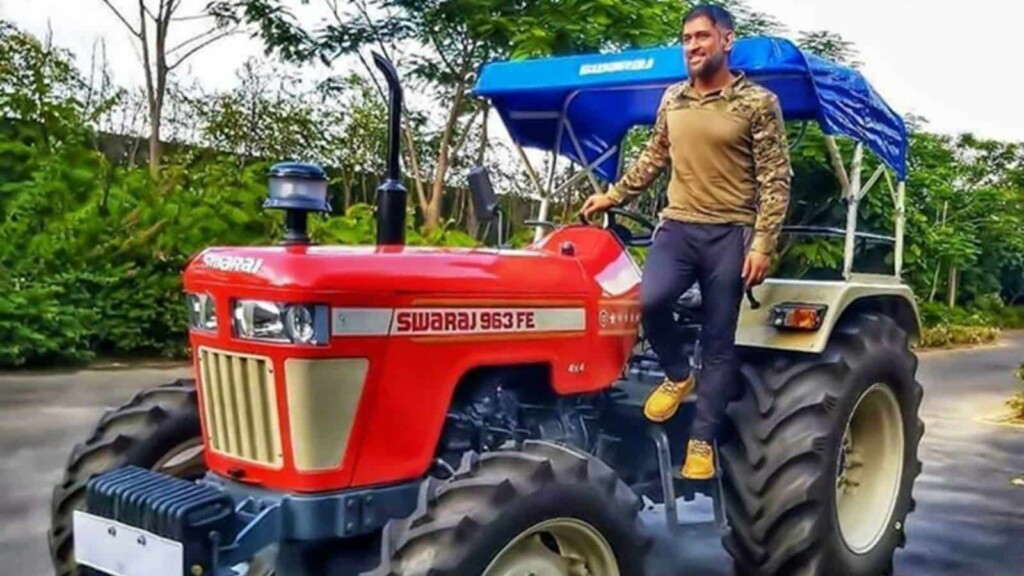 Also Read | MS Dhoni: India's Legendary Cricketer celebrates his 40th Birthday today
Also Read | MS Dhoni: 5 Occasions When Indian Legend Lost his Cool on Umpire and Players