The new year began with another hectic schedule for the Australian cricket team. Pat Cummins and Co. will be spending more time in India as a total of three bilateral series will be played between the two countries. There's an away Ashes series and the ODI World Cup in India.
After wrapping up the third and final Test against South Africa at home, the Aussies will be touring most of the time this year. Their first assignment will be against India. Also, the Ashes series will finish early as England has The Hundred tournament in August and cleared international cricket from the month.
The Future Tour Program, which was released in August last year, laid down the schedules for every international match until 2027. The Aussies will finish the remaining Test series against South Africa before touring India for a four-match Test series, followed by England's 'Bazball' in the Ashes.
But before the Ashes, Cummin's team will be most probably competing against India as the former stands at the top of the World Test Championship points table. So here's the detailed list of the fixtures that the Aussies are looking forward to in 2023.
Related Stories | "If I'm lucky, I'll break that," Umran Malik on breaking Shoaib Akhtar's 161.3 kph delivery
Check Australia's full schedule, fixtures, and tournaments for 2023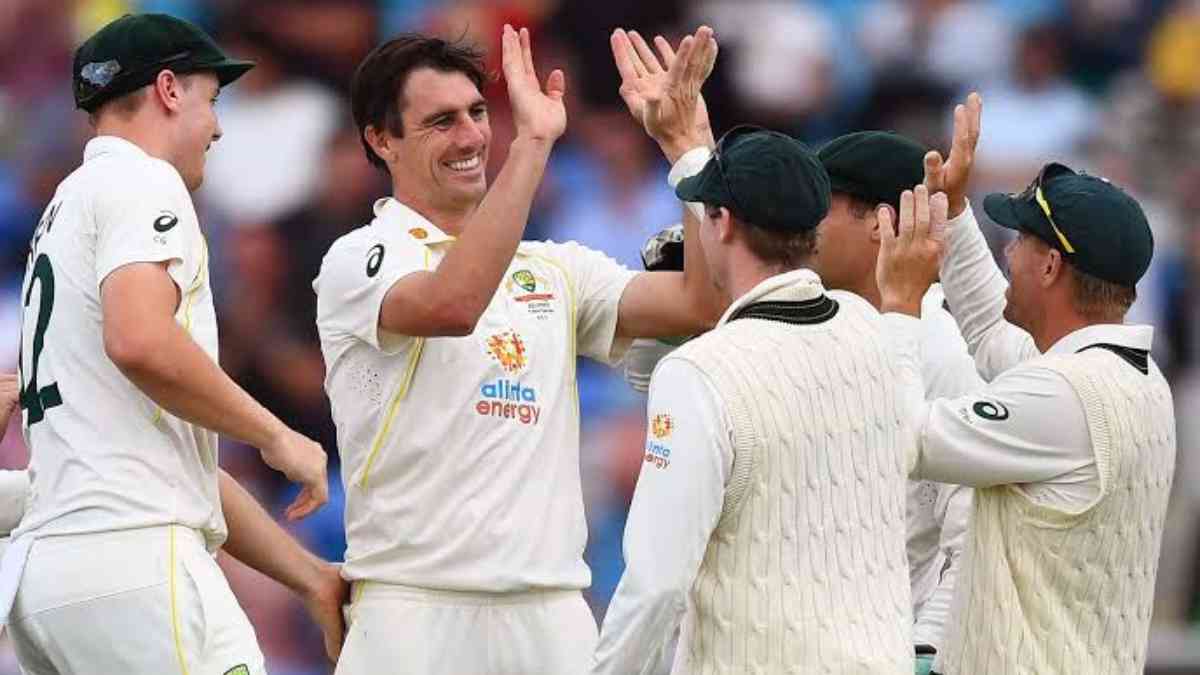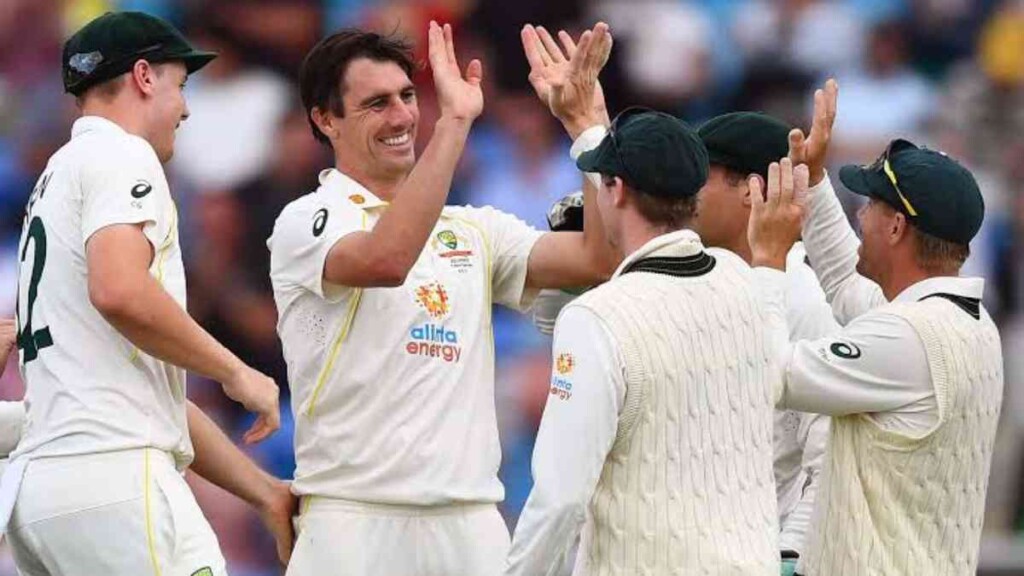 Australia vs South Africa
India vs Australia
| | | |
| --- | --- | --- |
| 1st Test | Feb 9-13 | Nagpur |
| 2nd Test | Feb 17-21 | Delhi |
| 3rd Test | March 1-5 | Dharmshala |
| 4th Test | March 9-13 | Ahmedabad |
| 1st ODI | March 17 | Mumbai |
| 2nd ODI | March 19 | Vishakhapatnam |
| 3rd ODI | March 22 | Chennai |
Afghanistan vs Australia
The schedule is yet to be announced.
World Test Championship final
It is expected that India and Australia will play the WTC final. Australia are at the top of the points table, followed by India.
The Ashes
| | | |
| --- | --- | --- |
| 1st Test | June 16-20 | Edgbaston |
| 2nd Test | June 28-July 2 | Lord's |
| 3rd Test | July 6-10 | Headingley |
| 4th Test | July 19-23 | Old Trafford |
| 5th Test | July 27-31 | The Oval |
South Africa vs Australia
The two teams will play five ODIs and three T20Is. The schedule has not been announced yet.
India vs Australia
Australia will be playing a three-match ODI series to prepare for the 2023 ODI World Cup in India.
ODI World Cup in India will take place in the October-November month.
India vs Australia
The schedule is not announced yet. But this will be for the third time Australia will visit India this year. They will play five T20Is.
Australia vs Pakistan
The two teams will play three Tests in Pakistan
Related Stories | "You can easily afford driver, don't have to drive it alone," Kapil Dev reacts to Rishabh Pant's horrid car accident
Related Stories | India cricket 2023 schedule: Check full list of schedule, matches, fixtures, and tournaments