It must be considered as a fairy-tale ending indeed when Gujarat Titans, the team which was critisized a lot on their decision to make Hardik Pandya their captain. But Hardik Pandya was genuinely relaxed as a captain to lead the team that topped the leaue stage, won the qualifier and then cruised to victory in IPL 2022 final against Rajasthan Royals at the Narendra Modi Stadium in Ahmedabad on Sunday, May 29.
But little did everyone know how this all-rounder with a dream to represent India in blue jersey again, would never dissapoint in the finals. His bowling was questioned but it was only because through his bowling, big names including Jos Buttler, Sanju Samson, and Shimron Hetmyer got perished and RR ended up setting a paltry target of 131. Hardik Pandya also completed his season perfectly with both with the bat and ball scoring 483 runs and picking 10 wickets inside 7 economy rate.
Check how Twitter reacted to Gujarat winning their maiden final as a debutant team:
Also Read | "Koi hardichh nahi hai!"- Hardik Pandya returns as bowler; claims three wicket to shatter Rajasthan batsmen in finals
"I wanted to show what I have worked hard for"- Hardik Pandya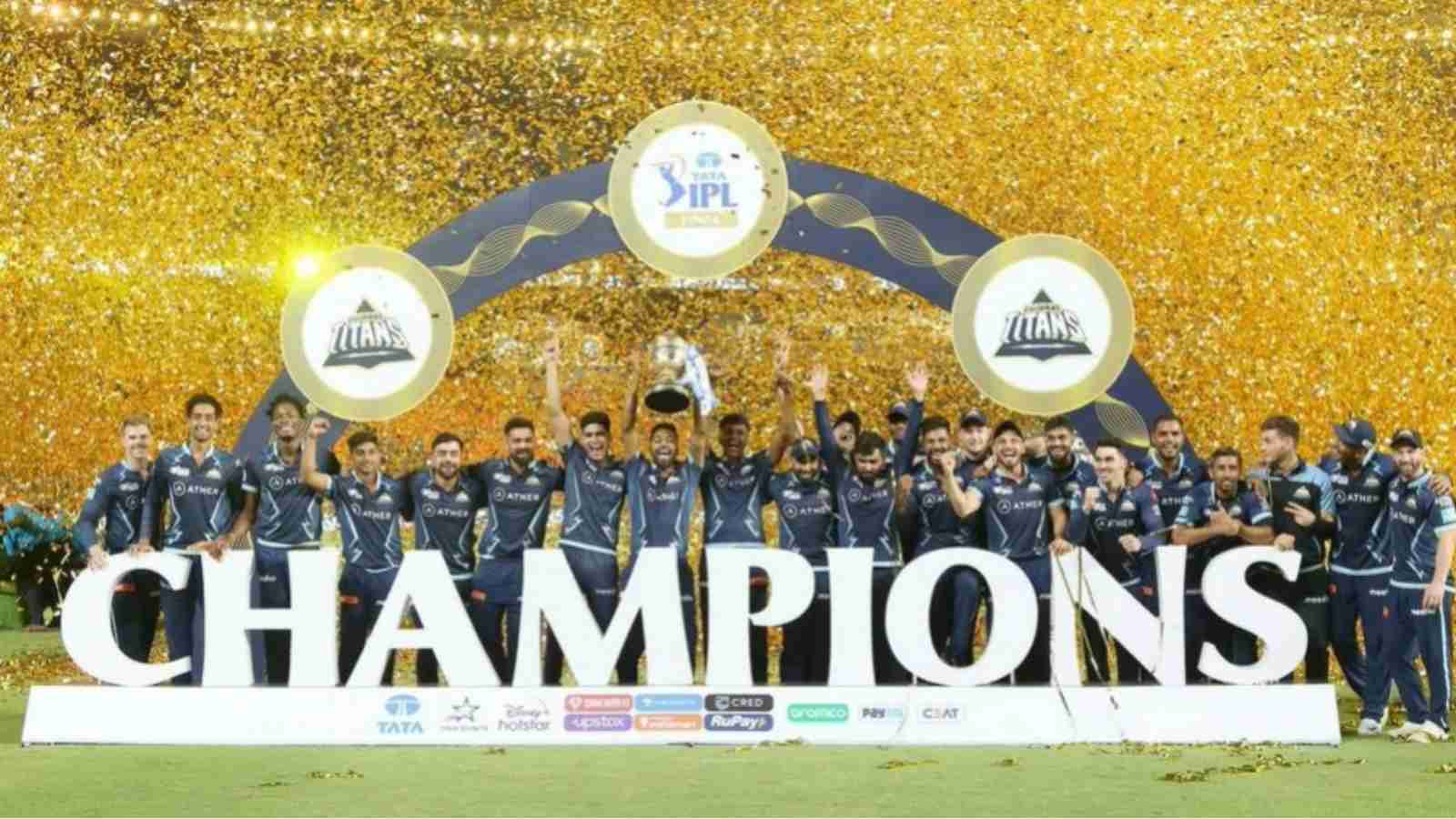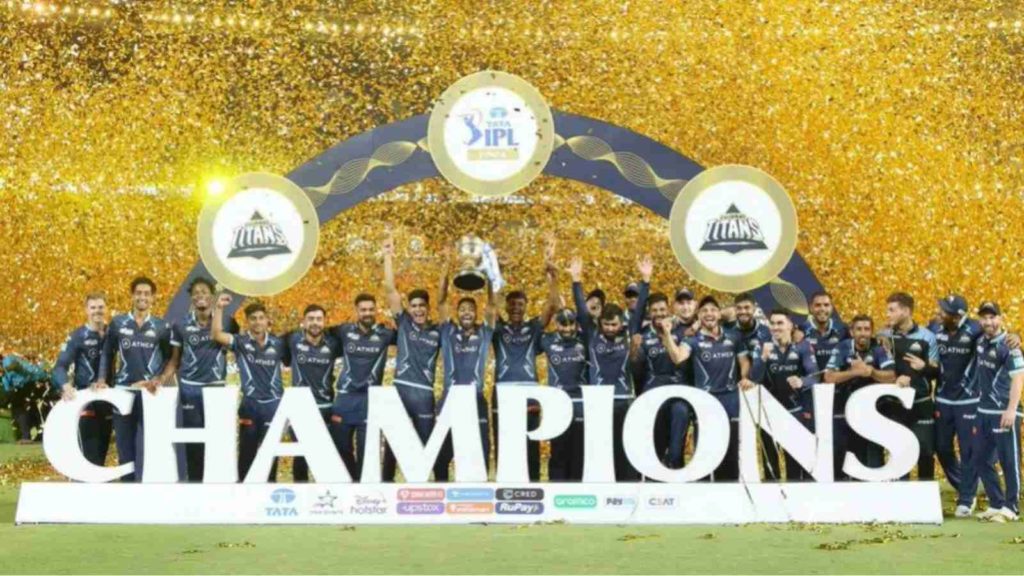 In the post-match presentation, Hardik Pandya said that he had saved his bowling for the best stage.
" I wanted to show what I have worked hard for, and today was the day from my bowling point of view, I saved the best for the best [stage]. I think [that] the second ball of my spell that I bowled, after getting Sanju [Samson] out, I saw that if you hit the wicket hard and if you bowl in on the seam, something is going to happen. So, for me it was all about sticking to the right lengths and asking the batters to play a good shot rather than me trying something and giving a boundary."
When he was asked about his batting, the Gujarati player said that team is the most important even if he had to sacrifice and have a worse season. If the team wins then everything is alright.
"Any given day I'd take the trophy than me batting at 160 or 170 [strike rate], team is the most important, whichever team I play for. I have always been that kind of individual. Outside noise does not bother me, and if I have to sacrifice and have a worse season and my team still wins, I'll take that."
He then talked about his plans alongside coach Aashish Nehra, "Me and Ashu pa [Ashish Nehra] are similar in terms of wanting to play five proper bowlers, who can win you matches all day… Most of the time, I have seen in T20 cricket, it's a batters' game but bowlers win you games."
Also Read | Jos Buttler breaks into tears while remembering late Shane Warne ahead of IPL 2022 finals; pictures go viral