Since India's regular captain Rohit Sharma has been given rest, stand-in captain Rishabh Pant is receiving a lot of criticism because of his leadership style in the ongoing five-match T20I series against South Africa. Under his captaincy, India lost two and won two matches. But cricket pundits are raising their eyebrows over Pant's batting as well since he is struggling to score runs.
Even former India pacer Zaheer Khan feels that Pant relies lot on his instincts and needs to find balance while taking difficult decision.
"When he scores runs, people talk about him. When he doesn't, people still talk about him. There's a similar style of pattern in his captaincy. We have to give him time. He likes to think out of the box. He tries to follow his instincts far too much. He likes to take a lot of chances. He has to find that balance when he makes extreme decisions. It's just like his batting," Zaheer Khan said on Cricbuzz.
"One thing that stands out about him is that he is very serious about his cricket. That no one can question. He is very passionate about the game. He wants to do things at a rapid pace. With time, he will get what he wants because he knows where he is headed," Zaheer added.
Also Read | "I will teach Shardul Thakur a lesson"- Ajinkya Rahane recalls Rohit Sharma' s words during historic Gabba Test
"Rishabh Pant will find it hard to get a place"- Wasim Jaffer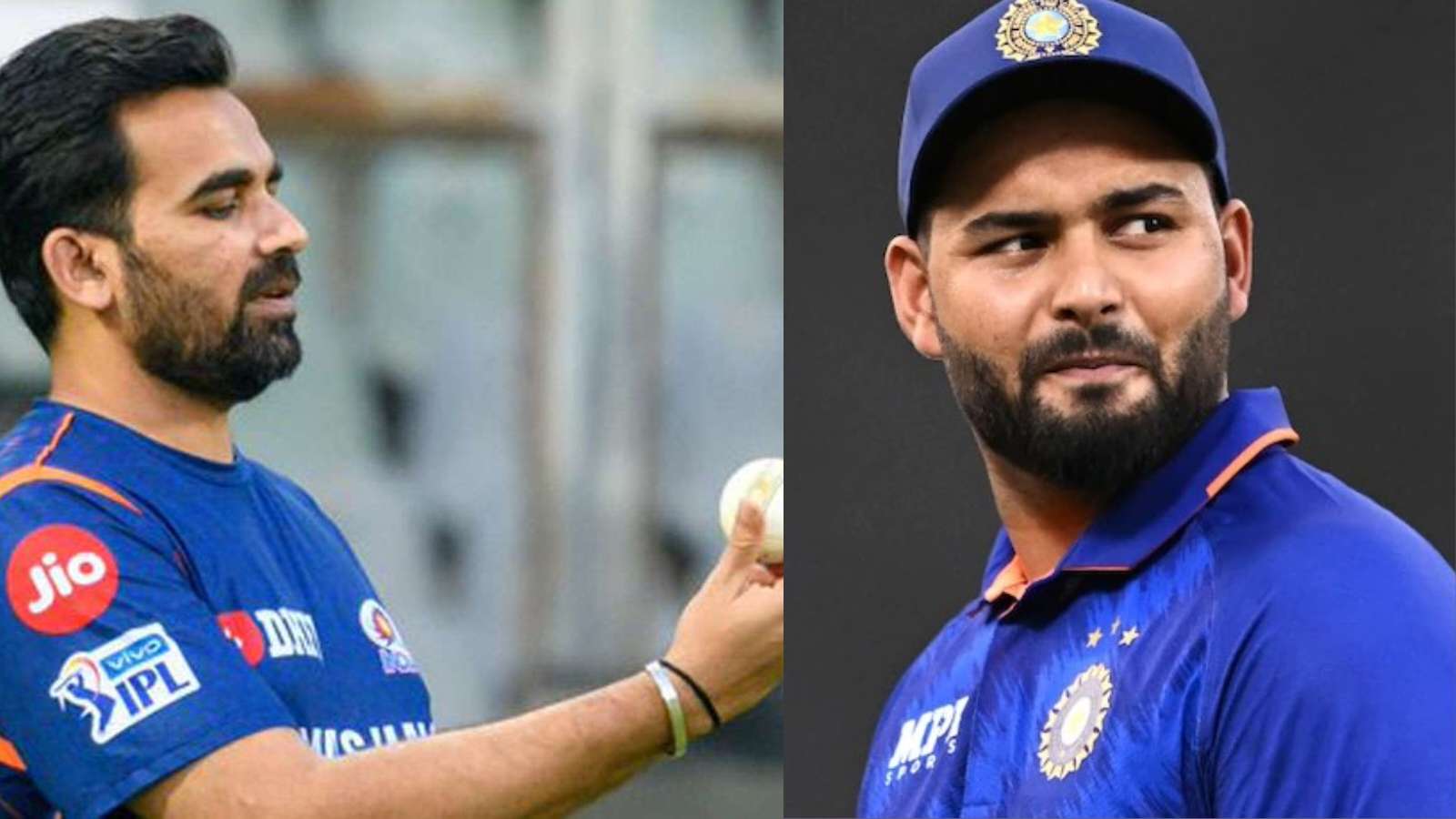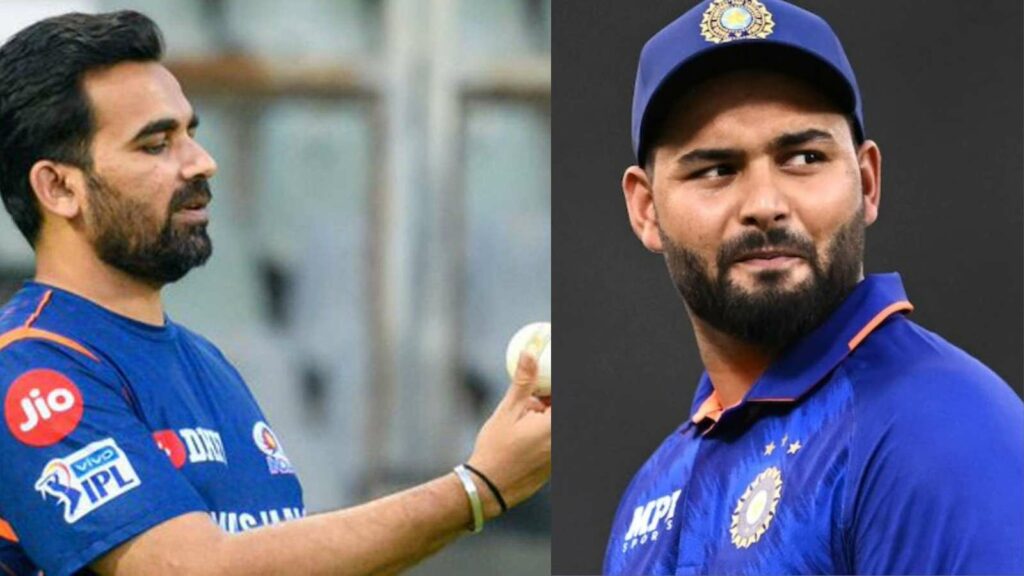 Dinesh Karthik is in a fine form right now since his international comeback in the T20I against South Africa. Since, Rishabh Pant's form is a concern for the team, former India player Wasim Jaffer has a say on him.
"I think if you select the next T20 team, then DK stays in the XI without a doubt. KL Rahul comes back as and when he is fit, Rohit Sharma, Virat Kohli, Suryakumar Yadav, I think those 3-4 guys walk into the side. So, I feel Rishabh Pant will find it hard to get a place in that XI," Jaffer said on ESPNcricinfo.
"I think DK has overlapped Rishabh Pant at least at the moment. I can't say about the future, but at the moment you would pick DK any time in front of Rishabh Pant," he said.
Also Read | "You look at form and not reputations"- Sunil Gavaskar's indirect dig at Gautam Gambhir over Dinesh Karthik's T20 WC chances