Former India spinner Harbhajan Singh showed his support to an out-of-form KL Rahul amidst debate over his inclusion in the playing XI. Harbhajan requested fans and former players to look into the perspective properly before passing judgment.
During the Test matches of the Border-Gavaskar Trophy, former India pacer Venkatesh Prasad and former India batter Aakash Chopra were involved in a heated Twitter spat on Rahul's poor show on the field. Prasad had been consistently slamming the management for including Rahul and not giving chances to in-form youngsters like Shubman Gill and Sarfaraz Khan.
Last year, Rahul scored just one half-century in Tests. He batted at an average of 17.12 in eight innings, scoring 137 runs. In three innings against Australia, he could accumulate just 38 runs. In his last 10 innings, except for that single half-century, Rahul failed to go past 25 runs. His scores in the last 10 innings read 8, 10, 12, 22, 23, 10, 2, 20, 17, and 1.
Related: "Well dear, again that heartbreak"- Unhappy Twitter fans react as Australia shatter India's World Cup dream again
Harbhajan Singh asks cricket pundits to not go overboard, Gautam Gambhir backs KL Rahul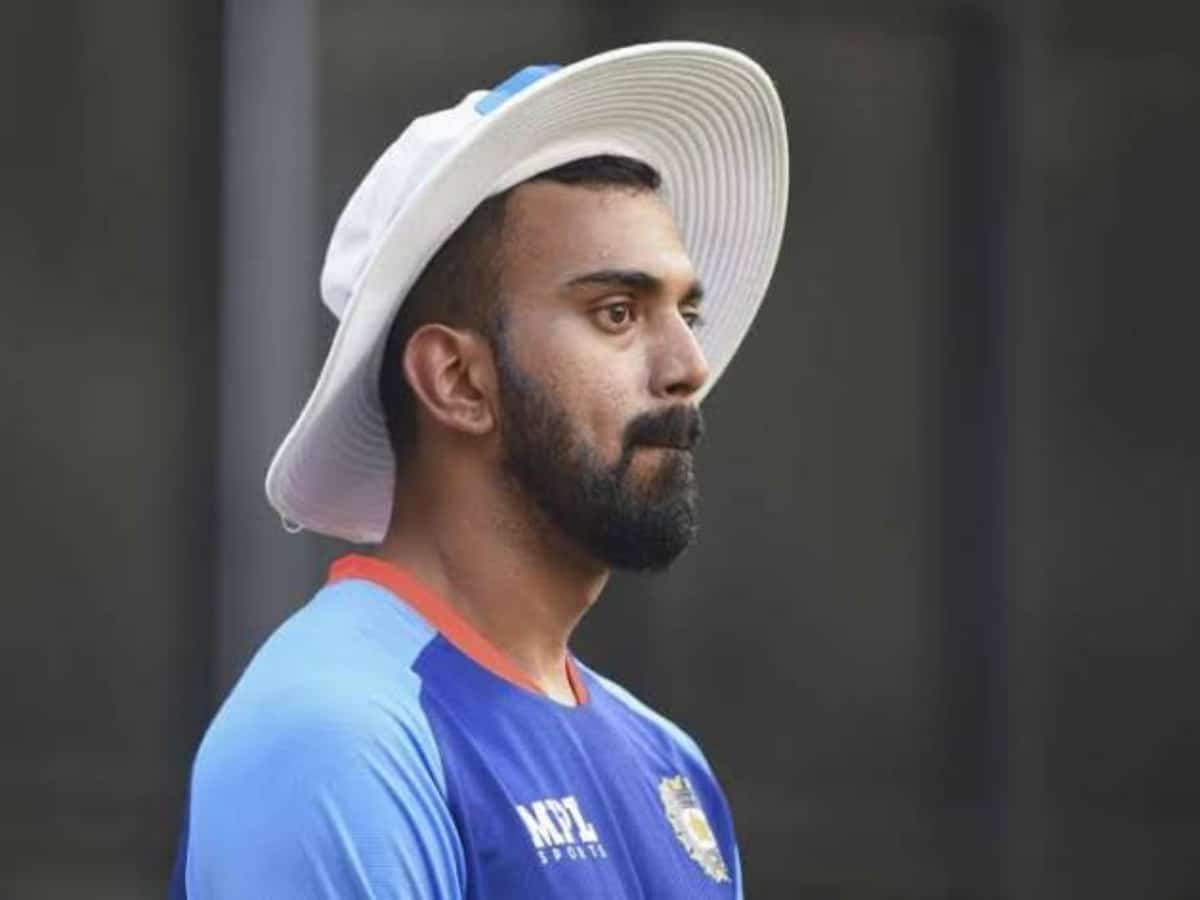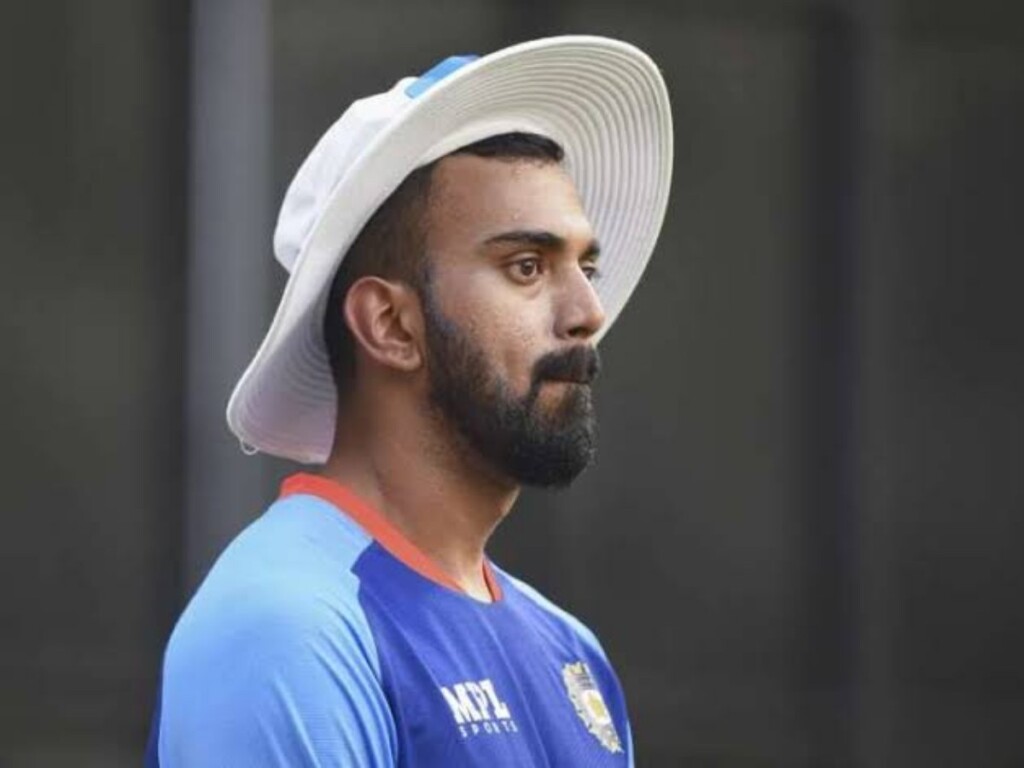 Harbhajan asked both the cricket pundits and fans to back the player who is going through a tough phase, requesting them to not go overboard as it can damage the player's mentality.
"If any player does not do well the first to feel bad are player himself and his family. We all love those cricketers. If you are loving those cricketers then your anger is evident. But don't get too overboard so that the player's mentality can be damaged," he said on his YouTube channel.
"If you were in the place of KL Rahul what would you have done? Do you think he is not trying to score runs? He has been a terrific player for India and he will come good," Harbhajan added.
Apart from Harbhajan Singh, former India opener Gautam Gambhir also supported Rahul. Gambhir has worked with Rahul in the Indian Premier League for the Lucknow Supergiants in 2022 and is set to reunite in 2023 as well. Gambhir did not mince his words while saying, "Name one player who has scored runs from beginning to end."
"Each player in the dressing room knows whether he is scoring or not. No media or ex-cricketer can tell players that your performance is not good," the 41-year-old added.
The Board of Control for Cricket in India announced the squad for the third and fourth Test against Australia. Although nothing major changes could be seen, fans noticed that KL Rahul is no longer the designated vice-captain of India. The board has given the power to skipper Rohit Sharma to choose his deputy in the next match.
In all likelihood, Rahul will be dropped in the third Test and Shubman Gill, who has been in fine form these days, will open the innings alongside Rohit Sharma. The third Test will be played from March 1 to 5 at the Holkar Stadium in Indore.
In case you missed:
"Ridiculous fielding & bowling"- Twitter fans slam India for sloppy fielding as Beth Mooney, Meg Lanning take Australia to challenging total
David Warner likely to lead Delhi Capitals, Axar Patel to be his deputy in IPL 2023