After the group stage match between India and Pakistan was interrupted by rain on 2nd September, the ACC decided to keep a reserve day for the Super 4 fixture between the two teams.
On the day of the match India batted for 24.1, but was then interrupted by rain. The rain stopped after sometime but was once again interrupted by rain. After the rain, the match officials decided to end the day's play and resume the match on the reserve day.
The problem of India playing the reserve day? They will need to play on three consecutive days. On the 9th India played Pakistan. On the 10th they would continue their match against Pakistan on the reserve day and on the 12th they would face Sri Lanka. Looking at the forecast of the reserve day, there is a good chance it would be interrupted by rain.
Related: "Poor excuses were made," Najam Sethi accuses BCCI of involving politics in cricket after rain washed away India-Pakistan clash in 2023 Asia Cup
Fans call out the BCCI and ACC for playing in Sri Lanka despite UAE being available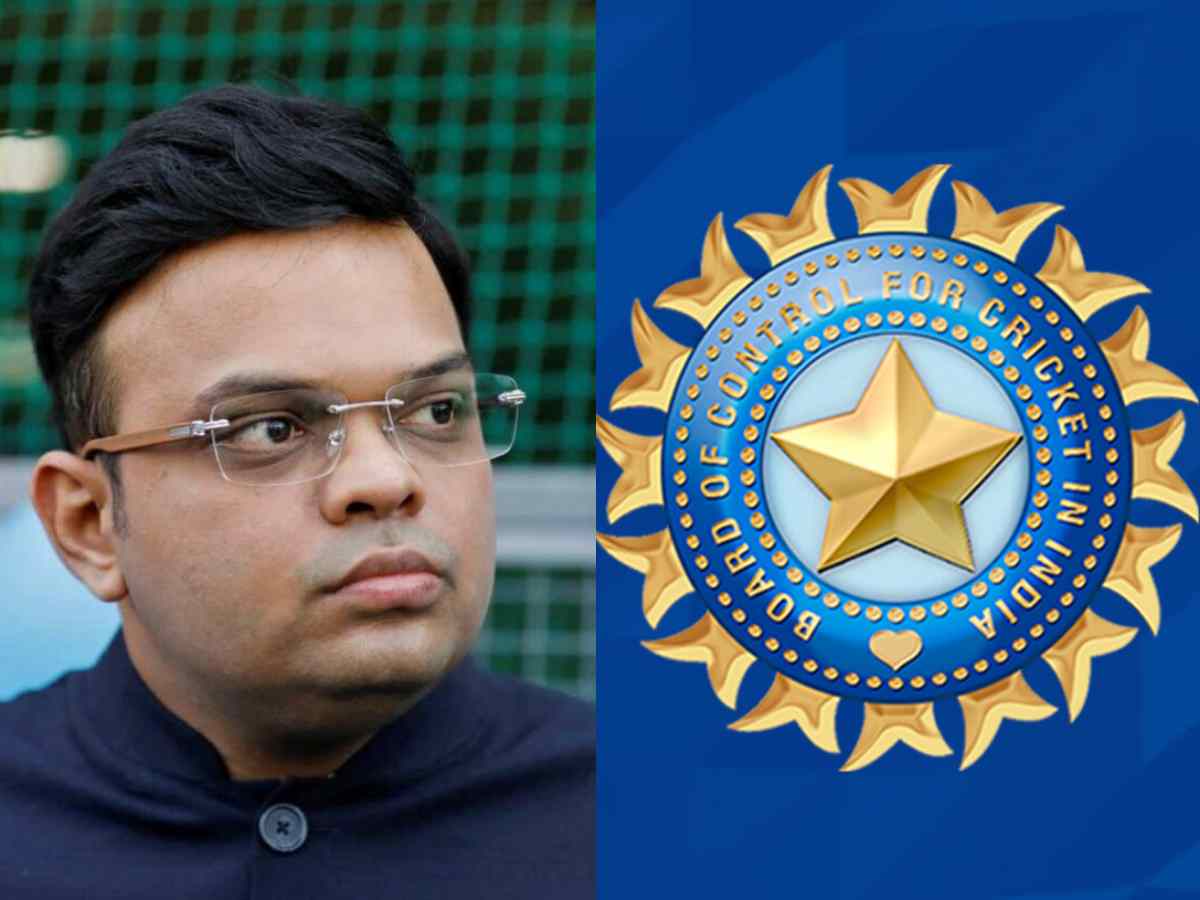 Fans called out the Asian Cricket Council for letting the competition be held in Sri Lanka due to India refusing to play in Pakistan due to political causes. After Najam Sethi proposed for India to play all their matches in Sri Lanka, the ACC and BCCI agreed to the plan and went through with the proposal.
The problem with the matches in the country was the weather. In the four matches the country has hosted so far, three matches have been interrupted by rain. Fans complained about how badly organised this tournament was. Indian and Pakistani fans called out the BCCI and Jay Shah for playing politics. Some fans said this could've been an "All-timer," but was ruined by incompetent organisers and terrible scheduling.
Check out their reactions here:
The match between India and Pakistan will resume on 11th September and India will resume batting. There is a good chance of rain on the reserve day as well which could see the game end with no result.
In case you missed!