During Day 4 of the rescheduled fifth Test between India and England on July 4, some Indian cricket fans faced racial abuse at Edgbaston. England and Wales Cricket Board (ECB) and Warwickshire released official statements on Twitter and promised to investigate the matter.
A number of Indian fans, including Bharat Army had been targeted by racist abuse from fans at the Birmingham. Former Yorkshire spinner Azeem Rafiq shared a thread of the incidents and wrote that they were, "dissapointing to read". Rafiq had also reported about institutional racism at Yorkshire last year to the British parliament that led to major changes.
The England & Wales Cricket Board said it was "very concerned".
"I'm gutted by these reports as we're working hard to make Edgbaston a safe, welcoming environment for all," Stuart Cain, chief executive at Edgbaston, said on Monday.
"Having seen the initial tweets, I've spoke personally to the gentleman who raised them and we're now speaking to the stewards in this area to establish what happened.
"Nobody should be subject to any form of abuse at Edgbaston. So, once we've got all the facts, we will make sure this issue is addressed swiftly."
India's official global supporters' group, The Bharat Army, later said that many of its members are racially abused by "a small minority". "We'll work with @Edgbaston to share all your feedback. Thank you to those England fans who stood by us," it added.
Also Read | "Cutest Couples Ever "- MS Dhoni and wife Sakshi complete 12 years of marriage; fans share charming pictures to complement the couple
India vs England match so far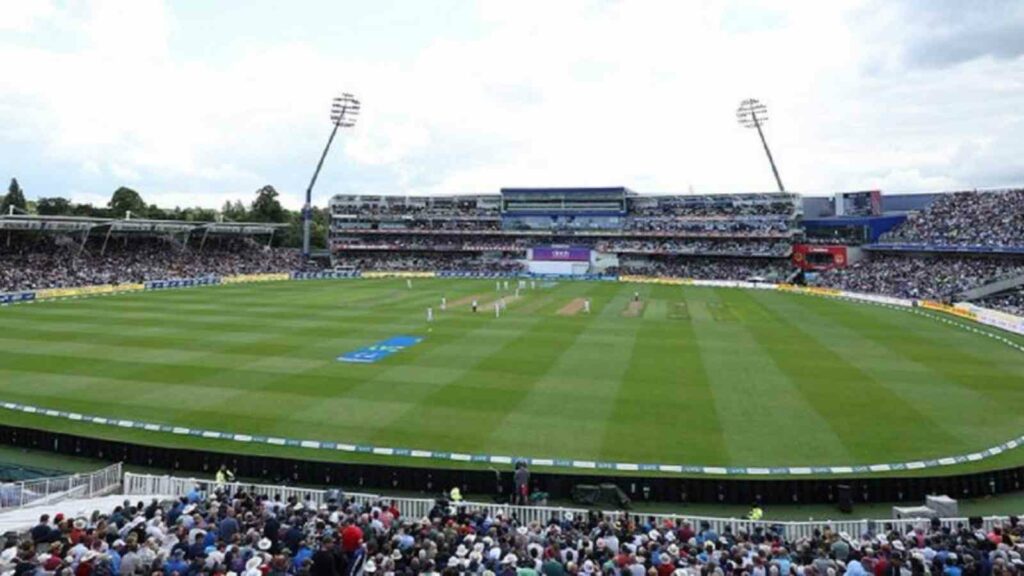 India had posted 416 which England responded by getting all out at 284. India then scored 245/10 which made the final target read 378. England have so far scored 259 wickets; will need 119 runs on the final day for the series levelling victory. Alex Hales and Zak Crawley had scored 56 and 46 respectively while Joe Root and Jonny Bairstow will start the final day with their score 76* and 72*.
ALSO READ | "Dulhe ka sehra suhana lagta hain"- Ishan Kishan, Avesh Khan, and Axar Patel pass time in bus by singing this song