Former India captain Kapil Dev has made an interesting comment about MS Dhoni. The 1983 World Cup-winning skipper has said that he is unable to fathom the hype around the Chennai Super Kings (CSK) captain's IPL retirement. Notably, with CSK all set to play their 10th IPL Final under MS Dhoni, it is presumed that this might be the charismatic player's last IPL.
Although Dhoni has kept his cards about IPL retirement close to his chest, there is a certain discussion going around among the fans. Many are presuming that this is Dhoni's last appearance in IPL and the CSK skipper might bid adieu to the tournament after the game against Gujarat Titans. 
These discussions have also led to panic among Dhoni fans as they don't want their Thala to retire. Meanwhile, Kapil Dev has asked a question to those fans. The former India cricketer has said that Dhoni has done enough and the fans must enjoy those moments rather than push the 41-year-old to return to action next year.
Related: Will IPL 2023 final be MS Dhoni's last game?
"Be thankful that he played for 15 years"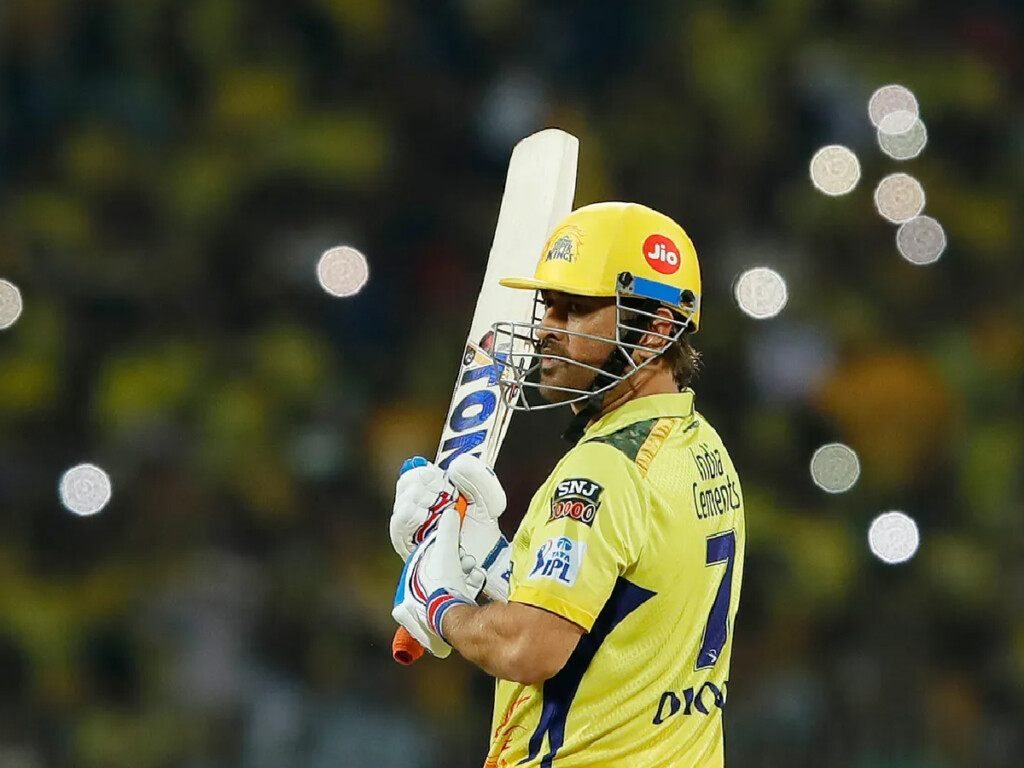 The former India skipper also asked the fans to be thankful that Dhoni played in the IPL for 15 years. "He has been playing IPL for 15 years. Why is it that we are only talking about Dhoni? He has done his work. What more do we want from him? Do we want him to play all his life? That is not going to happen," Kapil Dev said on ABP News during the rain delay on Sunday.
"We should instead be thankful that he played for 15 years. Whether he plays next year or not, before departing he has played impressively. He may not have scored big runs but he led the team to the final and it shows what is the importance of a skipper in the game of cricket," added Kapil Dev.
In case you missed!