Former Indian cricketer Kris Srikkanth has lashed out at the Indian management for their poor handling of wicketkeeper batter Rishabh Pant. He asked the BCCI if they were waiting for a couple more failures from Pant's end to either give him rest or drop him from the XI.
"Maybe you can give him (Pant) a break and tell him 'just wait a bit, come and play in India', they haven't handled him well. Are you going to wait for a couple of matches before giving him a break or remove him after one or two games?," Kris Srikkanth said on his YouTube channel Cheeky Cheeka.
"Yes, Rishabh Pant is not utilizing the chances he's getting. I am very disappointed – ennada Pant-u (what is this Pant)? You are messing up these chances. If you smash into such matches, it'll be good right? The World Cup is coming up," the 1983 World Cup winner added.
Read More: Team India senior players unlikely to get selected for T20Is in 2023: Reports
Kris Srikkanth gives advice to Rishabh Pant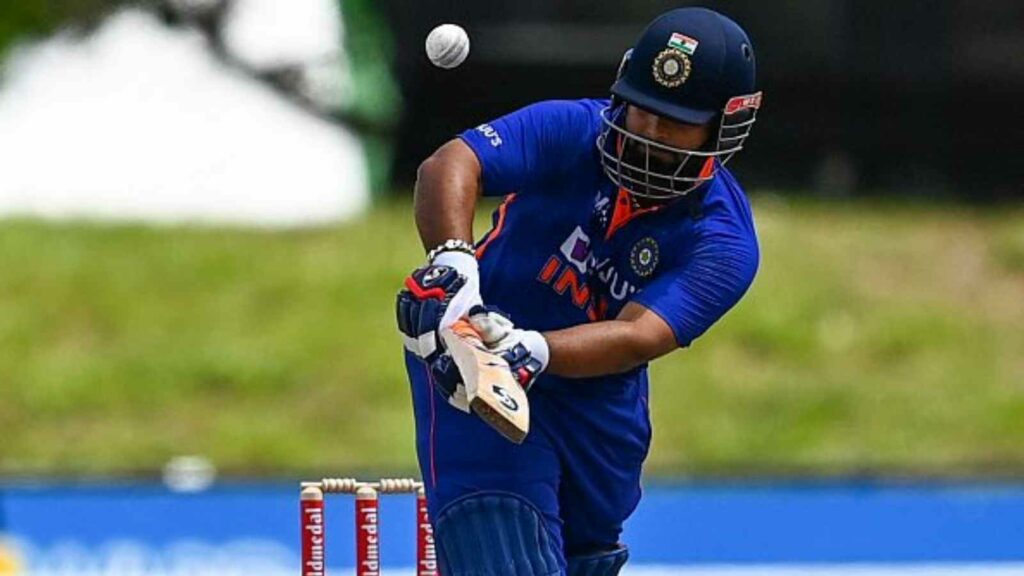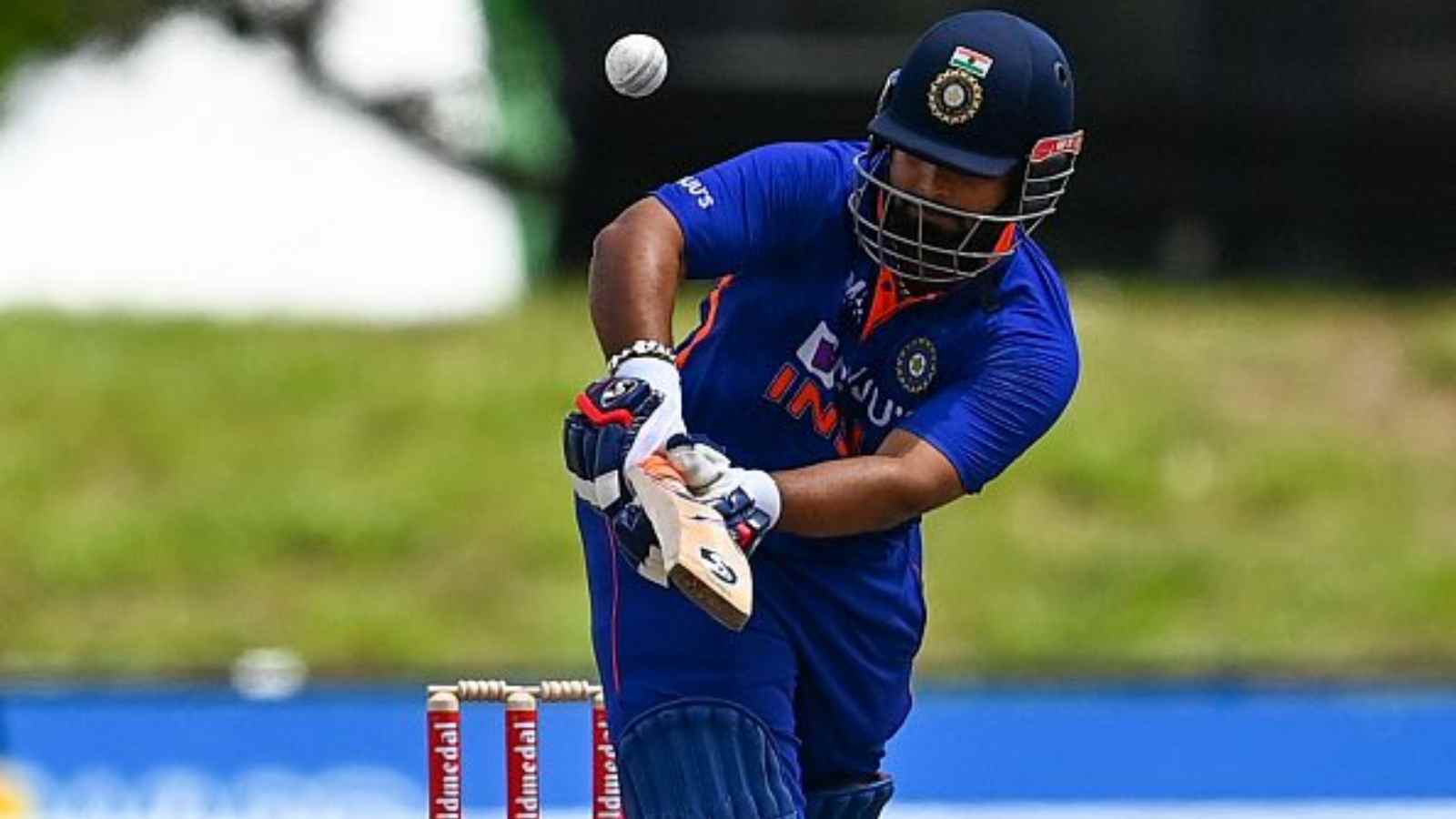 The 62-year-old feels that Rishabh Pant needs to reinvest himself as not getting runs under his belt will add pressure on him. He said that he should try to set his eyes on the ball before going for biggies. He also expressed his disappointment at the left-handed batter for throwing his wicket.
Srikkanth signed off by saying, "Already a lot of people are saying that Pant isn't scoring so it'll add fuel to the fire. He's going to put pressure on himself. He needs to reinvent himself. He has to do something right – stand and play for a while and then go for it… He's throwing his wicket away all the time."
Read More: Know the 5 records Ruturaj Gaikwad broke in his epic knock of 220* runs
Pant has been struggling with form for a while now. He has managed to cross 30-mark only twice in 21 innings so far this year. While he accumulated 17 runs in the T20I series, he was dismissed for just 15 in the first ODI. It will be interesting to see if the Men in Blue will finally rest him for the final ODI or not against New Zealand.
Read More: WATCH: Ruturaj Gaikwad smashes 7 sixes in an over; collects 43 runs