Former Pakistan skipper and coach Misbah-ul-Haq thinks that Pakistan's re-hiring Mickey Arthur as a coach is a "slap on Pakistan Cricket". Misabh opined that the board should go for local coaches and not foreign ones.
He cited India's example which has shifted to homegrown coaches and named a few former Pakistan players like Mohammad Akram, Aaqib Javed, Inzamam-ul-Haq, and Waqar Younis, who can take up the job of the coach. But he blamed that these players' reputations have been tarnished so badly that fans think they are not "capable for the job".
Arthur, however, rejected the offer a few times as he is also the full-time coach of Derbyshire and he doesn't want to leave the county job. But Pakistan Cricket Board (PCB) under Najam Sethi still insisted on having Arthur- not as a head coach but as the team's director- in an unusual arrangement.
Related: "Kab mauka milega?"- Twitterati slams management for benching Prithvi Shaw for third T20I vs New Zealand
Misbah-ul-Haq opines that Pakistan players do not respect each other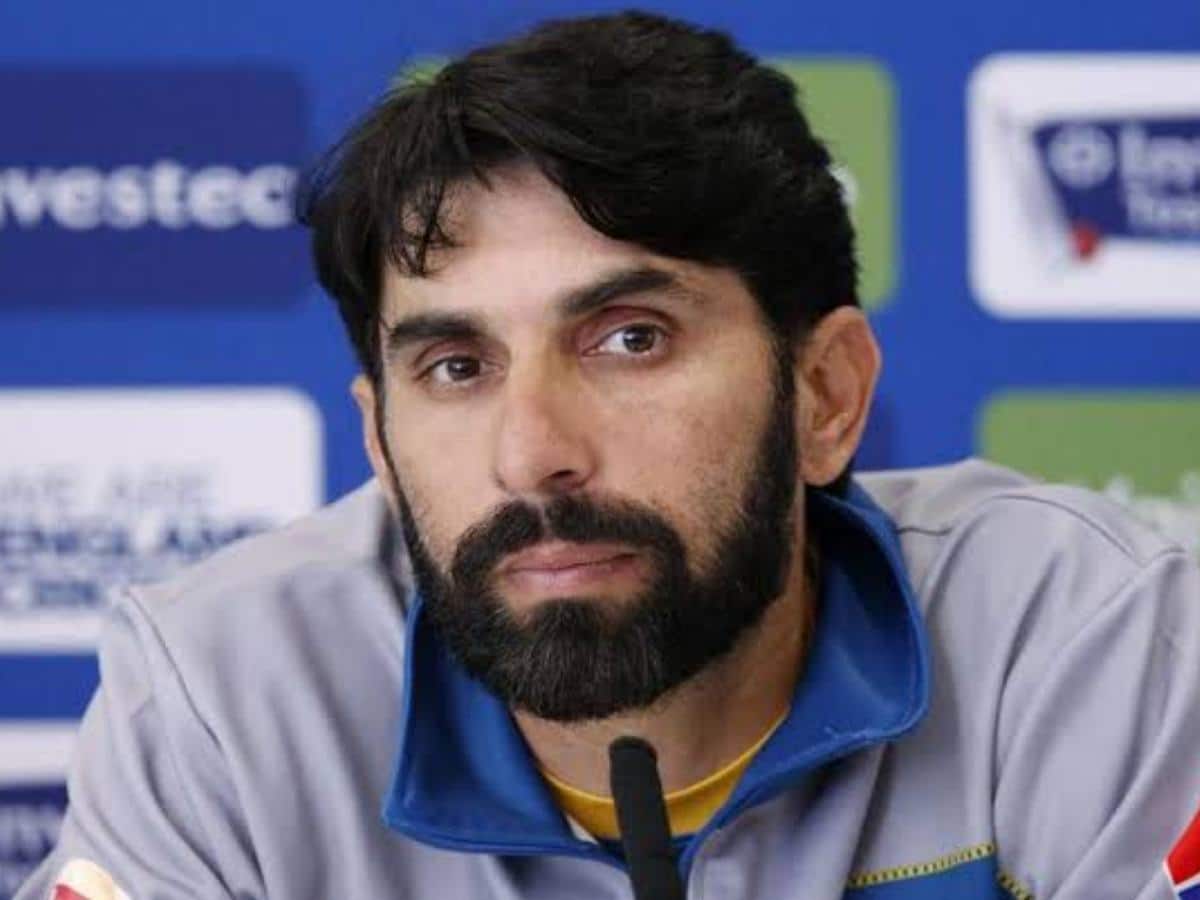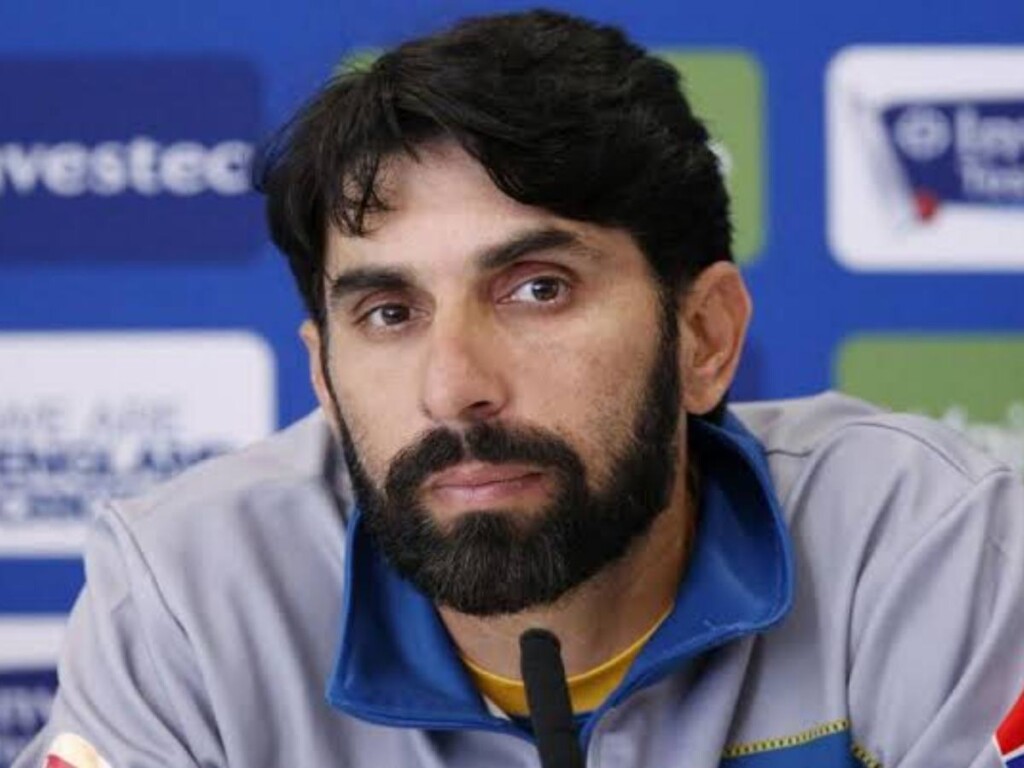 Arthur will be the head coach of Derbyshire as well as can likely become the director of the Pakistan team, but he won't be there with Babar Azam's men but will do online coaching, and a few handpicked people will do his job with the team.
"It is a slap on our cricket system that we are not able to find a high-profile full-time coach," Misbah told ESPNCricinfo. "It's a shame that the best ones do not want to come, and we insist on having someone who is looking at Pakistan as a second option."
Arthur had previously coached the team from 2016 to 2019. Pakistan ended up in fifth place on the points table at the ODI World Cup in 2019, and the PCB Cricket Committee did not renew his contract. Misbah was also a part of the committee.
After Arthur's exit, Misbah took up the role of the head coach, and later he became the chief selector as well. However, he resigned from his job in September 2021.
Misabh asserted that the present and former players do not respect each other. They use their respective YouTube channels for "ratings, grossly hitting the credibility and value of our cricket". Cricket is a big sport in Pakistan, but fans instead of hearing the right kinds of stuff, listen to news about players and former players speaking against each other openly and ridiculing their fellow cricketers on national channels. "There is no empathy, no respect, and no conducive environment in the cricketing quarter of our country," Misbah concluded.
In case you missed:
"Sasur ke saamne century bana daala"- Twitter goes berserk as Shubman Gill shuts critics, makes a mockery of Kiwi bowlers in 3rd T20I vs New Zealand
WATCH: Sachin Tendulkar honors World Cup-winning U-19 Women's team with 5 crore check