Pakistan's wicketkeeper Mohammad Rizwan made a huge claim when he compared the Pakistan Cricket League (PSL) with the Indian Premier League (IPL) on Thursday. The draft for the eighth edition of PSL took place on December 15 and Rizwan attended the event. Ahead of the draft, Rizwan, who led the Multan Sultans to the title in 2021 claimed something that sparked a debate on the Internet.
After comparing the two leagues, Rizwan gave his verdict, saying PSL is tougher than IPL. He also claimed that not only he but other players also think so.
"PSL has stunned the entire world. There were talks earlier that PSL won't be successful, but even we, as a player, have felt that PSL is a success. The IPL is there, but if you ask any player around the world who has played in the PSL, he would say that Pakistan's league is the toughest in the world.," Rizwan said during his interaction with reporters ahead of the draft.
"The players who are reserves here, they are sitting on the bench at the international level as well. Pakistan is getting good backup players, and PSL should get credit for that," Rizwan said further.
ALSO READ | Pakistan Super League 2023 draft: Check full list of players for all teams
IPL vs PSL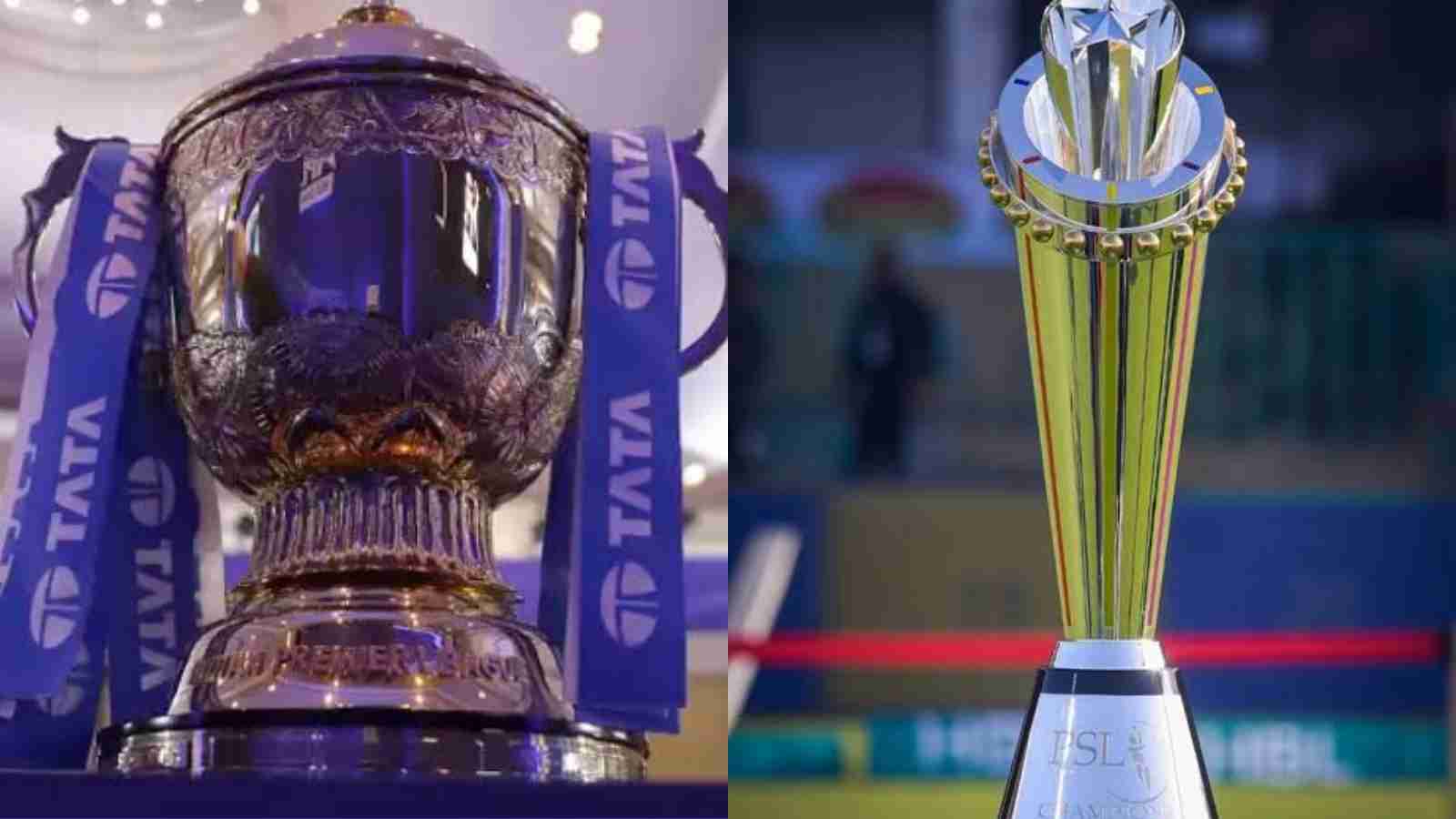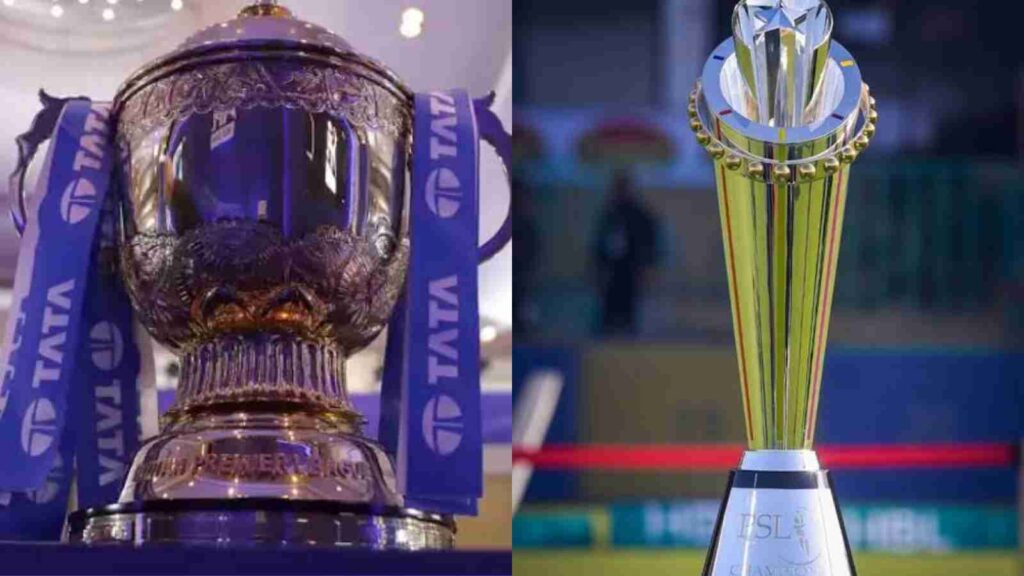 Notably, IPL was launched in 2008 and is considered the biggest tournament in the world. The first cricket league was started in 2003 in England but IPL's glamor and money overshadowed it. PSL was launched in 2015 and since then, it is being compared with the Indian cash-rich league.
The Indian league has 10 teams as compared to PSL which has six teams. In terms of brand value, IPL stands first.
Also, PSL earns 1 lakh per ball, whereas IPL costs INR 49 lakhs. KL Rahul is the most expensive player in IPL, when he was signed for a whopping 17 crore. Babar Azam and Kieron Pollard were paid PKR 2.3 crore, the most expensive players in PSL.
Meanwhile, PSL 2023's drafting of players have been done in Karachi. The tournament will start from February 19, 2023. The mini-auction for IPL 2023 will take place on December 23 in Kochi.
ALSO READ | WATCH: Bizzare moment in cricket as bails mysteriously fall off in a BBL match
ALSO READ | WATCH: Mohammed Siraj, Virat Kohli give a fiery send off to Litton Das on Day 2