Pakistani players may take drastic action during the upcoming ODI World Cup in India due to the ongoing contract row with the Pakistan Cricket Board (PCB). As per a report published by Cricket Pakistan, the players are contemplating boycotting the sponsors' logos as well as the promotional events during the World Cup.
The report stated that Pakistani players did not receive their monthly retainer fee, which resulted in financial difficulties for the young players. As per the previous reports, Pakistani players were offered a monthly retainer fee, however, the players have not signed the central contract yet.
Reports claimed that Pakistan skipper Babar Azam, wicketkeeper Mohammad Rizwan, and Shaheen Shah Afridi were offered PKR 4.5 million (INR 13.22 lakh) each as a monthly retainer fee but despite this, the central contract has not been signed yet.
"We are willing to represent Pakistan for free, but our question is why we should promote sponsors' logos that are affiliated with the board. Similarly, we may decline to participate in promotional activities and other events. During the World Cup, we won't engage in ICC's commercial promotions and activities either," a Pakistani player told Cricket Pakistan on conditions of anonymity.
Related: "It's very easy to get sympathy," two-time World Cup champion issues stern WARNING to Sanju Samson, asks him to change his attitude
Pakistani players asked for a share of revenue PCB receives from ICC
PCB gets around 9.8 billion rupees from the International Cricket Council (ICC) under the apex body's revenue-sharing model. This does not include the revenue received from sponsors or bilateral series.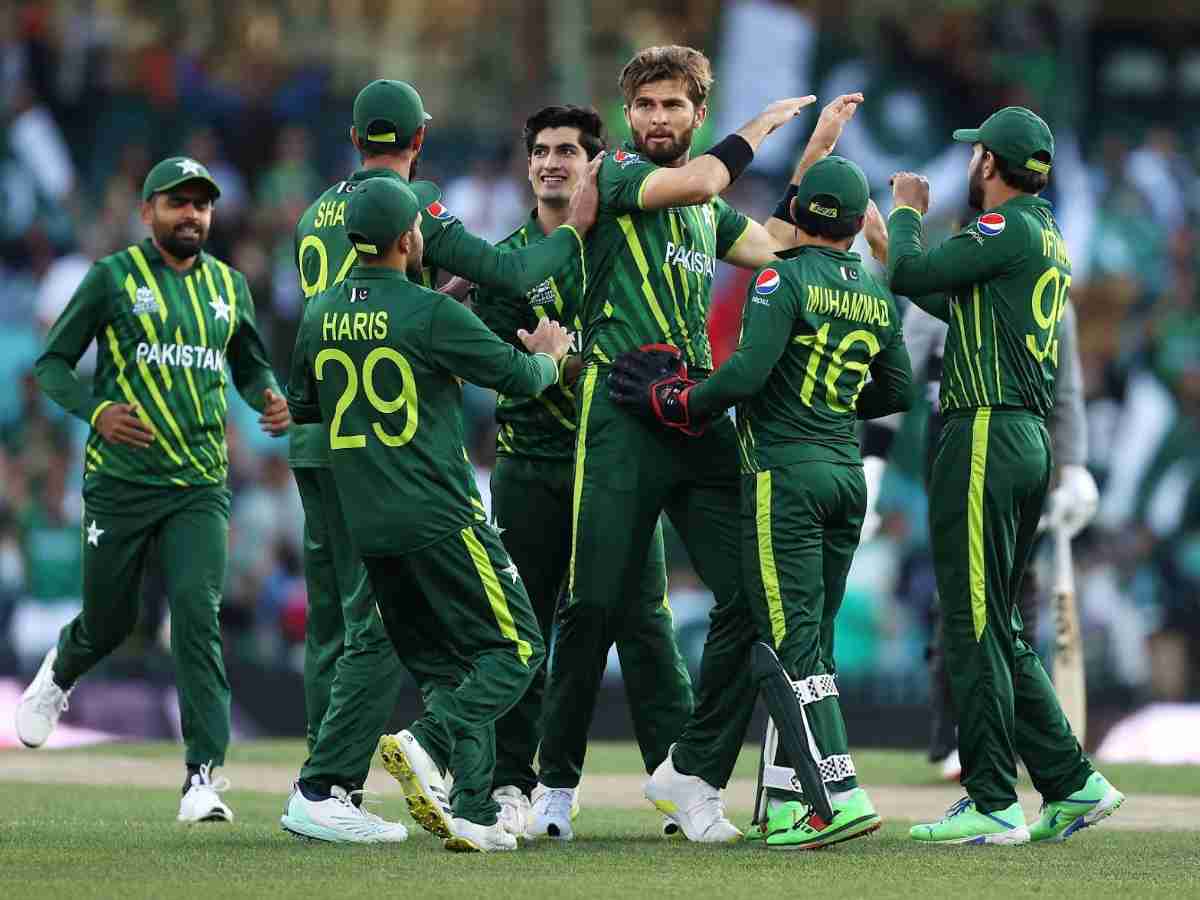 The Cricket Pakistan report further stated that the Pakistani players have asked for a share of PCB's revenue that the board receives from ICC as well as the sponsors. Pakistan will need to solve these issues before the World Cup.
Meanwhile, Babar Azam and Co. soon fly to India for the prestigious tournament. They will start their campaign with a match against the Netherlands on October 6.
In case you missed!