Former India batsman and current cricket commentator Aakash Chopra reckons that Royal Challengers Bangalore can release their key pacer Mohammed Siraj ahead of IPL 2023 to buy him again for a cheaper price in the auction.
This season was Siraj's worst one as the pacer had had bagged only nine wickets in 15 matches and conceded runs an average of more than 10 runs an over.
Aakash Chopra opined that Siraj could be one of the players RCB could release ahead of the auction. He said:
"Mohammed Siraj was retained for seven crores. You may release him. If you release him, whom will you get, that's a big question because you will have to get an Indian bowler. You can buy him back cheaper actually, he will not be sold for seven crores now," Chopra said on his YouTube Channel.
Aakash Chopra then explained that RCB have other pacers in the form of Josh Hazlewood, Harshal Patel were quite good and RCB even reached the playoffs without Siraj's good performance. Hazlewood and Patel had scalped 20 and 19 wickets respectively and Akash Deep also had been good at the start before he turned expensive in few matches.
"You have an overseas bowler in the form of Josh Hazlewood, Harshal Patel has done very well, Akash Deep was not too bad at the start as well. You wanted to hold on to him (Siraj), I thought that was a great idea but the season has not been good," the 44-year-old added.
Also Read | "This is why sport can make you cry"- Ravi Shastri, Sachin Tendulkar hail Rafael Nadal for his concern towards injured Alexander Zverev in French Open
RCB can release Anuj Rawat also, says Aakash Chopra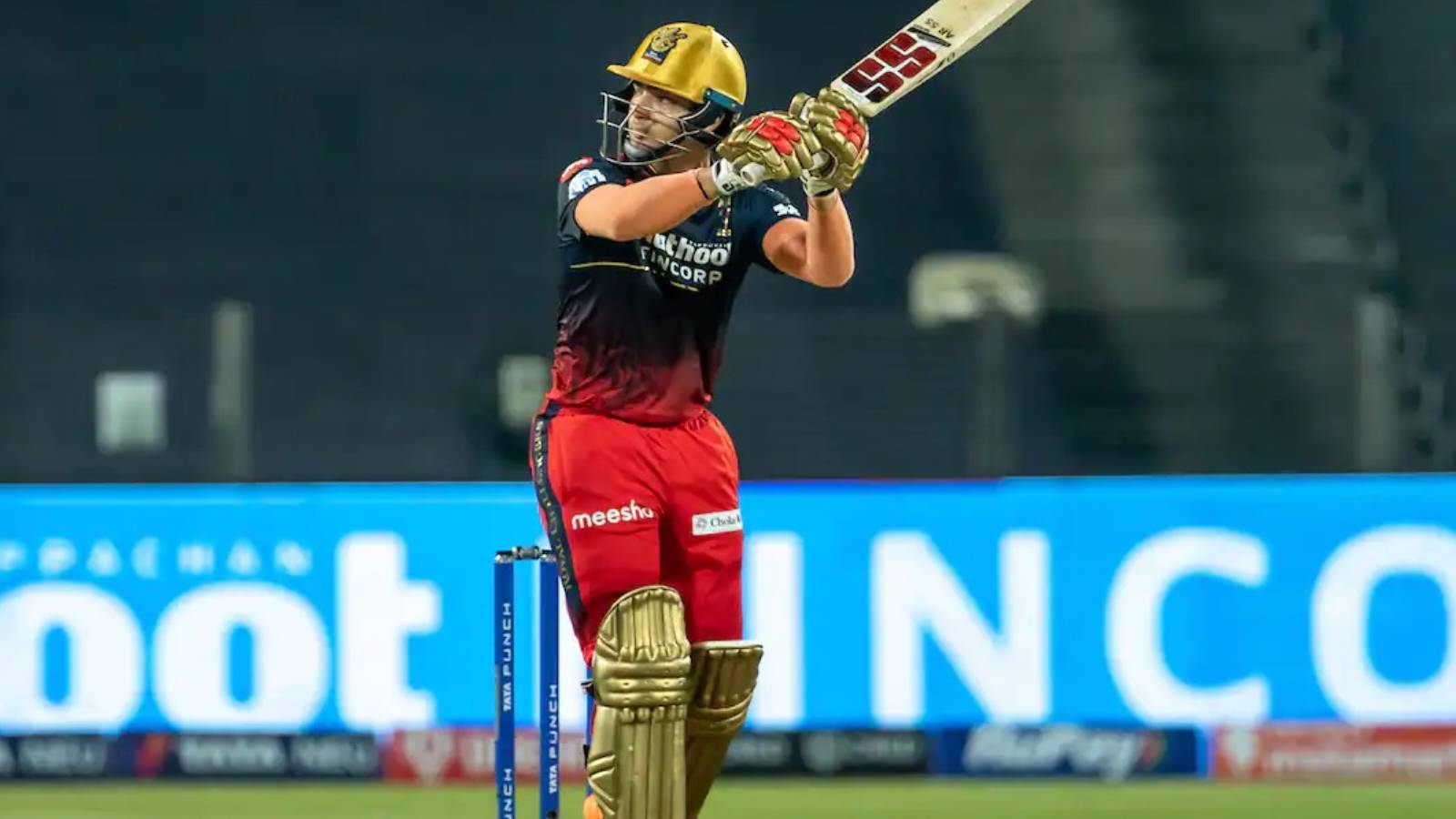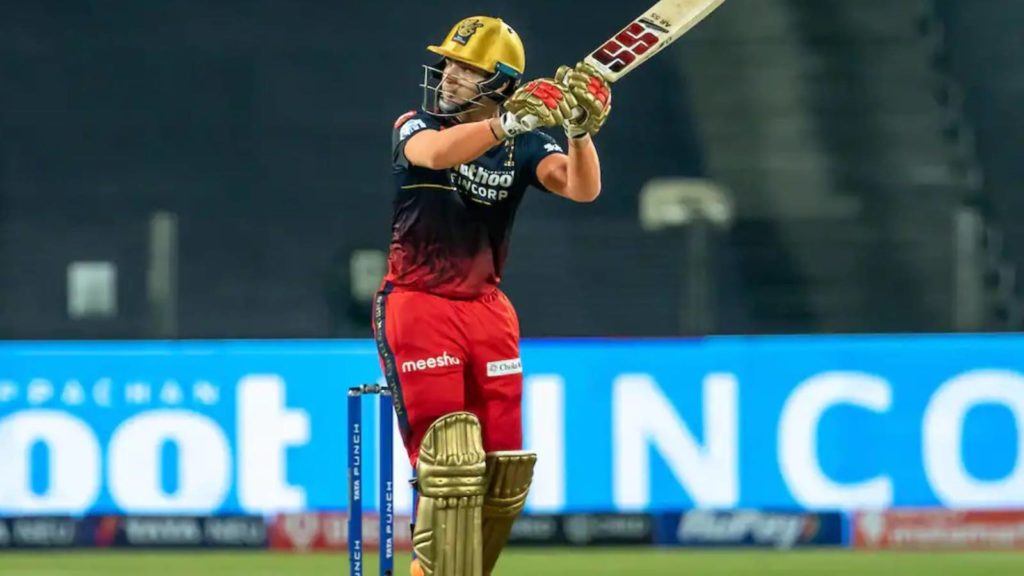 Aakash Chopra then named Anuj Rawat as another player RCB would let go of. He had also elaborated on why Sherfane Rutherford and David Wiley won't play for RCB next year. He reasoned that Rutherford didn't play at all, just an odd match. Both he and Wiley just played games at the beginning as Australians players weren't available due to national duty. But once, they got the services of Glenn Maxwell and Josh Hazlewood, Rutherford and Wiley were sidelined.
"Anuj Rawat, you spent 3.4 crores on him. He played one good innings and after that, you didn't play him. If Anuj Rawat is not going to open, Faf and Kohli are going to open, then you can release 3.4 crores by releasing Anuj Rawat. That's 10-and-a-half crores already."
Also Read | "Speed se kuch nahi hota"- Shaheen Afridi responds to question related to Umran Malik