Suryakumar Yadav has been in tremendous form in the ongoing T20 World Cup. He has been performing better than the senior players and his strike rate is the best in the Indian batting lineup. 
He is a late bloomer in terms of his debut, as following his performance in the IPL, he earned his call for representing the Men in Blue in 2020. He didn't look back after this; he is now the most feared batter for the opponents. On his debut T20I match, he smashed his maiden half-century in international cricket.
Watchers get awestruck by his 360-degree strokeplays. When the team is deep in trouble, he plays his cricket and uplifts the team's scores, as was seen against South Africa in the Super 12s. He is primarily one of the reasons why India are doing well in the T20 World Cup.
Ahead of the semi-final match against Jos Buttler-led England on Thursday [November 10], India captain Rohit Sharma heaped praise on Suryakumar at the pre-match press conference. 
When he was asked about the value of Suryakumar in the Indian batting line-up, the skipper said: "I mean that's probably his nature. That's where it comes from. I think he is the sort of guy who just doesn't carry any baggage with him. Not his suitcases, I mean he's got a lot of suitcases. Honestly speaking, he loves his shopping. But when it comes to carrying that extra pressure, extra baggage."
ALSO READ | "Please have a day off Thursday"- Kevin Pietersen makes an odd request to Virat Kohli ahead of semi-final between India and England
Rohit Sharma says Suryakumar Yadav likes to play on the big grounds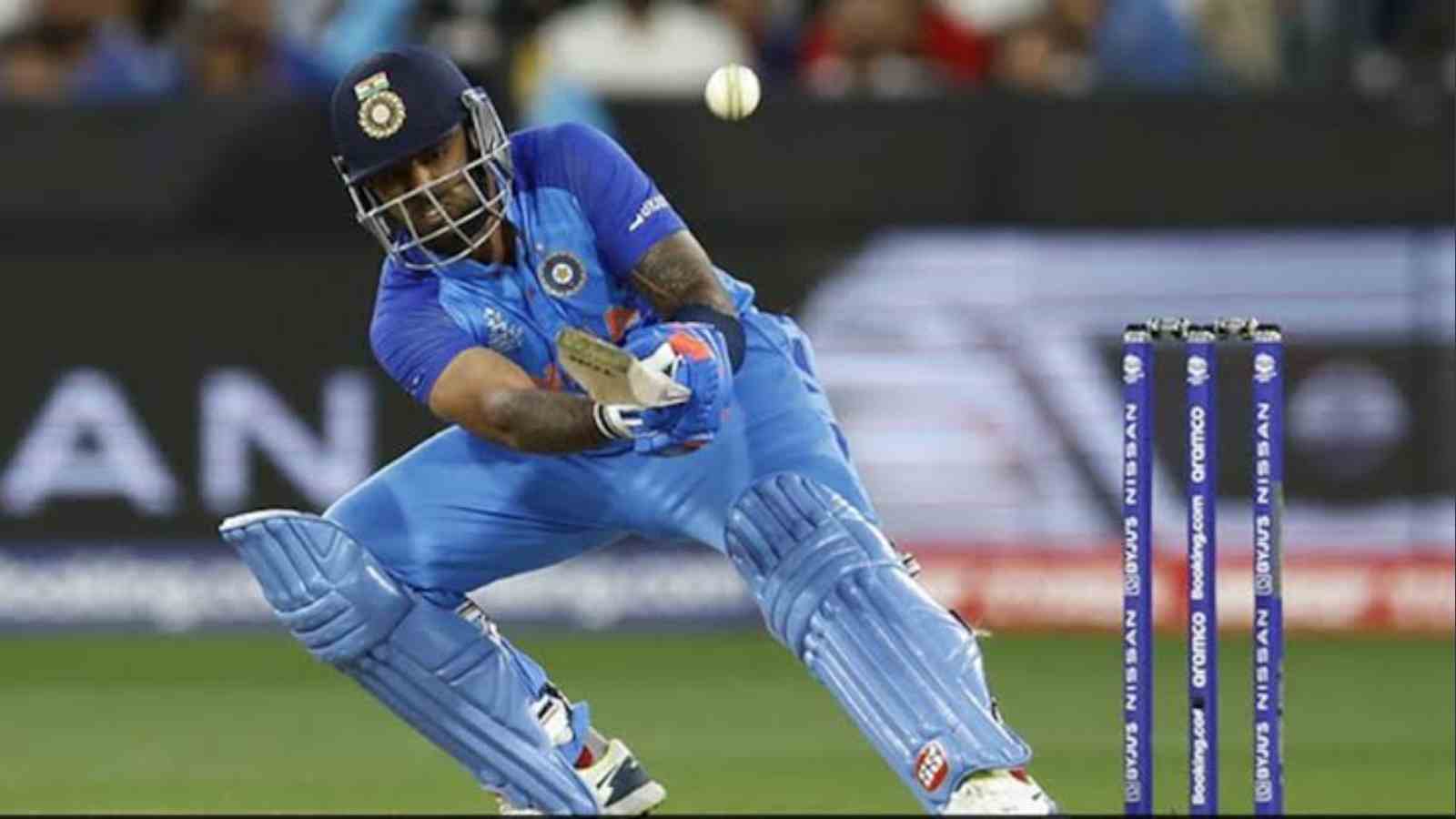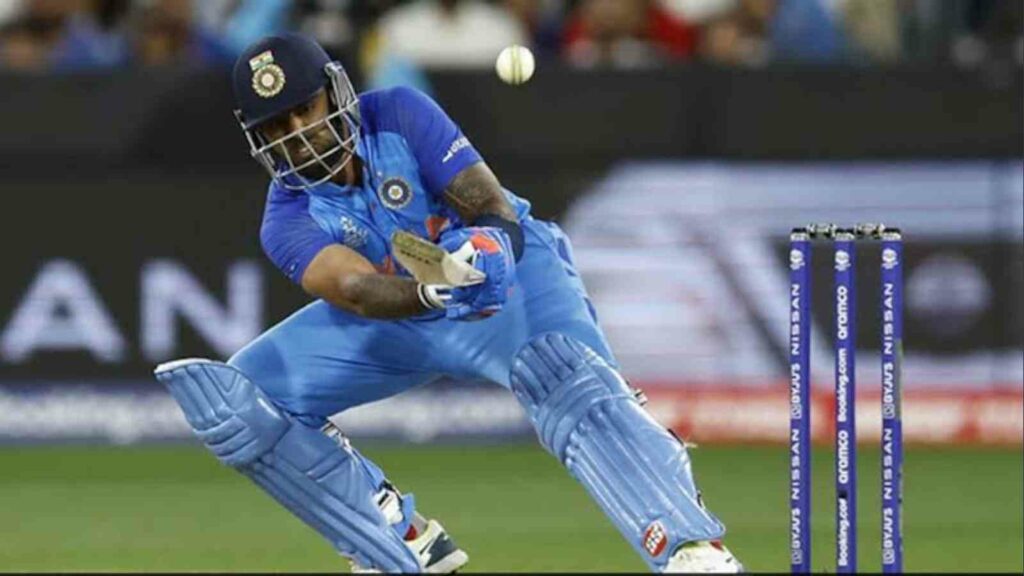 Rohit Sharma then shed light upon how Suryakumar Yadav's fearless cricket has taken pressure from them. He also explained why Suryakumar likes to bat on big grounds.
"As we say, Sky is the limit for him. But he has shown great maturity as well. He's taken pressure from a lot of the guys, the way he plays. And it rubs off on the other guys as well when they bat around him," Rohit said.
"He likes playing on the big grounds. He hates playing on the small grounds. He told me once that he doesn't like the smaller boundaries and smaller grounds. He can't see the gaps and I believe that he likes to see big gaps and that's where his strength is," Rohit added.
ALSO READ | WATCH: "Virat Kohli is a Superman"- Fan sings this SPECIAL song for Team India ahead of semi-final against England
ALSO READ | WATCH: "Bhai Urvashi bula rahi hain"- Fans tease Rishabh Pant with Urvashi Rautela's name; check Pant's befitting reply